Tucked away in the happy city of Rancho Cucamonga, California, Alta Loma is an affluent urban residential neighborhood. It is one of the best and most affordable neighborhoods in California to live in. Several factors are responsible for this, with the weather, scenery, home prices, and cost and standard of living being the most influential of them.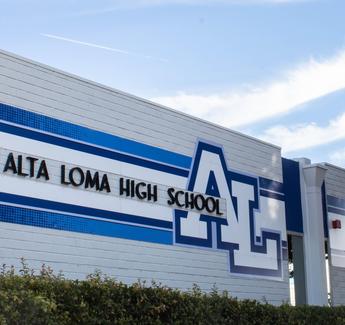 What Makes Alta Loma Unique?
Alta Loma, CA is a great place to live because of several unique factors including its amazing climate and scenery, its demographic diversity, low crime rates, and historical relevance. The weather is excellent throughout the year and there are many outdoor spots to visit making it a target location if you want to enjoy family time and live an active life.
The Alta Loma neighborhood in Rancho Cucamonga has quite a number of outstanding things about its looks and lifestyle that are worth highlighting.
Climate and Scenery
Alta Loma, meaning tall hills, is a very beautiful neighborhood located on the graded foothills of the snow-capped San Gabriel Mountains. From the comfort of your homes, you can enjoy the alluring scenery of the Cucamonga Peak and Mount San Antonio that this neighborhood affords its residents as its backdrop.
The neighborhood is crowned with scenic views, historic landmarks and sites, and excellent year-round Mediterranean weather. Some of these historic landmarks and sites include the Alta Loma Honor Roll, built in 1942, the Ledig House, built in 1895, the Alta Loma Fire Hall, built in 1938, and the Alta Loma Heights Citrus Association Packing House, built in 1914.
You can also visit the Sam Maloof Historic Residence and Woodworking Studio, the historic residence, museum and garden, and the office of the Maloof Foundation for Arts and Crafts. The foothills of Alta Loma still contain some of the artifacts left by the original Native Americans.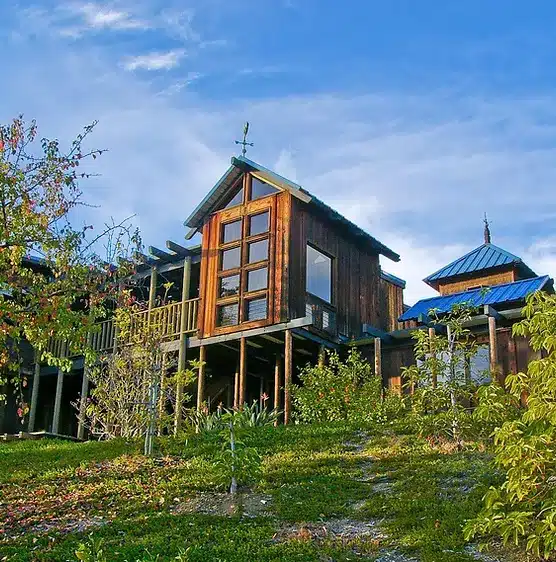 Housing Market
The Alta Loma housing market primarily consists of a wide range of small to medium-sized apartment complexes that typically include studio apartments and two, three, and four-bedroom apartments. There are also a few single-family homes and high-rise apartments in the neighborhood.
Housing in Alta Loma is somewhat competitive with the median home price in the neighborhood being around $905,000. This puts it slightly above the state average of $790,475. However, this is comparatively cheaper than all other neighborhoods in Rancho Cucamonga. The average rental price of homes in Alta Loma is about $2,500, making it lower than 45% of neighborhoods in California. A majority of the residences are occupied by a mixture of renters and owners.
Unlike several other neighborhoods with homes of varying ages, Alta Loma stands out as having most of all its residential buildings erected in one time period. Most of the residences in the neighborhood were built between 1970 and 1999 and are pretty much established. However, they do not look old, with a few buildings built since 2000 and now. This makes most of the residences in the neighborhood look very similar.
The housing demand in Alta Loma is currently rising and the vacancies are dropping as a lot of people are looking to relocate to the thriving neighborhood.
Demographic Diversity
Alta Loma is one of the most diverse neighborhoods in America with a mixed population of whites, Hispanics, blacks, Asians, and Native Americans. Residents of the neighborhood identify their ancestry as Mexicans (26.9), Asians (7.9%), English (6.3%), German (4.8%), Irish (3.6%) Romanian (1.6%), and Portuguese (2.8%). In fact, as many as 23.2% of the residents in Alta Loma were born outside of the US.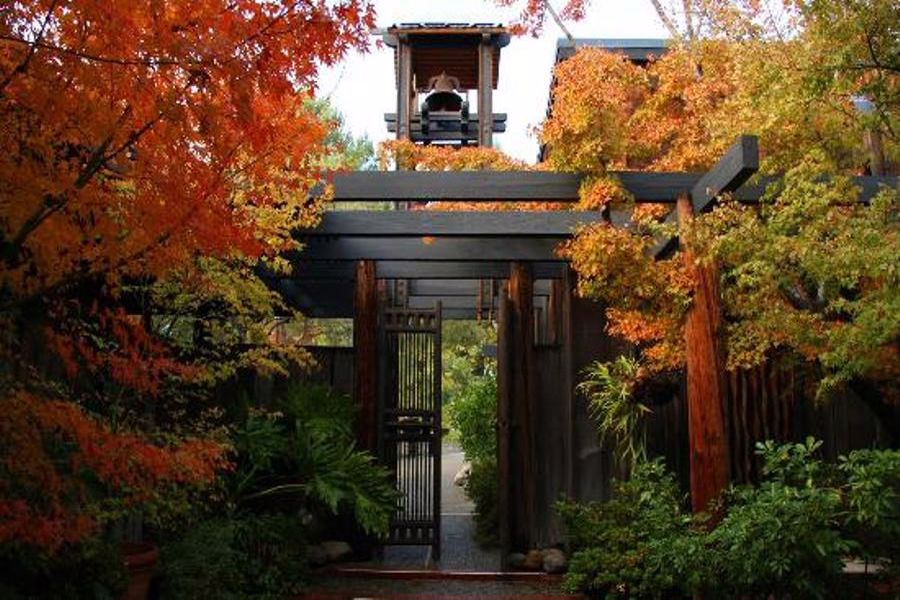 Alta Loma is also very diverse in terms of the languages spoken by the residents. Some of the languages spoken in this neighborhood include English, Spanish, Chinese, and Japanese.
Education
The Alta Loma neighborhood is served by several highly-rated elementary, junior high and even high schools, including the Alta Loma Elementary School, Alta Loma Junior High School, Deer Canyon Elementary School, Vineyard Junior High School, Alta Loma High School, and Los Osos High School.
It provides convenient access to Chaffey College, a junior college that runs a two-year program and offers different associate degrees. Students looking to attend four-year universities can easily access Cambridge College Southern California, Cal State Fullerton College, the American Heritage University of Southern California, and the University of Riverside College out of town.
What to Expect From CA Flat Fee in Alta Loma
A lot of planning, researching, networking, and managing paperwork is required whether you are buying or selling a property. Other than your time commitment, there may also be quite a number of financial implications at each stage.
However, a flat fee realtor from CA Flat Fee can help you save a lot of costs while guaranteeing you a full experience of high-end services including showings, marketing, and negotiations without having to spend more than $5,000.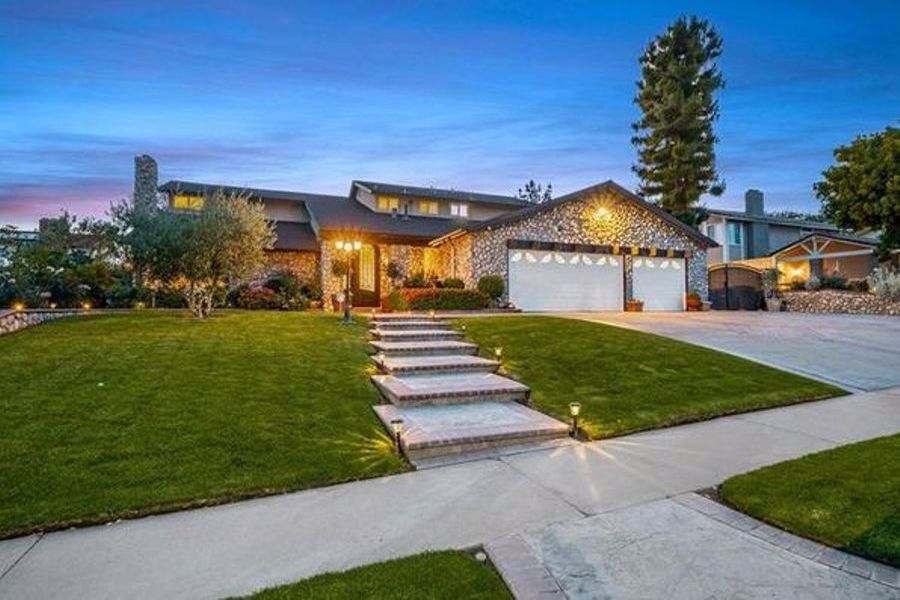 Our expert Alta Loma realtors understand the workings of the neighborhood and will make sure you buy the right house or sell your house at the best possible price. You get to enjoy these benefits when buying or selling a property in Alta Loma without having to pay the usual 6% commission rate.
Our Alta Loma Realtor process involves the following three simple steps:
Client consultation: You can get in touch with us anytime to ask any questions you may have about the real estate market in Alta Loma. We will then schedule a period to assess the property you want to sell and prepare a solid marketing plan. For buyers, we will schedule a tour to check the various available housing options.
Appraisal and Negotiations: We will handle all the difficult aspects like taking quality photos, listing your home on over 100 websites, organizing showings, and negotiating calls. Our agents will obtain feedback, advise on negotiations, and help you review offers and counteroffers.
Closing: Our professional Alta Loma realtors will help reduce the hassle of closing the deal by representing you and handling inspections, appraisals, title transfer, and other necessary aspects.
Contact Your Alta Loma Realtor
Real estate can be quite tricky at times and can cause both buyers and sellers to lose out on deals due to a lack of transparency. Our Alta Loma realtor services can help you prevent such scenarios by helping you navigate the buying and selling process while reducing your stress and maximizing profit all for a flat fee.
By working with an Alta Loma realtor, you can maximize your time and resources and still enjoy the experience. Our local realtors are very knowledgeable and experienced and are ranked among the best in Rancho Cucamonga, California.
Please fill out this form for more information about our services. Feel free to look through our Listing Book and check out our Buyer and Seller Guides as well.