Rancho Cucamonga in San Bernardino County has a population of 176,000. It offers a dense suburban feel, with most residents owning houses. With award-winning schools, a diverse economy, and year-round Mediterranean weather, Rancho Cucamonga is one of the most appealing places in California for young professionals and families.
Best Places to Live in Rancho Cucamonga
Rancho Cucamonga is a beautiful city with friendly neighbors and highly-rated schools. With residents coming from different cultures and backgrounds, people become very involved with the community. With companies like Amphastar Pharmaceuticals, Kaiser Permanente, and Honeyville, Rancho Cucamonga holds many job opportunities for locals.
Being centrally located, Rancho Cucamonga allows you to strategically travel and visit nearby locations, including Palm Springs, San Diego, and Los Angeles. Whether you're looking for a quiet, residential place to settle down or want more access to business opportunities, each of these suburbs makes moving to Rancho Cucamonga worth considering.
North Cucamonga
North Cucamonga offers affordable housing prices yet comfortable suburban living. If you want to rent your studio home or buy a three-bedroom house, this suburb is a good place to live for growing families and first-time homeowners. It is also home to top elementary and secondary schools, recreation spots, sports fields, and neighborhood parks.
Alta Loma
Alta Loma is a lovely suburb located in the foothills of the snow-capped San Gabriel Mountains. Close to Cucamonga Peak and Mount San Antonio, this affluent area generally has homes on alluvial fans, providing unique geographic views. It's also home to several historical landmarks and hiking trails.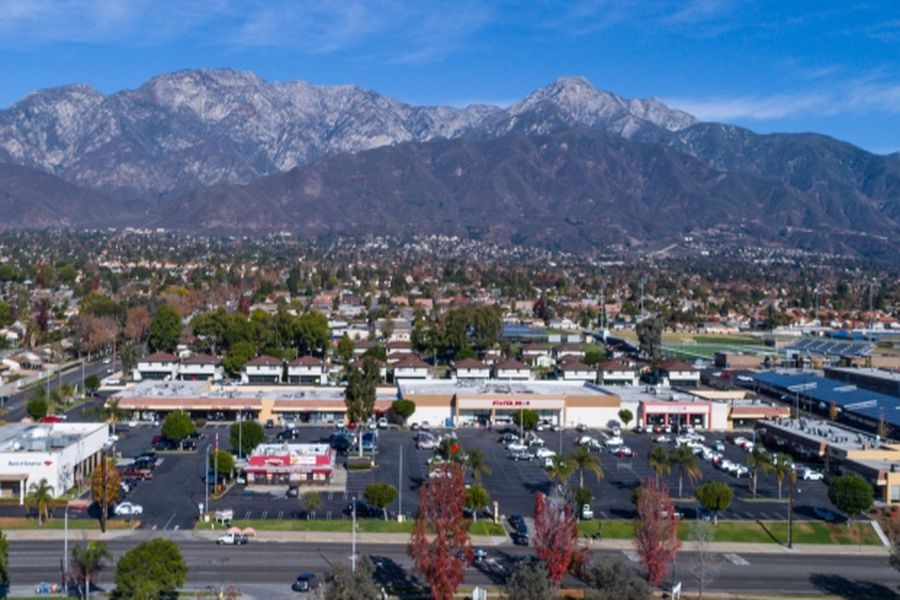 Downtown Rancho Cucamonga
Downtown Rancho Cucamonga is the city's urban center that attracts new residents and many visitors, making it ideal for people who want to open businesses. Its main attraction is the Victoria Gardens, the premier, open-air lifestyle center for shopping, eating, and entertainment.
Etiwanda
If you prefer a less populated area to move in, the upper-middle-class neighborhood of Etiwanda is perfect for you. Etiwanda only has about 39,800 residents, including management and executive professionals. This Rancho Cucamonga suburb provides access to the Foothill Freeway, highly-rated schools, manufacturing businesses, and several transit options.
Grapeland
Found in the middle of Rancho Cucamonga, Grapeland is a well-established community with an urban population density. Its main attraction is the Rancho Cucamonga Central Park, a 57,000 square-foot facility that has community centers that serve as fantastic locations for weddings and business conferences.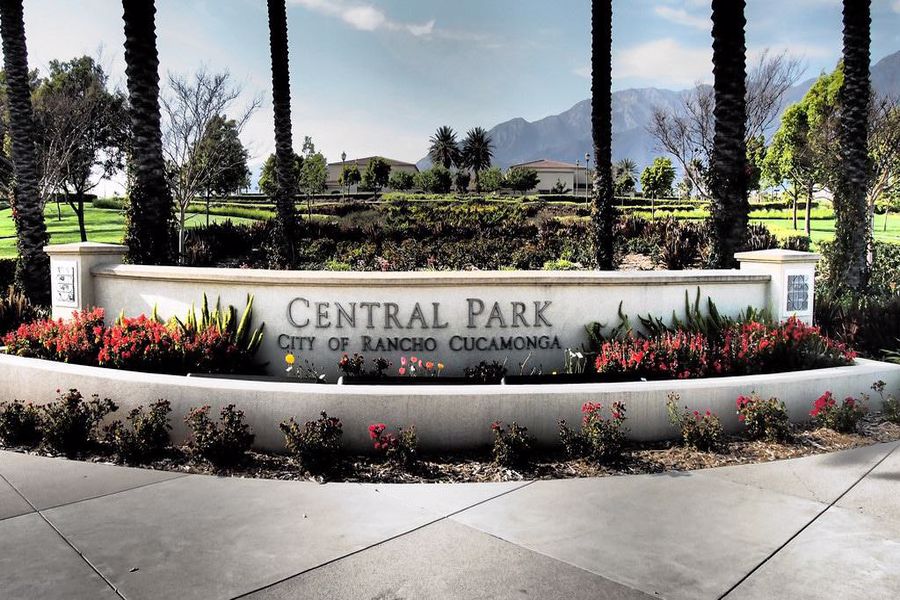 Factors That Make Rancho Cucamonga Great for Kids
Rancho Cucamonga is home to several highly-rated K-12 public schools, including the Rancho Cucamonga High School, Grapeland Elementary School, and Los Osos High School. It also provides convenient access to institutions for higher education such as the Chaffey College, Cambridge College Southern California, and the American Heritage University of Southern California.
Among the best places to visit in Rancho Cucamonga if you have kids is the North Etiwanda Preserve, which allows you to explore a 1,200-acre habitat preservation area. The Central Park in Grapeland also has walking paths and large grassy play areas suitable for children aged 5 and younger.
Aside from nature trails, Rancho Cucamonga features large shopping centers with family-friendly amenities. Some of the most accessible attractions include the House of Play Indoor Playground and the Lewis Family Playhouse, where children can interact, explore, and have fun.
What to Expect From CA Flat Fee in Rancho Cucamonga?
Buying or selling a house in California requires a lot of planning, researching, networking, and managing paperwork. Each task involved in this process may cost you a lot. However, with a flat-fee realtor like CA Flat Fee, you can experience all of these services without spending more than $5,000.
Our expert realtors in Rancho Cucamonga will ensure you can find the right house to buy or sell your property at the right price. Without paying the usual 6% commission rate, we offer these services to people who want to move to Rancho Cucamonga or sell existing properties.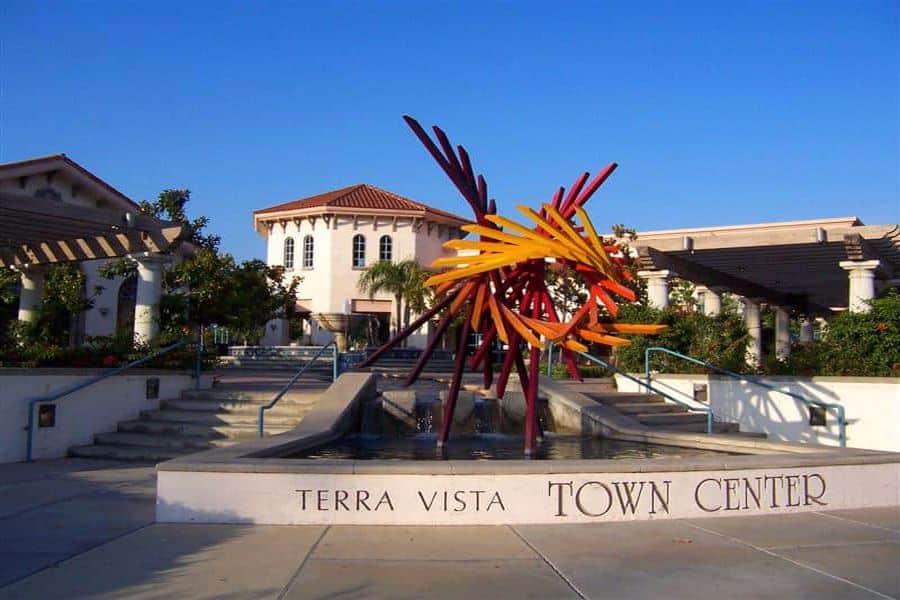 Client consultation: We are available anytime to answer questions about the real estate market in California. We will assess your property for buying and selling to plan the best way to gain investments.
Marketing plan: From taking quality real estate photos for MLS listings, preparing showings to negotiating calls, we will handle all the difficult work for you so that you can focus on other things.
Deal closing: Our agents ensure all transactions end smoothly on closing day. For only $5,000, you can save time, money, and energy as we handle inspections, appraisals, and other necessary commitments.
Contact Your Rancho Cucamonga Realtor Today
We know how overwhelming it is to finish paperwork, invite people for viewing, or develop advertising plans. With our flat fee realtor services, you can streamline the process of buying or selling your house without hidden costs.
Our full-service agents in Rancho Cucamonga will handle every aspect of the deal, from doing market research, calculating home value, and delivering your money.
As we help buy and sell hundreds of houses per year, our local realtors rank among the best agents in Rancho Cucamonga and other cities like El Monte and Los Angeles.
If you need help navigating the real estate buying and selling market, look no further than your local CA Flat Fee agent! Please fill out this form for more information about our service.