Located about 12 miles east of downtown Los Angeles, El Monte has a population of approximately 115,000. Its ethnically diverse population, generally warm climate, Foreign Trade Zone, and home appreciation due to town developments make El Monte among the best places in California to buy or sell a house.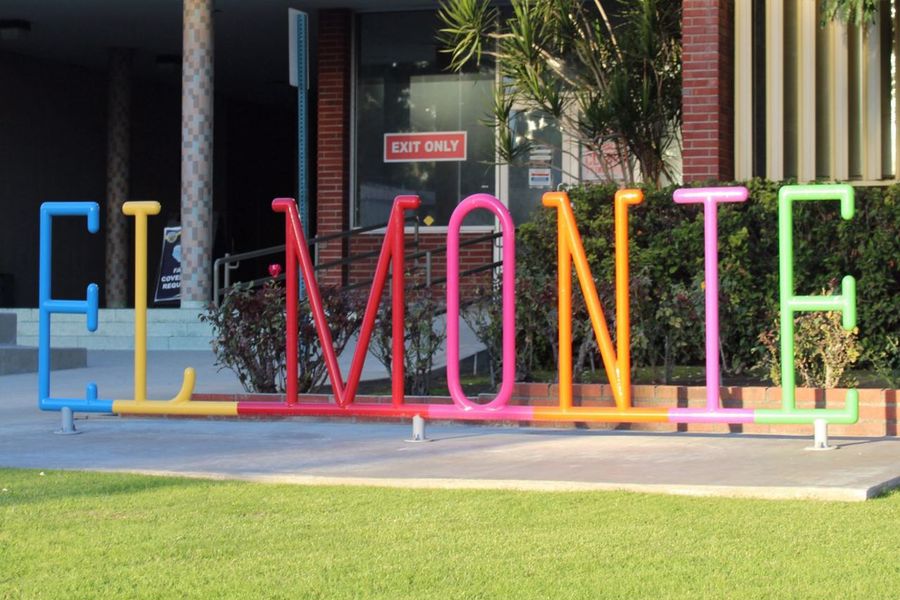 Best Places to Live in El Monte
El Monte is one of the key cities in California where we help people relocate, whether it's to settle or start a business. It encourages quality housing development, ensuring well-planned architectural designs and enhanced landscaping.
Furthermore, companies like the Penske Motor Group, REV Group, East West Bank, and SC Fuels make El Monte a jobseeker hotspot. This city in California also promotes affordable homeownership to maintain your family's quality of life. See what some of the best neighborhoods in El Monte have to offer.
Five Points
The Five Points area mainly consists of small studio properties to medium-sized single-family homes. If you enjoy lively crowds, you would appreciate mingling with the dense population of Five Points. This neighborhood is an excellent choice for family living with improved sidewalks, bustling event venues, and a low crime rate.
South El Monte
While the real estate market in South El Monte primarily consists of mobile homes, it still offers studio to 4-bedroom family homes. South El Monte is among the most peaceful neighborhoods in the area, filled with well-educated and friendly people who support local businesses.
Ramona Boulevard
Ramona Boulevard boasts an impressive neighborhood gain value of +11.3% per year, with the residential real estate occupied by a mixture of owners and renters. This area in El Monte is an excellent choice for college students because of its walkability, above-average crime safety, and shopping centers.
Baldwin Avenue and Lotus Drive
If you prefer apartment complexes or high-rise apartments, properties across Baldwin Avenue and Lotus Drive will suit your lifestyle. Parks, amenities, and recreational centers are also geared toward undergraduate and graduate students.
Penn Mar Avenue and Deana Street
Property prices in Penn Mar Avenue and Deana Street are 74.4% less expensive than other California neighborhoods, making the area ideal for first-time homeowners. It offers studio houses, single-family homes, and high-rise apartments. The area has several job opportunities, particularly in the sales, hospitality, and tech support industries.
Factors That Make El Monte Great for Kids
Households with kids will love El Monte because of its highly-accessible parks, playgrounds, daycare centers, and preschools. Aside from primary and secondary schools, there are also several institutions for higher learning, including the Regan Career Institute, UEI College, American Technology University.
Families can walk along trails or enjoy picnics under the shade during summer. Among them are Fletcher Park, Baldwin Park, Bassett Park, and Whittier Narrows Regional Park, which provide recreational facilities for kids and adults. There are also family-friendly events like the Children's Day Parade and night markets.
There are plenty of top-notch daycare centers in El Monte, assuring full-time working parents that they can get to their jobs without worrying about their children's safety and education. Other valuable amenities include facilities for sports programs, museums, and a public library.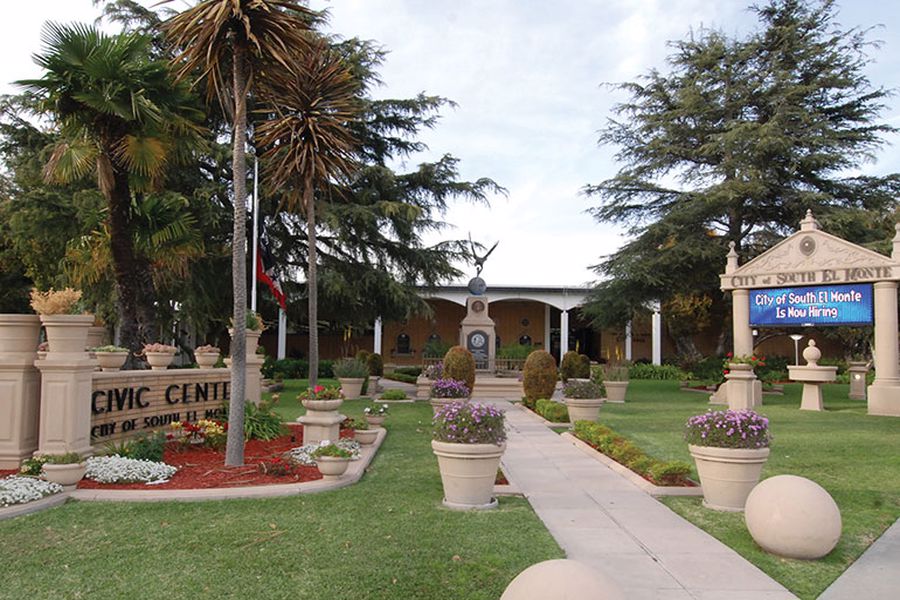 What to Expect From CA Flat Fee in El Monte?
CA Flat Fee realtors aim to help you save thousands of money when buying or selling a home. Instead of paying the standard 6% to list a property, we will only charge a low $5,000 flat fee.
Our professional flat fee agents will advise you on making profitable investment decisions. Our El Monte, CA realtor selling process has helped many clients save money while finding the best deals in the city.
Client communication: You can call, text, or send an email for inquiries. We'll answer all of your questions regarding buying or selling your house. An El Monte realtor expert will schedule a day to visit your home to conduct a comparative market analysis to provide you with competitive market offers.
Property showcase: We will take high-quality images of your El Monte home to list your property on MLS and other well-established real estate websites. Additionally, we can host showings and market your house to local networks to ensure faster sales.
Closing coordination: As a full-service realtor, we collaborate with all the parties involved in the process to manage the deal. This covers loan underwriting, inspections, appraisal, and other related tasks to seal the deal. Our agents will keep you updated until the day you reap the benefits of your investment.
Contact Your El Monte Realtor Today
We understand that buying or selling a house is a huge decision, and there's the risk of hidden fees. With our flat fee realtor services, we make transactions simple without unexpected costs.
From marketing, negotiations, and closing coordination, you get the full-service agent experience for a low $5,500 flat fee. We also have agents living in El Monte, so they have the local experience to maximize profits.
As we help buy and sell hundreds of houses per year, our local realtors rank among the best agents in El Monte and other cities like Rancho Cucamonga and Los Angeles.
If you need help navigating the real estate buying and selling market, look no further than your local CA Flat Fee agent! Please fill out this form for more information about our services.