Download our free Seller's Guide
*Figures below updated quarterly and include data from multiple locations of same parent company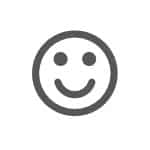 9,500
Our Average Seller Saves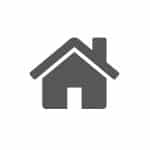 280
Amount of Homes Sold in the Last Year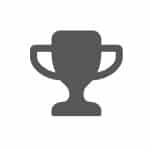 15
Among the Top Realtors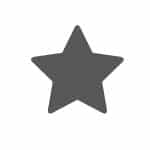 108,389,229
Sale's Volume in the Last Year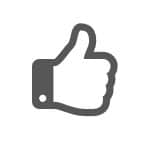 1,636,980
Our Clients Saved More Than
Sell and Save in 3 Simple Steps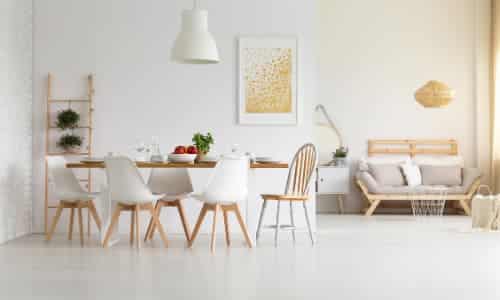 STEP 1
Speak to us. It's Simple!
Get in touch by calling, texting, emailing, or filling out a form by clicking the Get Started button below. We are available to answer any questions you may have. Inform us whether you want to buy, sell, or both. Our brokers will schedule a time to visit and assess your property for a comparable market analysis, recommend the right marketing tactics, and help you prepare incredible pictures of your house! We know what distinguishes Irvine from Temecula and Riverside from LA. We are here to assist with your specific region and home!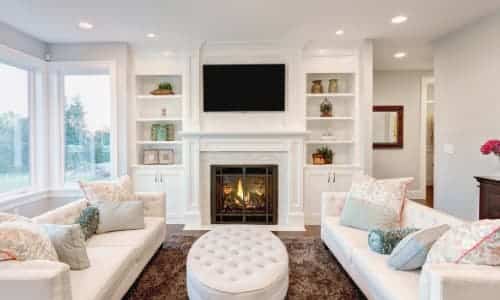 STEP 2
We take quality pictures and advertise your house on more than 100 sites including MLS. We also organize push-out paid marketing and prepare showings. Our experienced agents also network with other local realtors to market your home within your locale. We handle all the inbound phone calls from other brokers, advise clients on negotiations, collect feedback, organize showings, and evaluate offers. We do all the difficult work for you, allowing you to focus on other important things. If you want to sell that LA or Temecula home and don't live around, hire a skilled local agent.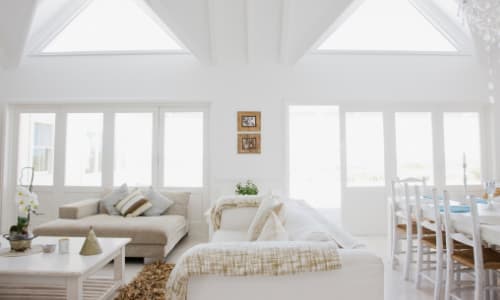 STEP 3
Once an offer is made on your home, we collaborate with all the parties involved in the process to handle loan underwriting, title commitments, inspections, appraisal, and other important disclosures to ensure the deal ends smoothly on closing day. Our agents keep you updated until you get the money from your home sale and all the thousands of dollars you saved!!! In return, we ask you to share your home selling experience with your friends and loved ones in LA and San Diego region!
What Past Clients Say About Us
Average 5 Stars from 37 Total Ratings
CA Flat Fee made our home selling experience uncomplicated! I was appreciative of the patience with me as well... read moreCA Flat Fee made our home selling experience uncomplicated! I was appreciative of the patience with me as well as how quick they were able to answer the phone or shoot me a quick text when I had a concern. They priced our home fairly and we were in escrow just a few days after putting it up for sale! read less

We are so lucky that we found Jonathan, he made buying our first home an enjoyable and easy experience. Quick... read moreWe are so lucky that we found Jonathan, he made buying our first home an enjoyable and easy experience. Quick to respond and will do anything to help, we highly recommend Jonathan! read less

We were able to sell our home way over asking price and helped me make the right decision on the... read moreWe were able to sell our home way over asking price and helped me make the right decision on the many offers we gotten during that time. I appreciate the patience they had with me during this time. read less

I had the pleasure for working with one of CA Flat Fee's team members. From start to finish she... read moreI had the pleasure for working with one of CA Flat Fee's team members. From start to finish she was very responsive, kind, and a constant professional. I look forward to the opportunity to work with her and the CA Flat Fee Real Estate Team again. read less

I couldn't say enough. But super glad Richard was able to facilitate the selling of our home, would highly recommend... read moreI couldn't say enough. But super glad Richard was able to facilitate the selling of our home, would highly recommend CA Flat Fee and the entire team! read less
Check your home value