Sell and Save in 3 Simple Steps
At CA Flat Fee, we understand that selling your home is a huge decision, and oftentimes, there are several hidden fees that pop up. We make things easy and take away the unexpected costs that occur with realtors. How do we do this? By providing you with a low, flat fee, while still giving you awesome service.
Instead of paying 6% for a commission-based realtor, CA Flat Fee gives you full service real estate for a flat fee of $5,000. Our clients have saved over $1,728,564 using this model!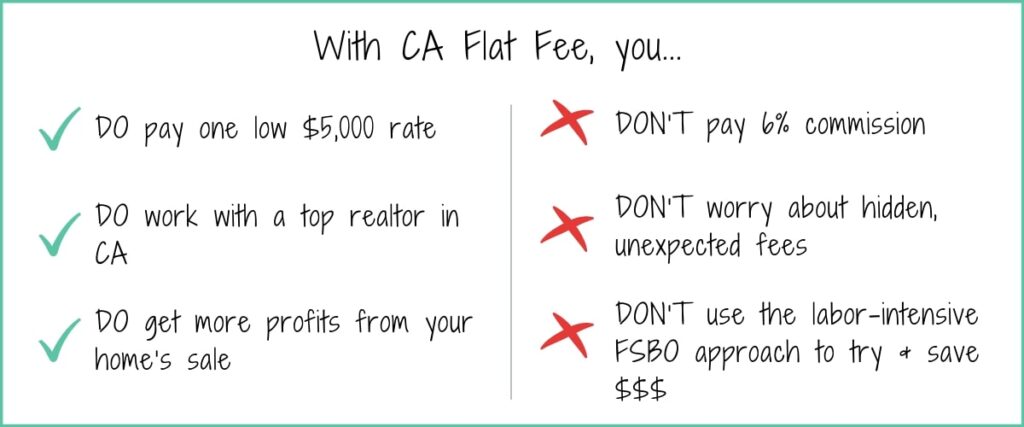 By following our simple 3-step process, we streamline the selling experience and work to help you save hundreds of thousands of dollars!
---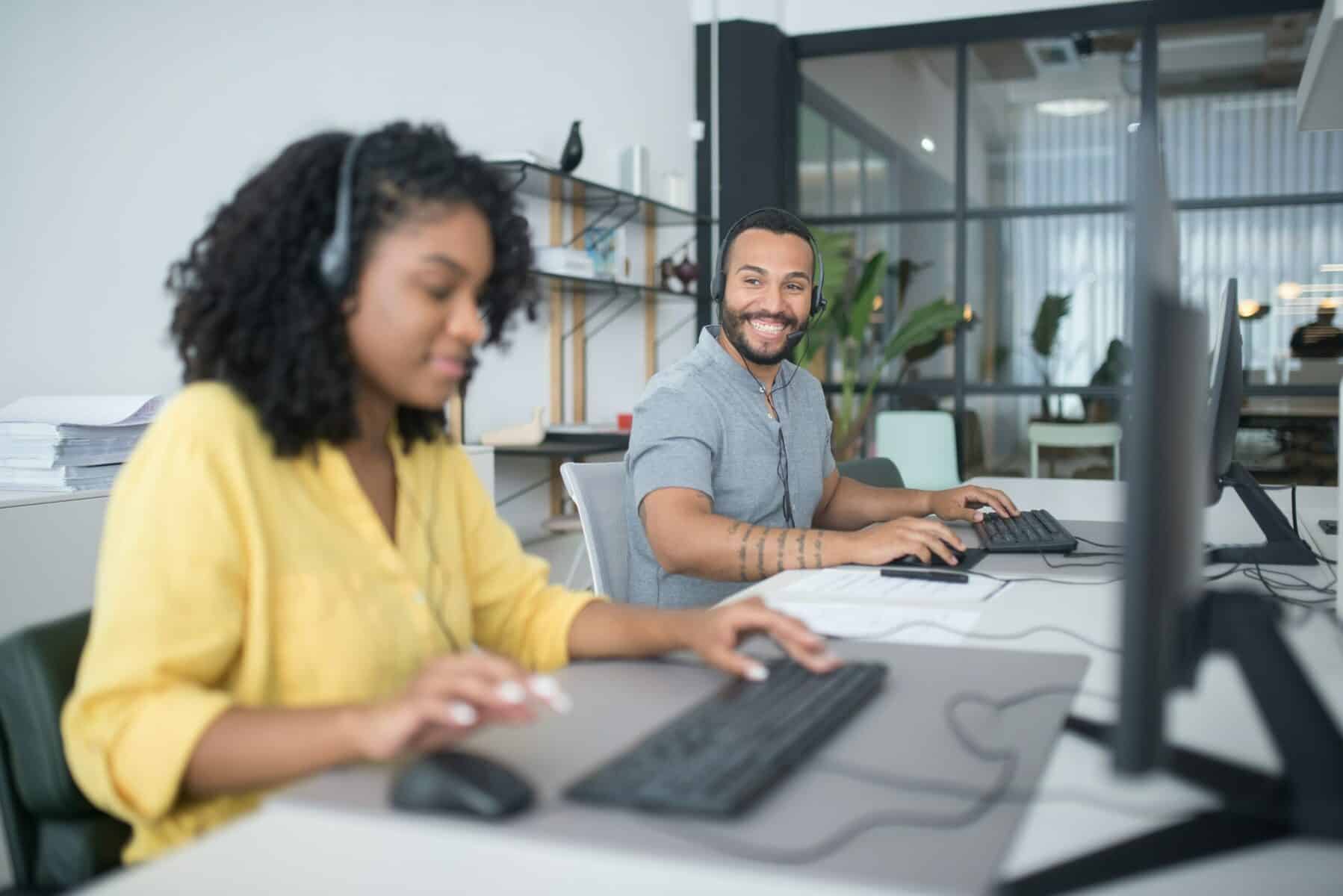 Step 1
Speak to us. It's that easy! Get in touch by calling, texting, emailing, or scheduling a free consultation with us. We are available to answer any questions you may have. Inform us whether you want to buy, sell, or both. Our brokers will schedule a time to visit and assess your property for a comparable market analysis, recommend the right marketing tactics, and help you prepare incredible pictures of your house! We know what distinguishes Irvine from Temecula and Riverside from LA. We are here to assist with your specific region and home!
Step 2
We take quality pictures and advertise your house on more than 100 sites including MLS. We also organize push-out paid marketing and prepare showings. Our experienced agents also network with other local realtors to market your home within your locale. We handle all the inbound phone calls from other brokers, advise clients on negotiations, collect feedback, organize showings, and evaluate offers. We do all the difficult work for you, allowing you to focus on other important things. If you want to sell that LA or Temecula home and don't live around, hire a skilled local agent.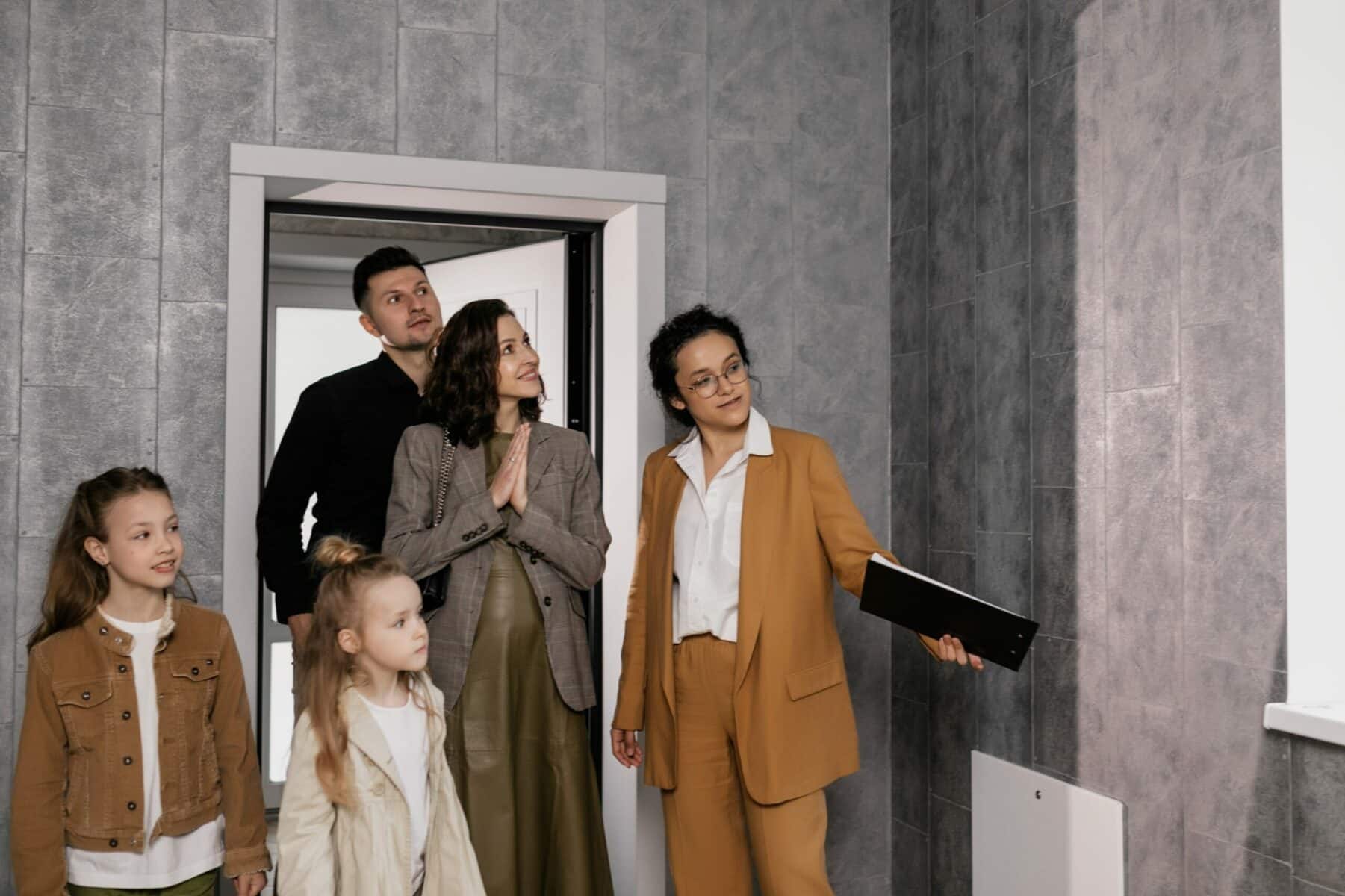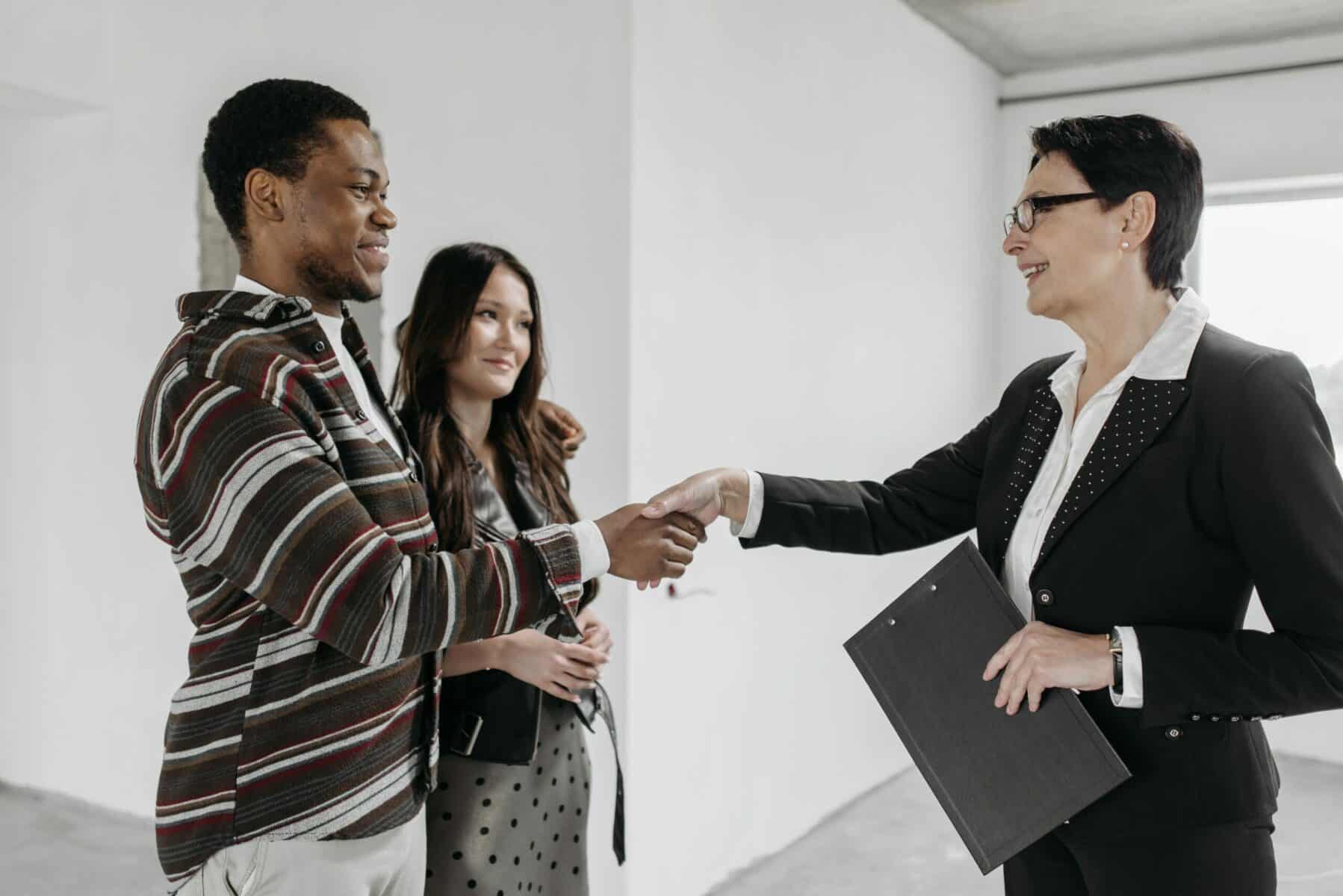 Step 3
Once an offer is made on your home, we collaborate with all the parties involved in the process to handle loan underwriting, title commitments, inspections, appraisal, and other important disclosures to ensure the deal ends smoothly on closing day. Our agents keep you updated until you get the money from your home sale and all the thousands of dollars you saved!!! In return, we ask you to share your home selling experience with your friends and loved ones in LA and San Diego region!
Sell Your Home the Flat Fee Way
Access our free Seller's Guide to get a detailed understanding of what it looks like to sell your home with CA Flat Fee.
In the guide, we walk you through:
Fundamental steps to consider when selling
A timeline of events so you know what to expect
Details about financing, costs and inspections
How the closing process works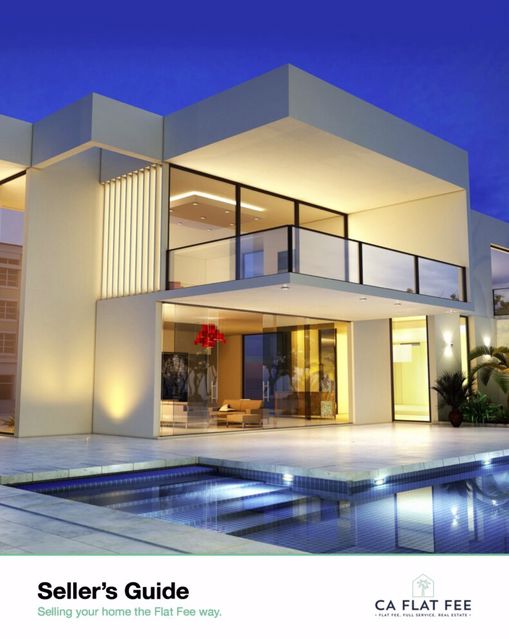 How Much Money Can You Save with CA Flat Fee?
In 2021, the typical home value in the Los Angeles area is over $900,000. A realtor's commission at 3% on that home sale is $27,000. Instead, if you work with CA Flat Fee on selling that home, CA Flat Fee's charge for the sale is $5,000, leaving you a savings of $22,000!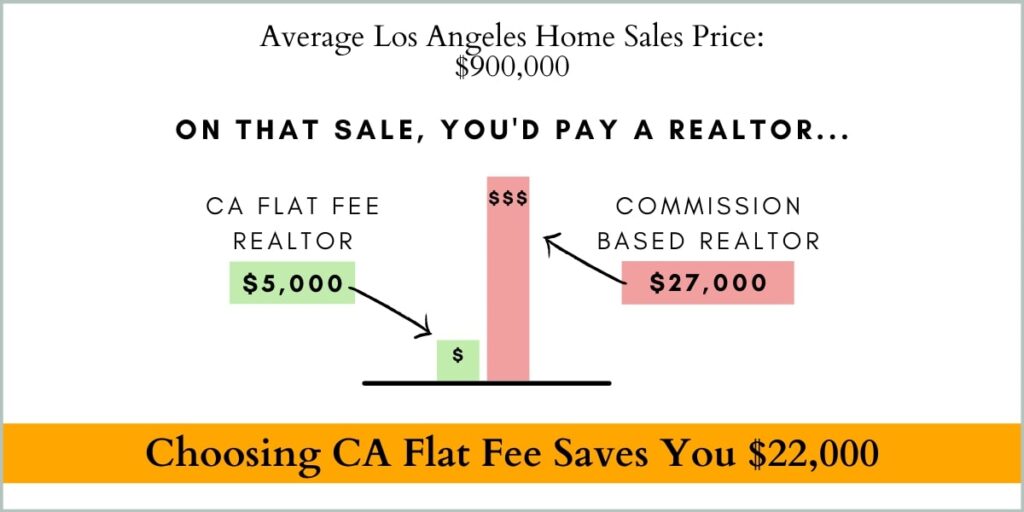 Savings with CA Flat Fee
Slide the calculator to see how much you can save when you work with CA Flat Fee:
Your Commission Savings!
24,500
*Compared to a 3% seller agent commission
As you calculate how much you can save, take a look at the millions of dollars saved by our clients because they chose to work with the CA Flat Fee team on their real estate transactions!
What Services Do You Get with the Low $5,000 Rate?
With the rate so low, you might be curious what real estate services are actually included - that's a fair question, and we have good news! You'll get all the great services that a commission-based realtor gives you, but here's the kicker. You won't have to pay the 6% commission fees! From full service listings to taking photos to negotiating with buyers to secure you the best deal, we'll give you a full service experience for one flat rate.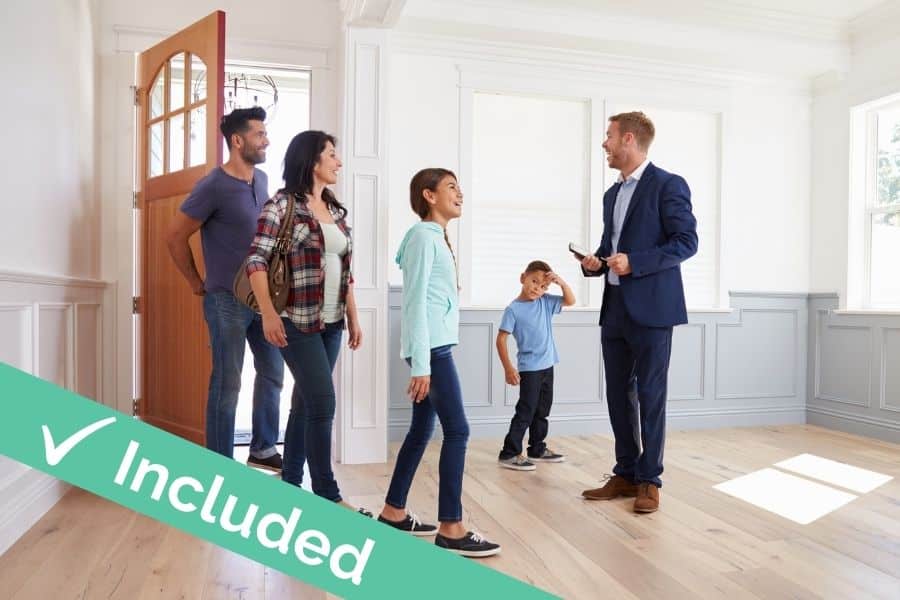 Full Time Agent Representation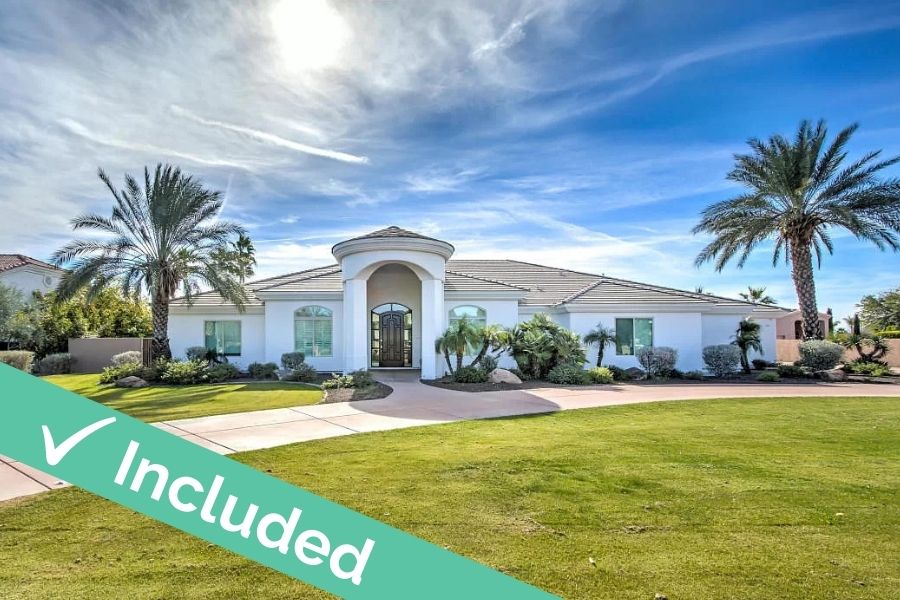 Professional Photos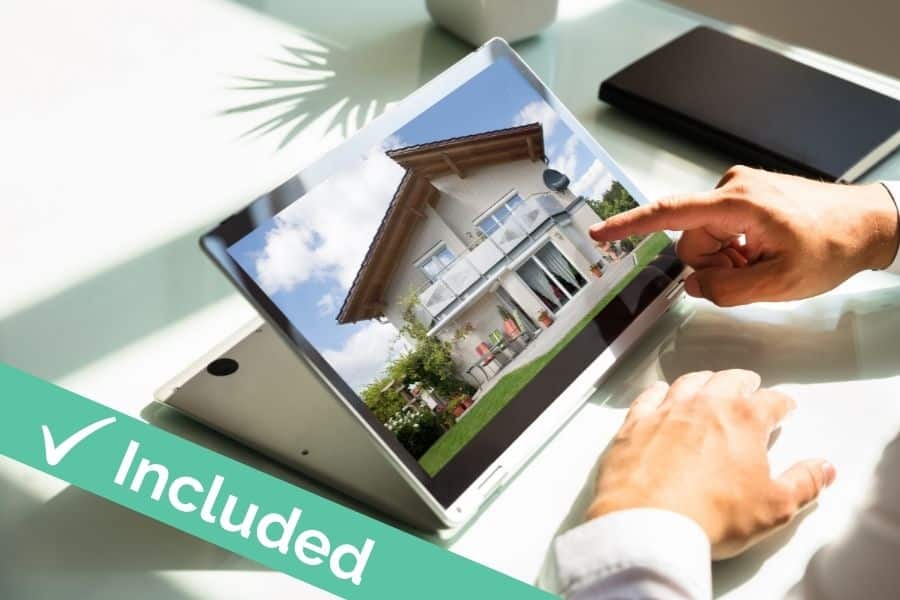 Full Service Listing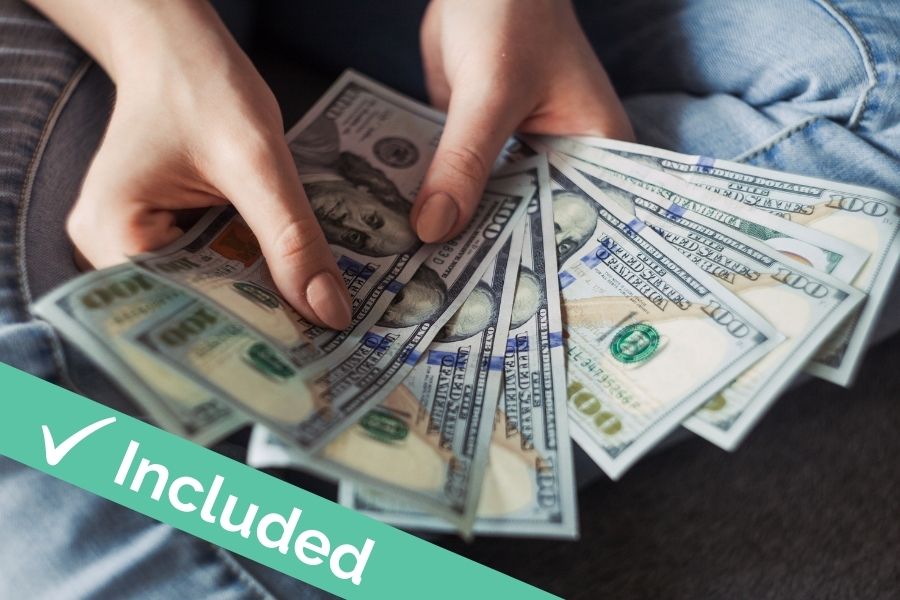 Save Thousands with a Low, Flat Fee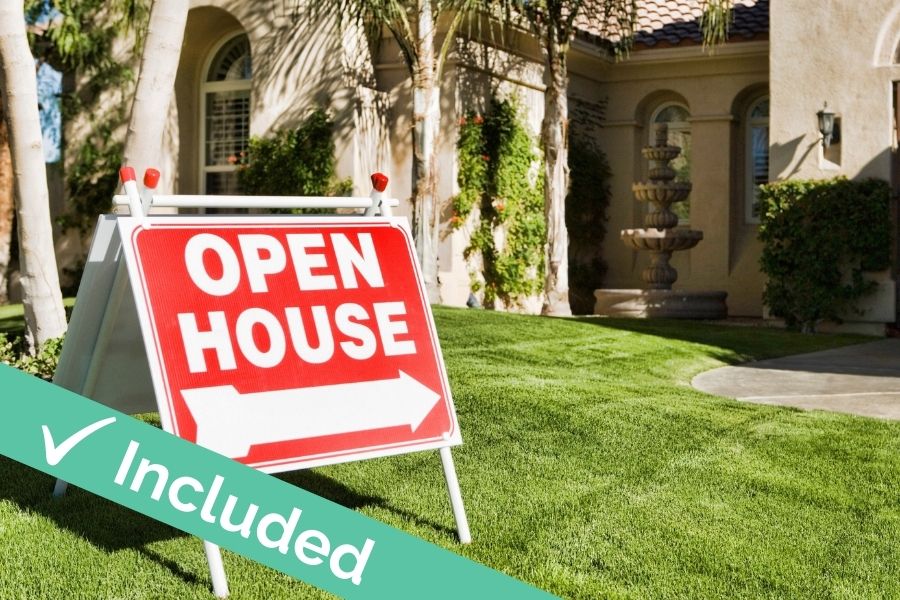 Host Showings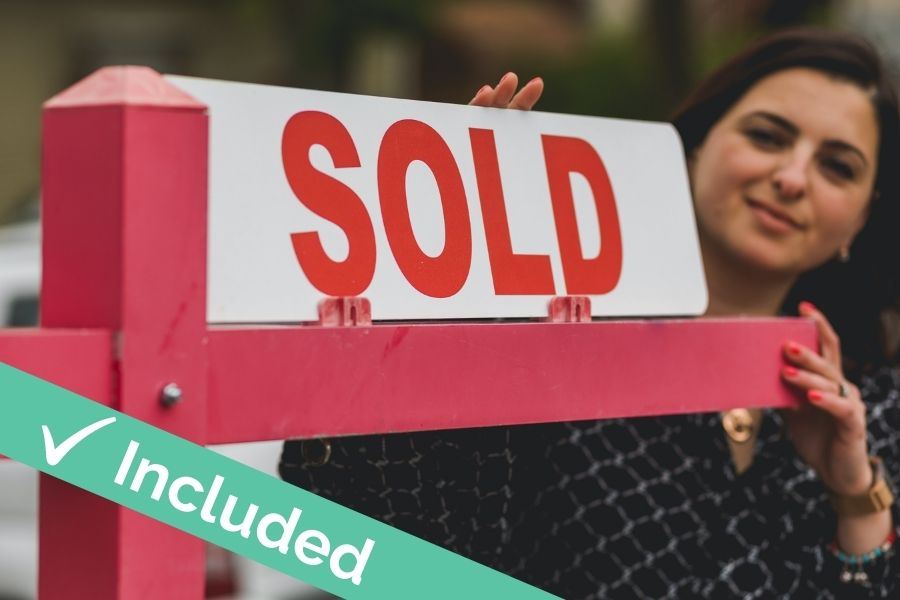 Negotiate with Buyers
What Past Clients Say About Us
Average 5 Stars from 82 Total Ratings
Ready to save thousands when selling your home?
We want to help you save big when selling your home. Schedule a no-obligation consultation with our team where we can learn more about you and your house.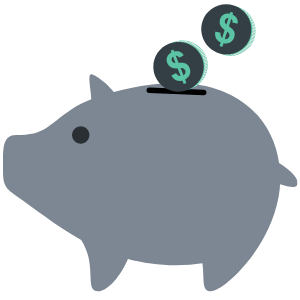 $22,000
Our Average Seller Saves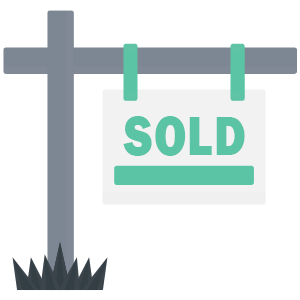 280
Amount of Homes Sold in the Last Year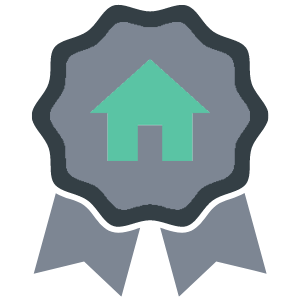 15
Among the Top Realtors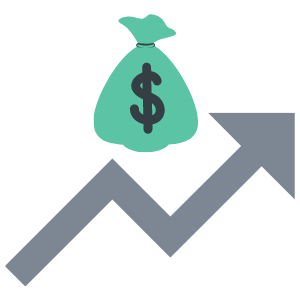 $108,389,229
Sale's Volume in the Last Year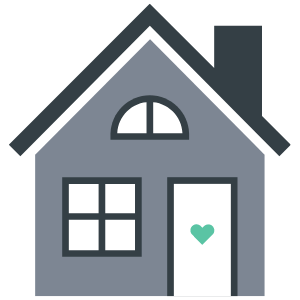 $1,728,564
Our Clients Saved in the Last Year