Flat fee brokerages don't follow the traditional model to find or show properties to the clients anymore. They generate new and creative ways to meet clients' requirements. These changes in the model regarding payment structures are an example of some evolving trends.
Flat fee real estate brokerages are becoming a popular way for homeowners to save on their home sale while benefiting from many real estate important services. But how does flat fee real estate work?
How Does Flat Fee Real Estate Work?
Flat fee real estate works by offering a fixed amount customers pay to the broker instead of the typical 5 – 6% on the final sale price. As it is not a percentage-based commission, it helps home sellers save a great deal of money, depending on the price of their property.
Many homeowners are happier with the listing experience when they work with a flat fee real estate agent. The agent provides all necessary support and services the client truly needs when they sell or buy a property. Flat fee real estate changes the real estate industry as it offers listing services at a fixed and fair price, adding a few services many realtors don't offer.
Typically, flat fee real estate brokerages' services include:
A digital streamlined workflow
Email and social marketing
Direct mail campaign
Conducting showings and open houses
Featured listings
Contract negotiation and reviews
360-virtual tour video and professional photography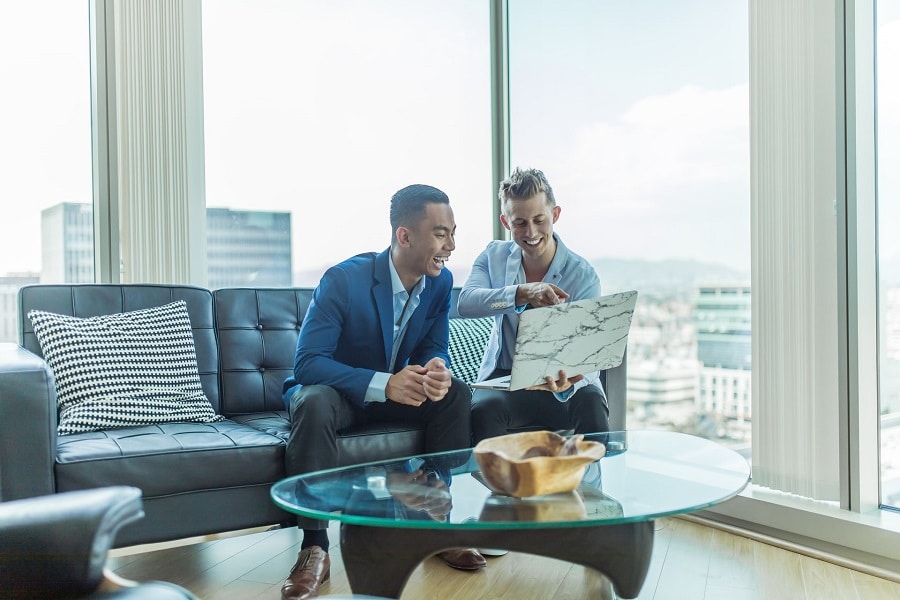 Can I Save on Commissions Using Flat Fee Listings?
Sellers often go to flat fee multiple listing services (MLS) because they want to save money on commissions. However; it is important to keep in mind that, sometimes, avoiding realtors' commission completely is not possible. It is also very important to note that most flat fee MLS services are not full service brokerages, so it is wise to clarify up front.
While a seller might avoid a 3 percent listing commission using a flat fee MLS, they still have to pay a competitive commission to the buyers' agent. The commission is typically not more than 2 to 3 percent of the total sales price.
The savings may come at a high cost. While using flat fee listings, the seller is in charge of the full sale in several cases, from initial price to final negotiations. If you're interested in a good alternative to the percentage-based commission, consider hiring a flat fee broker. A full service flat fee real estate agent handles all of the buying and sales process while saving you big on your commission fees.
Why Should You Work with Flat Fee Real Estate?
Note that not all real estate agents are equal. That is why we emphasize reading reviews before you make any decision. If you think you have enough knowledge of the housing market and also want to save your money, working with a flat fee real estate agent is an ideal plan to sell your house.
Here is a rundown of benefits you get when opting for flat fee real estate.
Cost: You save money as a flat fee real estate agent helps you reduce the commission price nearly as much as you pay the percent-based commission of a traditional realtor. Also, you are aware upfront about all the costs regardless of the sale price of the home.
Control: A full service flat fee agent is always available for your needs. In fact, you have full control over the entire selling process that includes changing the listing price and scheduling showings through a simple call to your agent. Plus, you get access to the MLS listings that offer you plenty of information and comparable information.
Commitment: Working with a flat fee real estate agent typically requires less commitment. Often conventional brokers or agents force you to make a contract or an agreement. If you decide to stop using their services, the contract's restrictions make it challenging for you.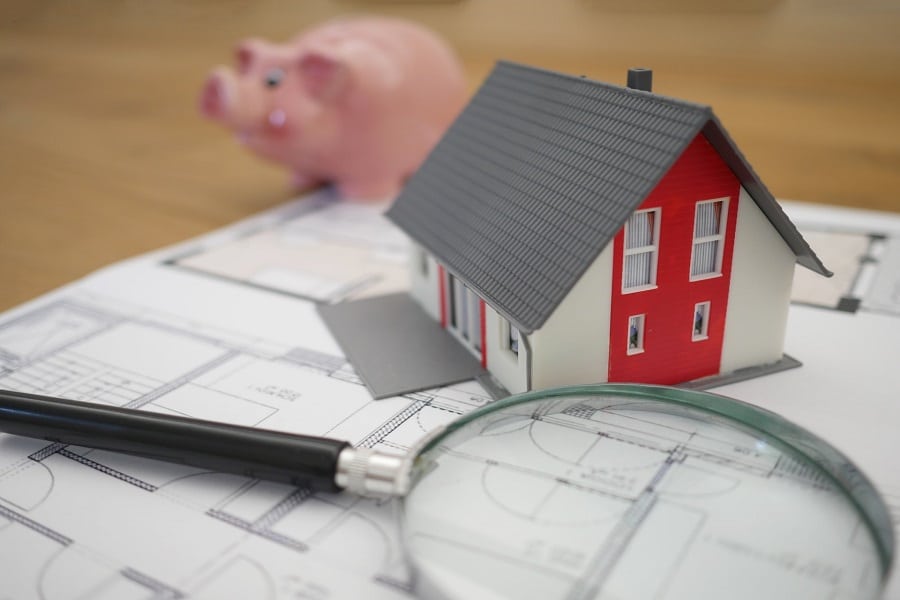 Are Flat Fee Realtors and Flat Fee MLS the Same?
Note that a realtor who offers a flat fee multiple listing service (MLS) is different from a full-service flat fee agent. Flat Fee MLS only agents suit For Sale by Owner clients the best. Some realtors are also referred to as "limited-service brokers". They only offer "entry-only services," known as flat fee MLS. On this platform, these realtors list your house into an MLS.
The fees charged by limited-service realtors may vary based on different options clients need. That means clients may choose a daily or half-yearly plan. They can pay realtors each day to list the home on the MLS, or they can opt for a six-month plan. There is also an option for a larger fee structure to get longer access to the multiple listing services.
Flat fee MLS listings cost clients a one-time fee. It includes:
Listings on the MLS (only certified and licensed realtor can provide it)
Listings on Trulia, Zillow, and Redfin, and other sites
That is to say, when you choose flat fee MLS, you don't get any additional services from realtors such as price negotiations, showings, open houses, or assistance in paperwork when closing. Some flat fee MLS agents don't even offer any professional photography for online listings.
How to Choose the Right Flat Fee Real Estate Agent
Working with the right flat fee agent to sell your home is essential to make the most of this option. Before you agree to sell with a flat fee real estate agent, we encourage you to check reviews and testimonials from previous clients.
It is also easier to double-check your agent's reputation if you're active on social media. See what the previous clients have to say about the services. Consider if your flat fee real estate agent worked in the area before. As the real estate industry moves quickly, you must choose someone who understands the local market.
Conclusion
All in all, you may find many types of brokers and agents in the real estate world. A flat fee real estate agent is safer to work with and allows you to have better control over the selling process by charging you a fixed price.