Zillow, as one of the most-visited real estate websites in the US, offers consumers an on-demand experience for buying, selling, financing, and renting homes. It allows seamless and transparent end-to-end service. Like multiple listing services, dozens of realtors rely on its market across the country.
Seeing many similarities between Zillow and a multiple listing service (MLS), many homebuyers and sellers are wondering, "Is Zillow an MLS?" If that's your case, you have come to the right place.
Is Zillow an MLS?
Zillow is not an MLS. While many consumers believe that Zillow is the same as an MLS, many real estate agents consider Zillow less effective compared to using multiple listing services for selling or buying properties. Zillow itself is a real estate database and marketing company selling advertising to real estate agents and brokers, and connecting them with potential buyers.
There are several reasons why people might think Zillow is an MLS:
It is free to list a house on Zillow FSBO (for sale by owner) or with a real estate agent.
It shows listings for houses for sale by owners and by agents
It is an excellent marketing tool to sell homes
It shows images, layouts, and relevant information about the listed houses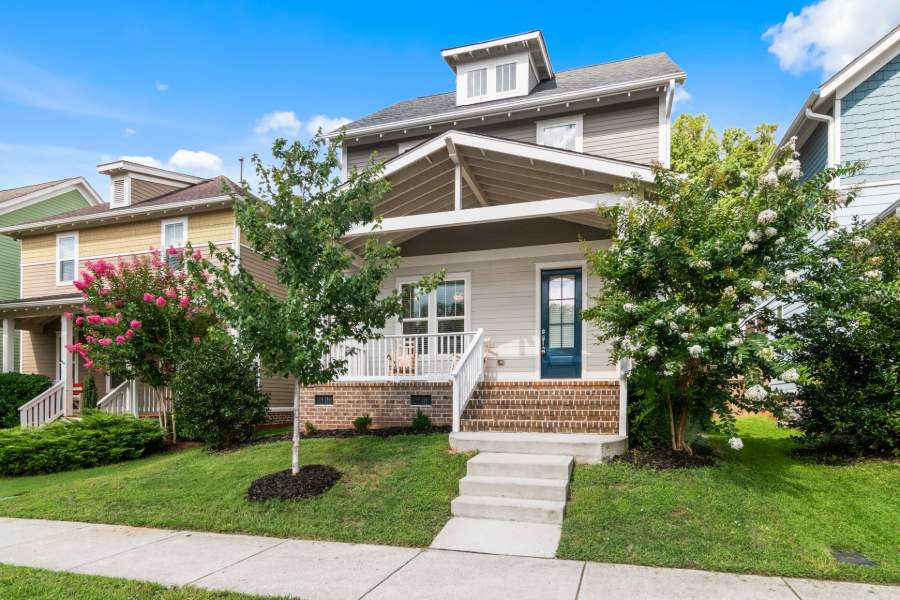 Uninformed sellers think that if they list their house on Zillow, most agents and buyers will know that it is for sale only because it's on the site. They expect their house will receive an excellent offer and capture buyers' attention right away.
However, it doesn't happen this way. Typically, when sellers list their houses on Zillow for sale, they receive more calls from telemarketers or real estate agents looking for a lead than from potential buyers. Most real estate agents would rather sign a listing agreement in which they make sellers agree to pay a commission of six percent.
This is perhaps the reason many sellers and buyers consider MLS more reliable than Zillow when it comes to selling and buying properties. Most realtors and real estate agents use MLS to find homes for the potential buyers they work for.
In general, real estate agents use MLS more than they use Zillow to find the right deal for their clients.
Why Do Realtors Use MLS?
Realtors, including flat fee realtors, use MLS because they contain more accurate and comprehensive information. Most importantly, MLS, in contrast to Zillow, provide non-public information that's relevant to the agents and their buyers.
While Zillow has 50-80 fields of information and pictures about the properties, an average MLS has more than 300. That means Zillow provides limited information about a property. In contrast, an MLS includes all the market times, listing information, photos, unsuccessful listings that date 10 to 20 years back.
Zillow only includes information that depends on whoever listed the property, the relationship with real estate brokerages, and the MLS in the area. In other words, Zillow has no effective mechanism in place to help the platform correct listed information.
MLS have experts who constantly look out, identify, and report errors. Most importantly, MLS have the ability to fine monetary charges to the participants or realtors who enter false or incorrect details or avoid correcting errors.
Does Zillow Use MLS?
Keep in mind that many MLS are associated with the Zillow Partnership Platform (ZPP). The relationship between brokers and Zillow creates this association and listing information. One of the common goals of ZPP is to show and deliver curated, accurate, and real-time data of listings to serve both consumers and agents.
Now, multiple listing services take advantage of the Zillow Data Dashboard, which is a part of the Zillow Partnership Platform. It is typically a reporting platform and listing management system that increases control of MLS brokers and members to send direct information to Zillow.
Does Zillow Feature Every MLS in The Country?
Currently, Zillow doesn't feature every MLS in the country. However; the online marketplace is working on including more. There are currently over 600 MLS in the United States, and Zillow is trying to understand the relevance of each one before partnering with them.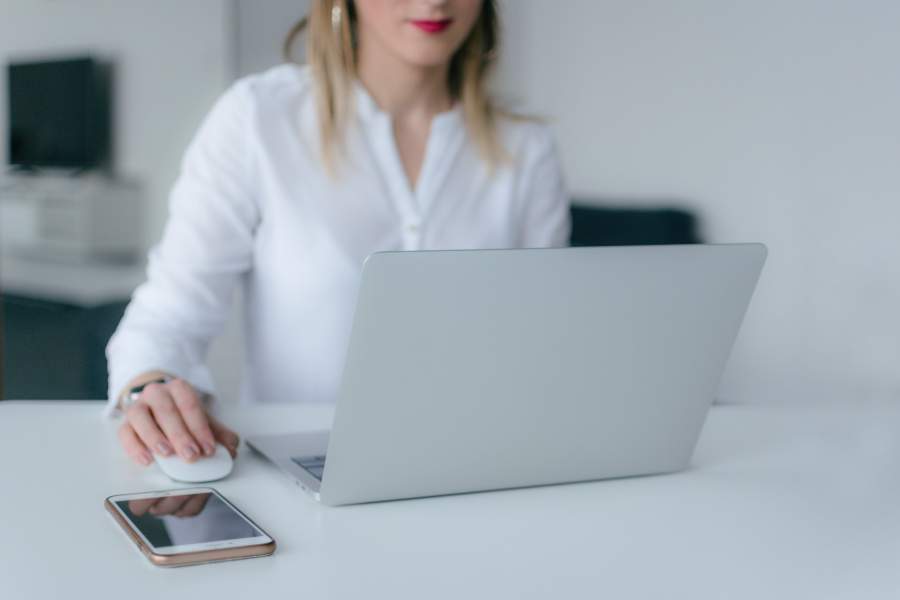 Can Home Sellers List on Zillow without MLS?
Yes, home sellers can list their property on Zillow without paying any realtor fees. However, only a small percentage of people can close the deal themselves this way, also MLS uses a lot of acronyms that you may not be familiar with. Over 60 percent of home sellers try to list their houses themselves on Zillow to save realtor's fees or commissions, only a few of them end up sealing the deal.
Partnering with a flat fee agent can help home sellers save money, but also receive the benefits of an MLS listing.
Is Listing on Zillow Worth it?
According to Forbes, Zillow might offer sellers up to 10 to 15 percent discounts. That means, if you're an experienced home seller, listing your house on Zillow might be worth it as it may help you eliminate hassle, effort, and stress from the whole process.
If you aren't, you'll benefit from the services of a professional broker who has in-depth knowledge of the local market and what services will suit you the best when listing your house.
For instance, opting for a flat fee model to list your property is a great way to get competent real estate services at affordable prices. From showing coordination to closing, you can get everything at a low, flat fee price when you work with an experienced and renowned flat fee broker.
Summing Up
All in all, while Zillow offers some significant advantages to realtors and home sellers, it is not always the best platform to sell your house. You can use it to get leads by repackaging details from MLS syndication and various other sources. Thus, you need to remember that it is not an MLS but may serve as a part of it for home sellers.