For many sellers, the idea of listing a property, scheduling an open house, and decorating it seems overwhelming. Even if your property on sale is spotless, selling it can be a time consuming and tedious process. That's where popular online real estate marketplaces like Zillow come in. But does Zillow take a commission?
In this post, we explain everything you need to know about Zillow's work process and whether it takes a commission or not.
Does Zillow Take a Commission?
No, Zillow doesn't take a commission from home sellers for listing their home or property. The online real estate marketplace only introduces sellers to potential buyers who work with different brokers. These brokers of prospective buyers may charge a fee.
That is to say, there is no fee or charge to list a home on Zillow FSBO (for sale by owner). The real estate marketplace aims to simplify the home buying or home selling process for both parties. Yet, even if you use Zillow to list your house for sale, you might have to pay a commission to the buyer's agent.
Other than that, with a platform like Zillow, you don't have to worry about paying FSBO listing fees. Not having to pay these fees is a great benefit for anyone considering managing their own listing. You can choose Zillow…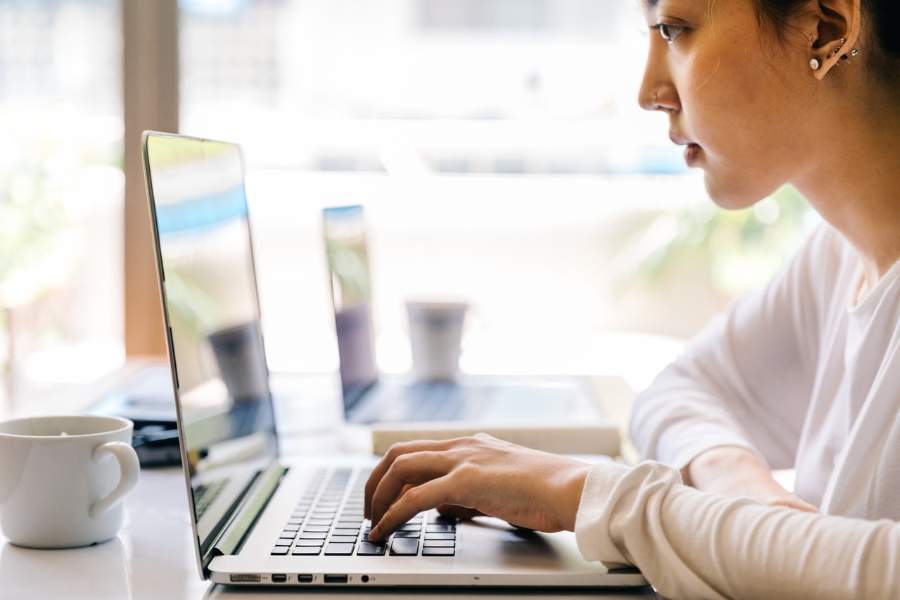 What is Zillow FSBO and How it Works
Zillow FSBO (for sale by owner) refers to listing your property on an online real estate market for sale on your own. As mentioned above, Zillow is an online aggregate website for listing real estate properties. It has accrued over 70 percent of the online search traffic for real estate listings.
The FSBO listing process makes selling a property on Zillow without hiring a professional realtor or real estate agent easier. However, that also means every aspect of selling and marketing your home is your responsibility. These responsibilities include listing, negotiating, staging, pricing, and closing your house, among other services that real estate brokers usually do for you.
However, if you don't want to pay additional charges or think that hiring a real estate agent will eat into your profits, you can opt for a flat fee real estate agent instead. It is an excellent way to get the exceptional services you expect from a competent realtor at a fixed cost.
Does Your Property Show On Local MLS When You List On Zillow?
No. Most people who use platforms like Zillow also choose to get their properties on an MLS (multiple listing service). That's mainly because many FSBO sites don't have enough traffic or visitors and rely on MLS listings to actually sell a house. That doesn't mean that listings posted directly on Zillow wont be seen, but they are not syndicated to MLS.
You'd need to hire a licensed real estate agent or a flat fee broker to ensure a property is on an MLS, which would allow other local buyer realtors to see the property for sale. Listing on an MLS allows for current and accurate information for buyers, as well as over 200 fields of information, which most can be identified through acronyms. Zillow currently offers 40-90.
How Does Zillow Make Money?
Since Zillow does not take commissions on FSBO listings, they instead allow real estate agents to pay for "buyer leads". This allows realtors to become Premier Agents in their system.
When buyers request to be contacted regarding a property a list of Premier Agents will be shown prior to the property owner. As a seller, this means that interested buyers could reach out to an agent first instead of connecting directly with you.
Working directly with a flat fee realtor avoids this entirely since the property would be listed directly on an MLS with one selling agent listed. As a seller, you would be able to select and work directly with your agent and they would handle all interested buyers. This also ensures you avoid solicitations from Zillow agents looking to work with you to sell your home.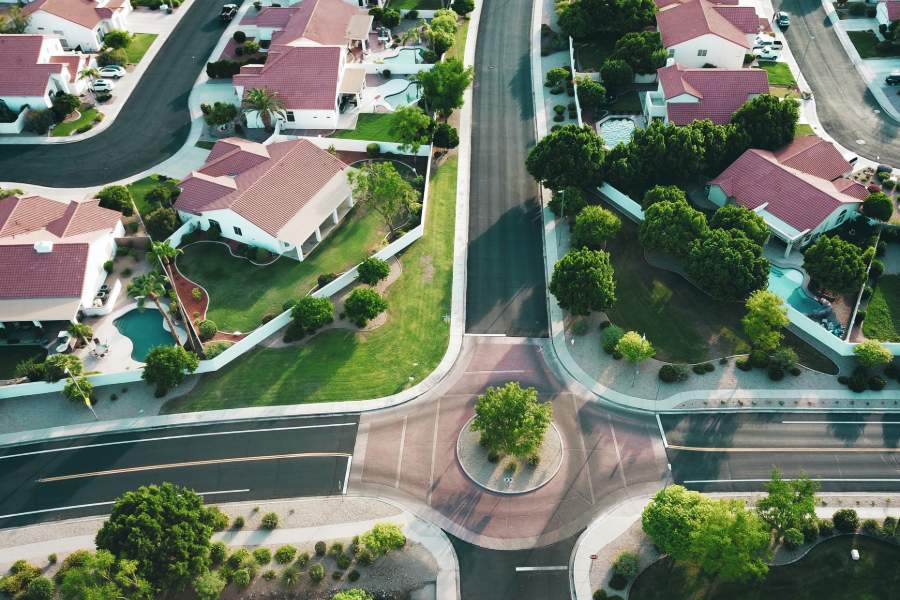 Does Listing FSBO on Zillow Save Time?
As the selling agent of your own property, you are able to instantly list your home on Zillow. You do not need to go through a third party or wait for an agent to post on MLS. However; before setting up the listing on Zillow there are items that need to be completed first that will take time and research, such as…
Researching home features and benefits
Scheduling professional photography and staging
Researching market value
Managing showings with buyers and agents
All of the above items are necessary to ensure that your listing is ready for buyers to review. The cost savings by listing on Zillow may not outweigh the time required to successfully list your home.
Is It a Good Idea to List Your House on Zillow?
Listing your house on Zillow can be a good idea if your primary goal is saving money while selling your house. Especially since Zillow is free and other services will charge an upfront fee or commission. Additionally, for those interested in managing their entire home listing, Zillow can be an enticing alternative.
However; their services can be limited compared to other real estate options. If you list on Zillow, you would be fully responsible for staging your home, taking professional pictures, accurately listing all aspects of your home, and selecting an appropriate selling price. The real work truly begins once an offer is received and as a home owner you need to navigate many pages of contracts and legal addendums, work with title and escrow companies to transfer ownership deeds, manage inspections, negotiate repair requests and support appraisals. This all occurs after taking many phone calls and coordinating many showings and sifting through the minute details of each legal purchase offer contract. 
On the other hand, working with a flat fee realtor to sell your home offers included services such as:
Access to MLS listing
Professional Photography
Showing Coordination
Offers and Negotiations
Closing coordination (with title and escrow)
With CA Flat Fee all of the services and more are included for one low flat fee, allowing the seller to save time and money.
Summing Up
Overall, Zillow is a one-stop for sellers, buyers, and agents to connect and find real estate deals. While the platform doesn't charge any commission to list the property, you might have to pay for the buyer's agent fees. That's why we recommend you consult a professional to understand how Zillow works and benefits you.