If you're looking for a potential buyer to sell your house, keep in mind that selling property allows tax deductions. As 2018 introduced some new tax codes or tax cuts, it has changed certain regulations and rules for homeowners.
However, rest assured that if you're planning to sell your house in 2020, the tax deduction still amounts to sizable savings when filing with the IRS. Does this tax deduction include buyers' agent fees? Are the buyers' agent fees tax deductible?
Are the Buyers' Agent Fees Tax Deductible?
If you want to purchase a property or house for investment purposes, the cost to hire or use a buyers' agent is tax-deductible ("cost base" or acquisition forms part). However; it is always better to check with a professional accountant to learn about the fees and whether they're tax-deductible or not in a specific case.
Put simply; you may deduct costs associated with home selling, such as advertising costs, legal fees, and realtor or agent commission.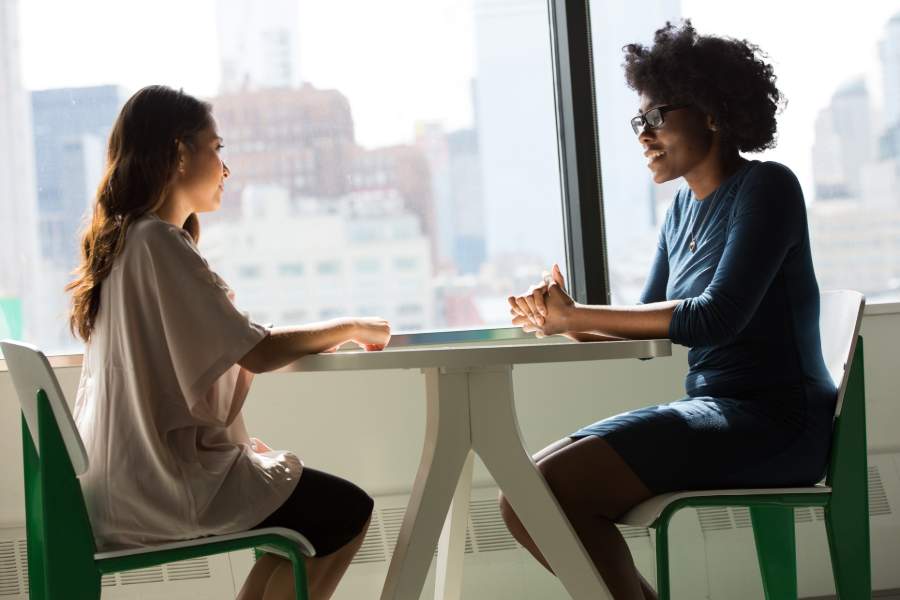 What Is The Buyer's Agent Fee?
Keep in mind that if you're a buyer, your seller's agent and your agent split a fee (commission). Typically, it is 5 to 6 percent of the total purchase price of the property. While the seller pays this fee, technically, it depends on how much a seller lists the home for.
If you're not interested in paying the buyer's agent fee, you can choose a flat fee pricing model that has fixed rates for real estate services. When you work with reliable flat fee real estate brokers such as CA Flat Fee, you get more services than your average realtor while saving a lot of money.
Why Do You Need A Buyers' Agent?
When selling a property, engaging a professional buyers' agent in the process may help in numerous ways. An agent not only saves you time, money, or stress but helps you with your investment. You gain more knowledge about the home selling process that helps you make an informed decision.
With a buyer agent, you have access to extensive analysis and research into comparable market data and past sales. It protects you from making hasty and emotional decisions and paying extra. Plus, you gain access to more homes, silent listings, and a wide network of various investment opportunities.
Typically, you need buyers' agents for the given reasons:
Save Time
Working with a buyer's agent reduces the time you spend searching. Otherwise, you need to check 60 to 200 properties to understand the market. Buyers' agents can cut down the purchasing process to under 30 days. These agents can save you time that otherwise would go into attending inspections on weekends and completing lengthy paperwork.
Additionally, buyer's agents have access to most listings through an MLS, as well as homes that are For sale By the Owner.
Save Money
Buyer's agents prevent you from making quick and emotional decisions and paying too much. They know the tricks to secure a house at the lowest price and can leverage this knowledge as you tap into the process, and have experience in negotiating the price as well as selling conditions.
Most agents can complete a professional assessment to give you the confidence to buy or sell at the right price.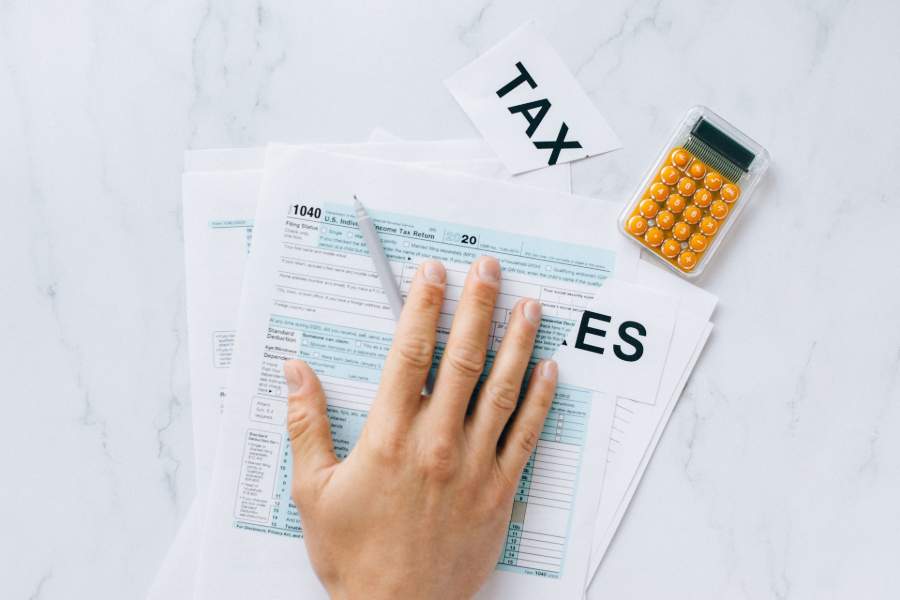 Remove Stress from the Buying Process
Buyer's agents remove the pressure and stress of searching and dealing with realtors and agents and remove the frustration of constantly outbid at-home selling auctions.
Buyers' agents save you stress if they're knowledgeable, experienced, and have your best interest at heart. They deal with the seller by taking emotion out of the negotiation and offer the right advice on the home's value. With a vast agent contact database, a buyers' agent helps people find off-market homes or properties.
What Can A Real Estate Agent Deduct from Taxes?
Licenses and Fees: For real estate agents, yearly fees are a common cost of doing this business. This is the reason they are deductible. The category of tax deductions includes the cost of professional membership, MLS dues, and renewal fees of state license. Also, a portion of some dues goes to lobbying, and advocacy is not deductible. You need to address it when filling.
Business and Insurance: Both Errors & Omissions and business insurance are deductible as real estate tax deductions by IRS. You cannot deduct any self-employment tax from taxable income; deducting real estate taxes is mandatory for the business. You can also look into selling your house under LLC for added tax benefits.
Commissions Paid: All the commissions you pay to employees or agents are deductibles as regular business expenses. This is, without a doubt, a crucial deduction that adds up fast.
Do Buyers Pay Realtor Fees?
You may know of realtor fees as commissions. These are typically a part of real estate transactions. However, a buyer doesn't usually pay realtor fees. Partnering with a flat fee realtor can help save a seller money. Typically, it is 3% to list a home for sale, but with CA Flat Fee we charge just $3,000.
Does the Seller Pay the Buyer's Agent?
Typically, the selling agent contracts with the seller to receive a commission or fees. If a buyer hires their own realtor, the selling agent divides the commission with other realtors. In many parts of the USA, the seller pays the buyers' agent fees.
Conclusion
In a nutshell, having a buyer's agent by your side to close the deal can benefit you in many ways. Their fees are tax-deductible, especially when you buy a house for an investment purpose. However; it's best to consult with a professional to understand the criteria of this deduction and how it may benefit you.