Most home sellers usually wonder: "What is a full service flat fee real estate broker?" Full service brokers can help you boost your listing's visibility significantly more than if you're selling your property for sale by owner (FSBO). They can also help you save thousands of dollars because they charge a flat rate.
What Is a Full Service Flat Fee Estate Broker?
A full service flat fee estate broker is a realtor who charges a flat fee instead of a percentage of the selling price. The broker also offers comprehensive services and handles everything for you from listing your home on the MLS for the right price to marketing it and organizing all showings.
Additionally, full service flat fee brokers coordinate offers and negotiations plus any other activity related to the sale of your property. They provide the whole package instead of choosing which services to offer.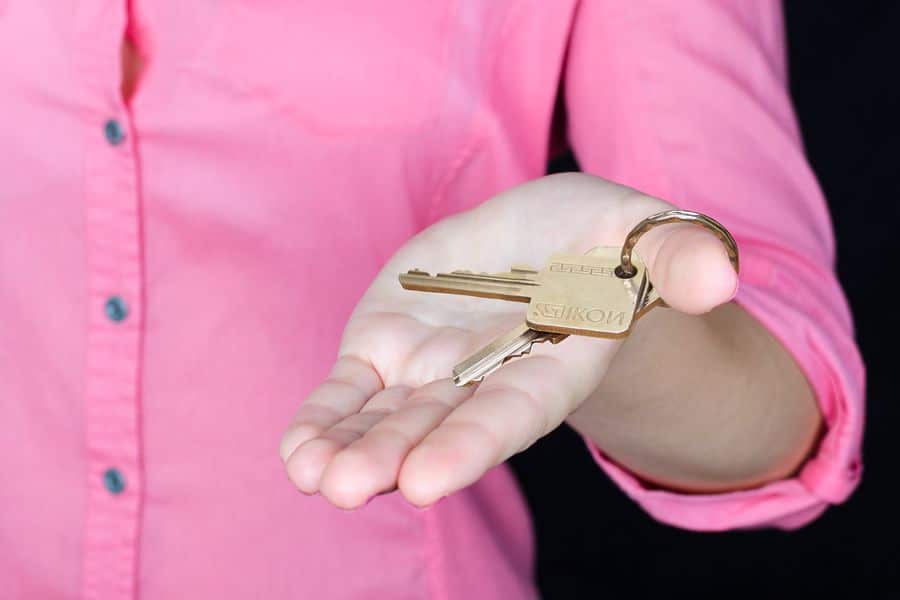 What Can a California Full Service Flat Fee Estate Broker Do for You?
One benefit of choosing full service flat fee brokers is how much they simplify the home selling process. Below are other good reasons to choose these brokers.
Conduct a Comparative Market Analysis
Putting a sign up in your backyard and marketing your home online may seem simple. However, there's more to it. Good full service realtors research similar homes in your area that have recently sold or are listed to compare to yours.
The realtors also pull statistics from the area, check the property value of neighboring homes, and use this data to determine the value of your house. This is crucial since getting the right price is the most challenging task for FSBO sellers.
These realtors are able to conduct an accurate Comparative Market Analysis (CMA) because they're knowledgeable about the local market and will ensure you begin with the optimal asking price.
Take High-Quality Professional Photos of Your Property
Full service flat-fee agents also take high-quality pictures of your property or hire a professional photographer to capture good photos. They usually work with a real estate photographer to determine the sharpest color and contrast plus the best angles to get prospective buyers immediately.
The pictures are then resized and cropped to highlight positive attributes. Each photo is posted into the MLS database with an enticing full-length description. Some full service agents will also have a stager and stage your property for an attractive offer.
Home staging has shown to increase the sales price and reduce the time it takes agents to sell a home. Professional home staging includes decorating your house in a way that's appealing to prospective buyers. Keep in mind that staging happens during and before the photography session.
List Your Home on the MLS Database
Apart from offering the above services, flat fee brokers also list your house on the MLS once they have amazing pictures and an attractive price. However, listing your home with a price and incredible images isn't enough.
They usually ask clients some questions about their homes to write an appealing description. The description is your opportunity to tell potential buyers the information not captured in the photos such as:
What school districts is your home close to?
What makes your home stand out?
Proximity to local amenities
Type of neighborhood
Once on the MLS database, your house will be available for viewing on major real estate sites to increase visibility.
Market Your Property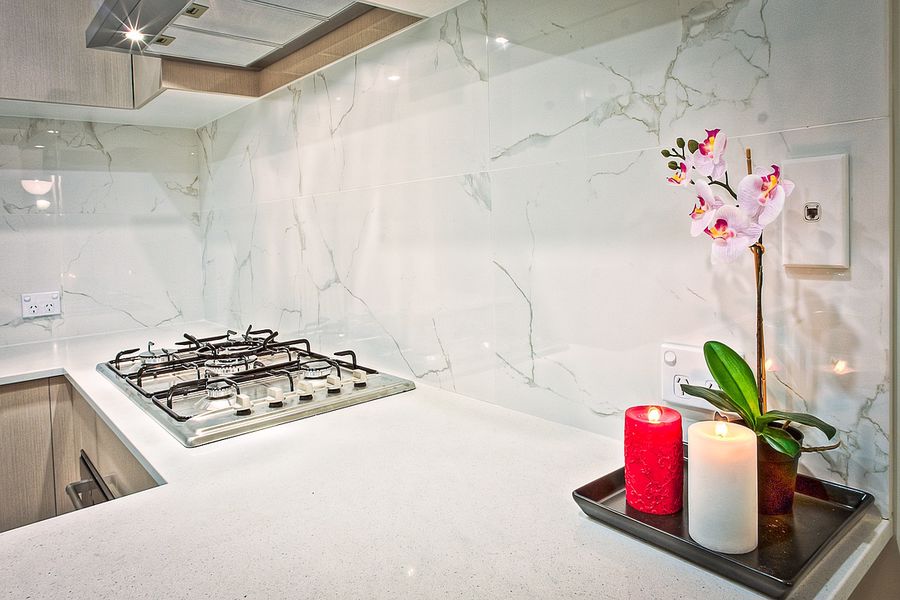 After listing your home, full-service brokers put for sale signs and a box of fliers or a link to virtual flyers in your yard. They also market your home online and list it in local home publications. This step is important in marketing your home and the amount of advertising your broker does speaks a lot about their skill.
If your broker relaxes and hopes your home will sell itself after listing it, look for a new realtor. You want a realtor who knows where to get potential buyers and how to market to them to put your home in front of qualified buyers.
Hold and Schedule Open Houses
Flat fee real estate brokers also schedule showings for potential buyers to walk through and view your house. It's crucial your realtor becomes an expert on your property because they will be showing off your house.
Since prospective buyers usually have a lot of questions, they should be able to tell them when remodeling was completed or where the rain hits the roof. An essential part of your agent's marketing includes answering these questions and researching your home.
Offer Expert Advice
The full service agent you hire should be able to give you information that impacts the value of your property. They should help you identify rooms that need changes to get your house to the asking price. If a buyer requests some remodeling done, consult with your agent to know if that demand is reasonable.
Apart from inquiries about changes to your home, full service agents can help you interpret contracts. They also go through each contract and make changes to offers that look like contracts on your behalf. Having expert advice is critical as it makes the home selling process successful.
Negotiate the Sale
A good full service agent should get you the right price for your property and have experience negotiating sales. The agent should let you know if the transaction you are about to reject is a good one.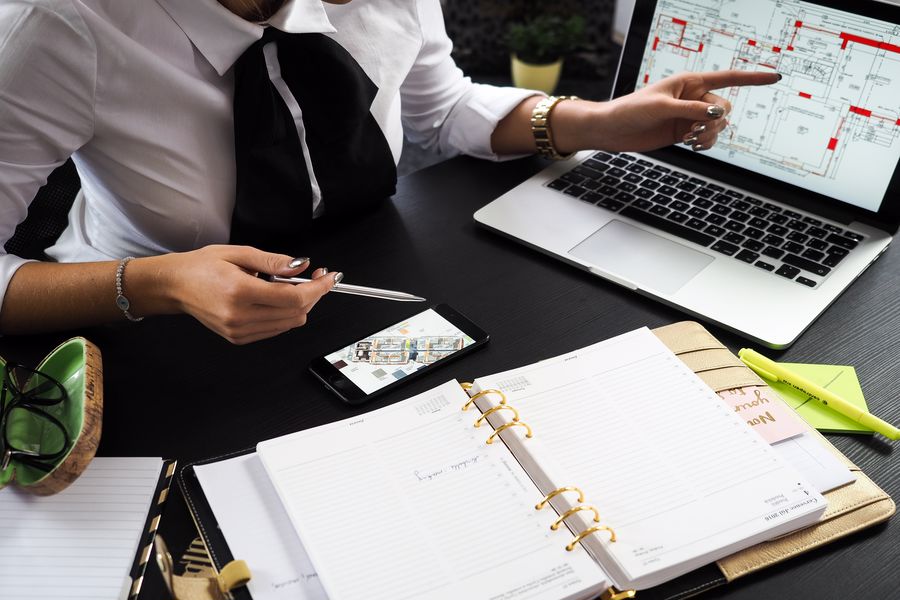 Since your agent works for you, you should communicate if you feel they're not representing you well at the negotiations. Your full service agent should be in agreement with you during negotiations.
Related Questions
Why Should I Use Full Service Flat Fee Brokers?
There are many reasons why you should use full service flat brokers. They'll ensure your home is listed on specific MLS relevant to homebuyers in your area. You'll also have realtor access to help you sell your home faster. A study revealed 90% of buyers bought their house through an agent that subscribes to your local MLS.
What Are the Terms of Full Service Flat Fee Brokers?
Different full service flat fee brokers have their own terms, including the period of time you can access MLS and their own rates. Typically, lower-rate brokers will specify a shorter time, such as six months while higher-rate brokers give you unlimited access to the MLS.
Conclusion
Negotiating the sale, listing and marketing your property, holding and scheduling open houses, and offering expert advice are some of the services full service brokers provide. Contact CA Flat Fee realtors to learn about other services we provide at a low $5,000 flat fee.