Making huge capital gains is only part of the process when it comes to home selling. For some, a speedy sale is also important. For most home sellers, getting a good deal on both of these features is golden. Various platforms tap into this need to get sellers to sell with them, one of these is Redfin, with their 'hot homes' feature. However, do Redfin hot homes sell faster?
Do Redfin Hot Homes Sell Faster?
No, Redfin Hot Homes do not necessarily sell faster. Redfin even claims that sometimes regular homes even sell faster than a 'hot home' would. This means that having your home listed in that category is no guarantee of a fast sale.
Having established that a home getting listed as a Redfin Hot Home isn't a guarantee that it would sell faster, it might interest you to know that there are quite a number of factors that could increase the likelihood of your home selling quicker.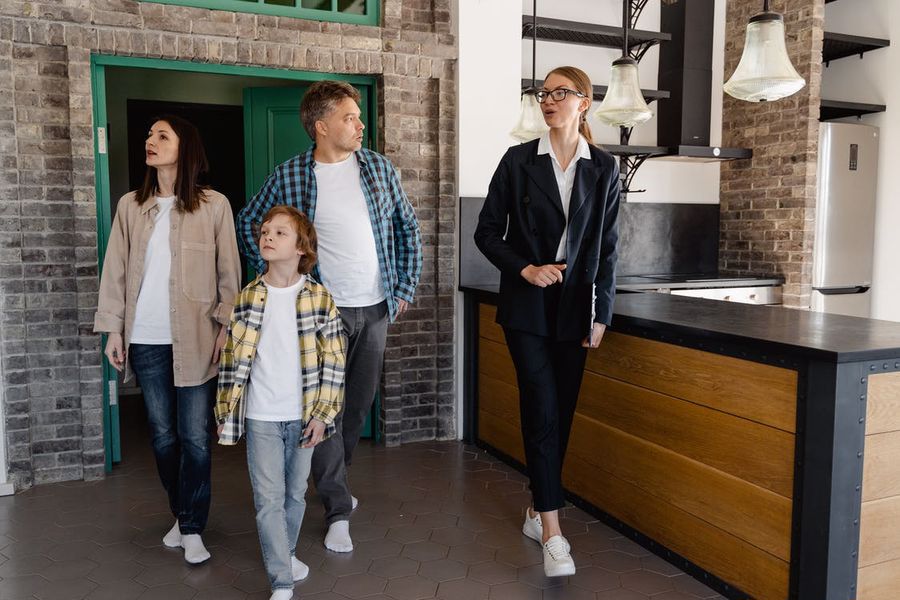 Amongst these are:
Your choice of a realtor
The state of your property
The marketing techniques employed.
Below are a few tips that you might find helpful in your quest to sell your home quicker:
Choose the Right Realtor for You
Making use of REALTOR counts as the first and most effective step you could take towards getting your home to sell faster. A realtor's job is to make the sales process less complicated and more satisfying in terms of capital gain and speed. There are two types of realtors:
Traditional Realtors
Traditional realtors charge 6% out of your sales price, typically equally divided between the listing agent and the buyer's agent. This means that if your home sells for $500,000, you part with $30,000 in commission fees. 
Flat Fee Realtors
Flat fee realtors are an excellent way of getting your home to sell faster. An even bigger advantage is that you get to save some extra cash while at it. Flat fee realtors charge an agreed-upon flat fee as commission. This does not change, irrespective of your home's eventual price value.
This gives you an idea of the exact amount you would be parting with right from the beginning of the sales process.
For instance, with CA Flat Fee, you only have to pay a fixed amount of $5,000 as a listing fee, even if your home sells for $500,000. Whereas, with a traditional realtor, 3% listing fees sum up to $15,000. This implies that by using a flat fee realtor, you get to save $10,000. On a $1,000,000 sale your savings go up to $25,000!!!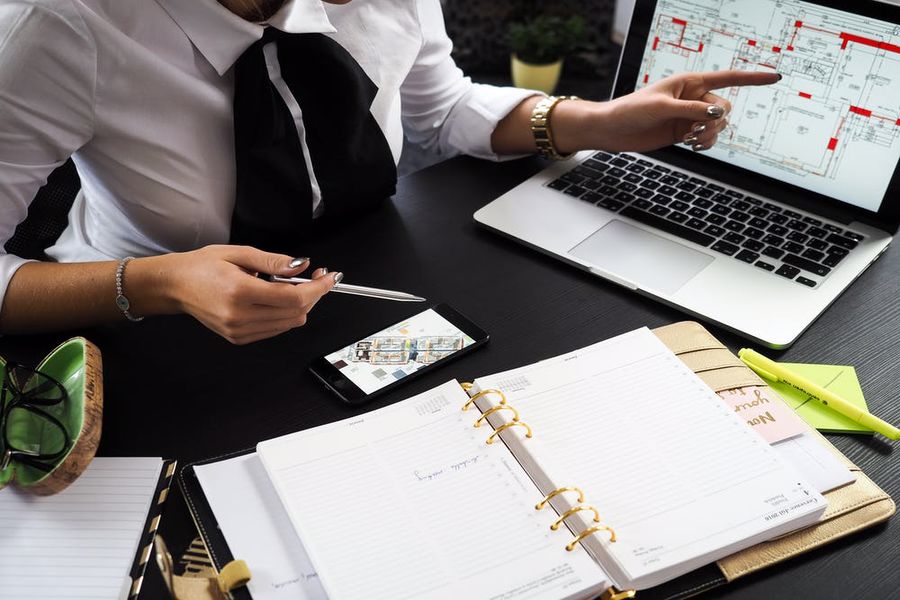 For a listing fee of $5,000, using a flat fee realtor such as CA Flat Fee would provide you with the following:
Expertly designed local and social media marketing
Free excellent home photography
Virtual tour through which potential buyers could assess the home without being physically present 
Managing showings
Negotiating offers with potential buyers
Managing all paperwork
Handling the closing
Local experts that are dedicated to finding you the best deal to sell your home   
Set an Attractive Price
Setting a competitive price for your home is one thing that could help speed up your sales. Generally, homes that have fair prices tend to get more buyers' interest, than homes with unrealistic high prices.
One strategy you could employ is pricing your home slightly lower than similar homes in your neighborhood. This makes your home a top choice over others in the same area. Also, listing your home for a lower asking price ensures that your home shows up in more price-filtered searches, thereby increasing the number of views it gets.
Remember, if you overprice, your home might stay longer on the market, and you ultimately find yourself having to sell the house for a ridiculously lower price, which implies losing on both ends. Typically, your CA Flat Fee realtor could help you set a reasonable price.
Follow Through Any Repairs and Reconstruction
Damages within the house could deter potential buyers. If any of these exist, they should be fixed promptly:
Loose or broken tiles
Spots with peeled or marred painting
Leaky faucets
Broken or loose door handles
Quality Photography
You might find it easier and less expensive to take pictures of your home with your smartphone. However, you should know that homes with clean and professional photos like the one that your CA Flat Fee realtor would provide you could ensure a higher chance of your home attracting buyers quicker.
Consider Sales Incentives
Spicing your sale with irresistible offers is another great way of getting potential buyers to stay. Here are certain things you could implement to convince buyers that your home is a great choice: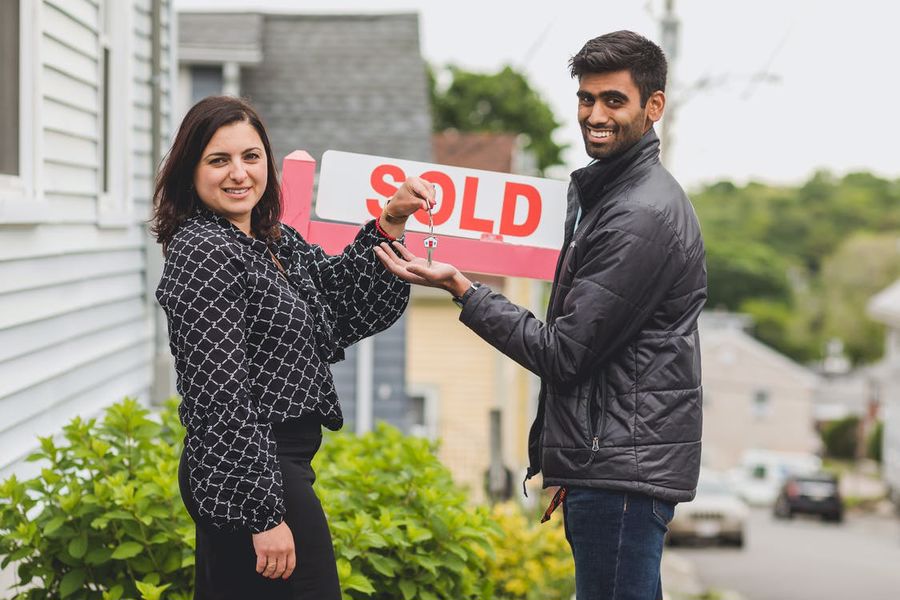 Upfront repair of damaged objects within the house
Settling a part or most of the buyer's closing costs
Proposing to add upgrade gadgets such as the air conditioning system, plumbing, heating system, that are not usually part of sales.
Flexible Showings
It is important for you to be flexible and cooperative with showing requests. Try to free your schedule when necessary to ensure your availability for physical house tours. Keep in mind that until people see your house, they would not buy it.
Also, in case of a pretty tight schedule, holding an open house might be your best and easiest chance at having several buyers present at the same time. However, ensure that you prepare the home for this influx of buyers by:
Cleaning the floors, walls, and windows.
Positioning the furniture beautifully
Providing snacks and treats
Keeping the lawns well-manicured
Related Questions
How Can I Sell My Home Faster?
One practical way to speed up your home sale is by engaging the services of a realtor. For instance, CA Flat Fee realtors have a massive network and a great marketing strategy that could get your house to sell in no time.
Are Realtors Better Than Redfin?
Redfin has some upsides, however, if you're looking to make a speedy sale at a prime price, a flat fee realtor may be the best call.
Conclusion
Getting your property listed on Redfin Hot Homes is not your only chance of getting it to sell faster. And in terms of capital gains, it may not be your best choice either. Implementing some of the tips discussed above, as well as consulting flat fee realtors might do you a whole lot of good.