Saving as much money during the sales process is the priority of the buyer as for the seller. For the seller, there's a need to keep as much capital gains as possible. For the buyer, it implies lower expenses. One practical way to do this is to reduce your realtor commission. If that's your case, you might be wondering: how do I ask my realtor to lower my commission?
How Do I Ask My Realtor to Lower My Commission?
You can get your realtor to lower your commission by offering some additional value to make the home sale process easier. For instance, you could offer to pay a competitive buyer's agent fee. You could also lower your commission fees by opting for a flat fee realtor, which is a more affordable option.
Let's talk about several ways you can bring value to the negotiation and ask your realtor to lower your commission.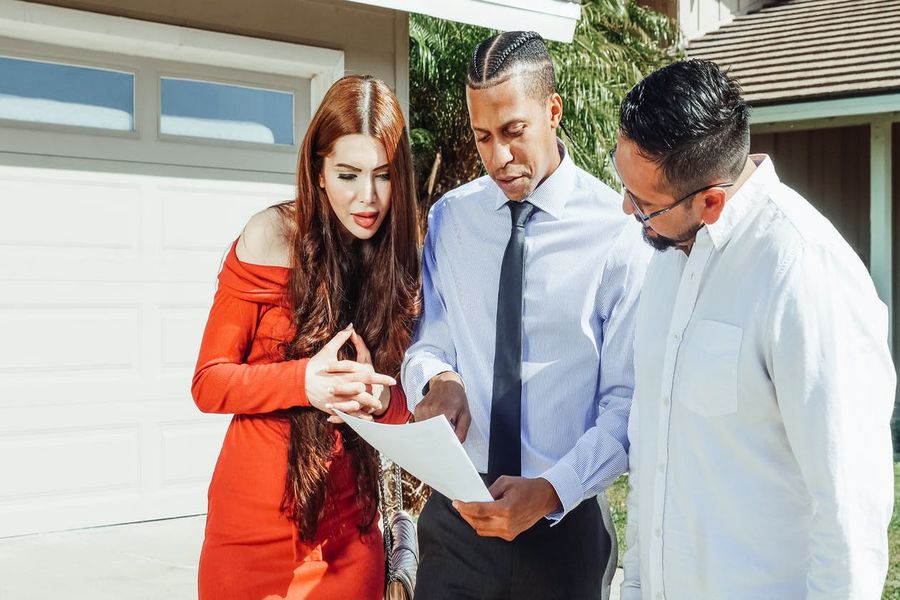 Enhance Ease of Home Sale
Making adequate preparations can make your house sell faster. Pre-listing improvements such as landscaping, a fresh coat of paint, cleaning, replacing fixtures, amongst others can get your house to sell fast.
Agreeing to pay for all of this out of pocket can be enough reason for your agent to lower their commission. You're improving the ease of sale for both parties by getting rid of possible problems.
The downside is that these fix-ups might cost a pretty penny relative to only a possible slight reduction in your realtor commission.
Be Aware of Your Leverage
Leverage in this respect refers to having up-to-date information about the following:
Average price your house would sell
Demand for similar property in your neighborhood
Projected earnings of agent based on your house's price tag
These are essential factors in successfully negotiating a reduction. However, you should note that the reduction in itself might not be significant, only slight.
Traditional realtors are quite difficult to negotiate with, and you might end up paying more than what you would have if you had used a flat fee realtor from CA Flat Fee.
Assume Some Responsibility
Your agent is fully responsible for getting you a buyer for your house, however, this doesn't imply that you cannot take on some responsibility. For instance, you could opt to pay for the photography upfront or pay a professional stager.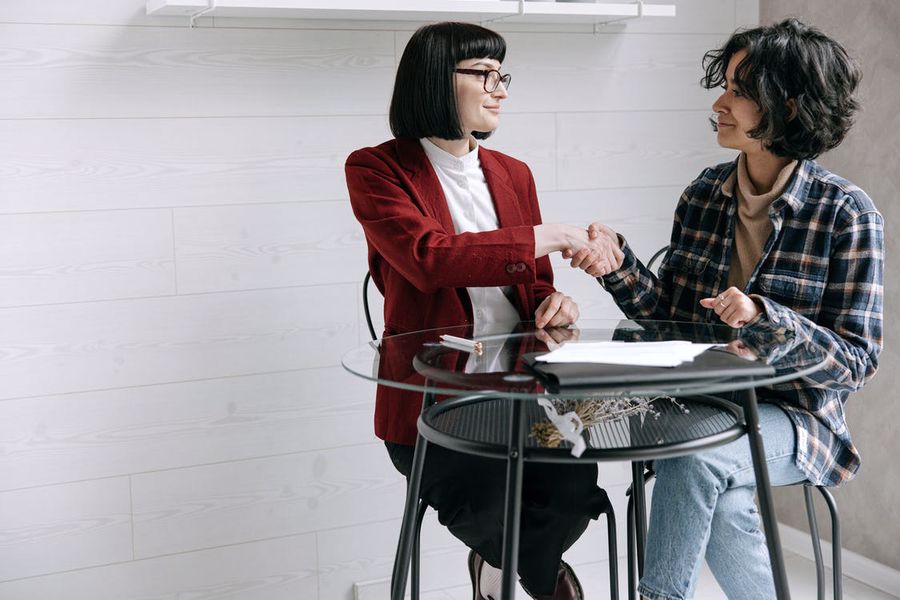 These are activities that reduce the costs and efforts that realtors have to put into making the sale. This sort of arrangement could speed up the sale, and your realtor would likely be more willing to negotiate.
However, there are certain areas of the process that your realtor would handle best such as marketing. You should leave that to them. In addition, ensure that any activity you're taking on is done professionally so that your sales process isn't negatively impacted.
Opt For a Flat Fee Realtor
Opting for a flat fee realtor will eliminate the need to negotiate any commissions while retaining a significant portion of your capital gains.
For instance, a flat fee realtor from CA Flat Fee charges only $5,000 to take on the entire sales process. This includes services ranging from listing to photographing to showing as well as negotiating with potential buyers to get you a great deal.
However, this doesn't imply that you shouldn't carry out renovations and minor fix-ups. Outside of doing these to negotiate with your realtor, they are also necessary to get a good deal on your property.
Allow For Dual Agency
Dual agency refers to a situation whereby the same agent represents both the buyer and seller. It is legal in California provided there is full disclosure to both parties. This implies that all of the commission would be coming to the same realtor. 
As a result, they might be more willing to negotiate or reduce your commission. A buyer would either approach the agency on their own or you could find a buyer yourself. The upside is that the buyer would also see their fees reduced too.
However, the downside is that there might be a conflict of interest. In a transaction such as real estate, it is best to have a realtor who represents your interests only. This is why CA Flat Fee could be a great idea since you get to save money on commissions and get full representation as well.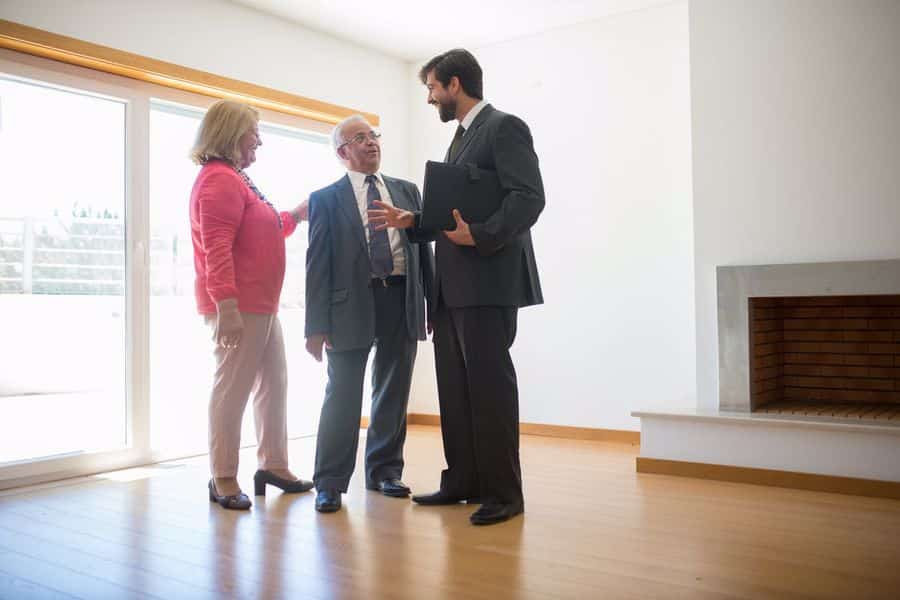 Offer a Competitive Buyer's Agent Fee
According to the National Association of Realtors, a significant number of buyers use a realtor during their house purchase process, up to 90%. Therefore, offering a competitive buyer's agent fee is a great way to get attention from potential buyers. This is because most buyers are guided by their realtors.
In other words, one way to get attention for your house, in addition to fixing it up, is to make the deal attractive for the agent. This makes your agent's work easier since there would be a large pool of potential buyers.
This might be a factor that could influence your agent to reduce his commission. Now, all of this might sound like a bit of a hassle, so, a good idea would just be to opt for a flat fee realtor. Since a realtor like CA Flat Fee would not charge based on percentage, you don't have to take extreme measures to get a sale.
Related Questions
Should I Offer to Pay Some Closing Costs?
Paying some closing costs is usually a good idea especially if you're looking to make a quick sale. However, it might be counterproductive if you're doing it only because you want to reduce your commissions. A perfect solution would be to simply opt for a flat fee realtor.
Are Flat Fee Realtors a Good Idea?
Yes, flat fee realtors can be a good way to save commissions without going through any negotiations. For instance, working with CA Flat Fee requires only a fee of $5,000, and they cover all aspects of the home sale.
Conclusion
This article has outlined several practical ways to get your traditional realtor to lower your commission. However, it goes without saying that the most effective is avoiding having to negotiate altogether. In this case, a flat fee realtor is your best choice.