The real estate market scene has evolved over the years. Once, the only available real estate agents were traditional ones who charged a non-negotiable 6 percent fee for selling your house.
Recently, we've seen some traditional agencies offer 2 percent, and then 1 percent, and finally, the emergence of flat fee realtors. Traditional realtors are commonplace, but what about flat fee realtors? Are flat fee realtors good for you?
Are Flat Fee Realtors Good?
Yes, flat fee realtors are a good option for you if they offer full service. They are a great way to save money on commissions since you pay a flat fee instead of a percentage linked to the final price. Also, a flat fee full-service realtor guides you on every step of the sales process from photographing to showings to negotiating a fair, profitable price.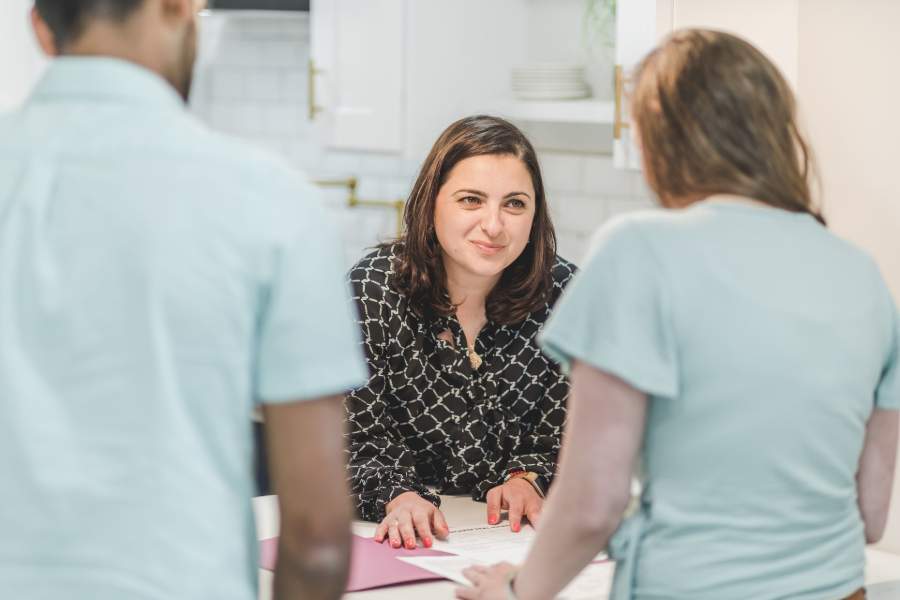 Flat fee realtors are real estate brokers who help you sell your home for a flat rate, instead of a percentage. Irrespective of your home's value, flat fee realtors charge the same fee, which could translate into significant savings for you.
Traditional realtors, on the other hand, charge a percentage commission and the amount they get depends on how much your house sells for.
How Do Flat Fee Realtors Work?
Working with a flat fee realtor involves clients paying an agreed-upon amount upfront. For CA flat fee, this payment would typically cover all of the services to be rendered including photographing, screening prospective buyers, showing the property, and handling paperwork, amongst others. Now, most people tend to get confused about what flat fee realtors do, and that's because you can find two types of flat fee realtors.
MLS ONLY Flat Fee Listing Realtor
Flat fee MLS ONLY realtors list your property on the Multiple Listing Service for a set fee and leave you to handle the entire sales process on your own. This implies that you save the traditional 3% listing commission, however, you might still have to pay a buyer's agent commission when the sale is closing.
You can choose to list for various durations of time and there might be various packages that could vary on the basis of features like photo upgrade options. It's worth noting that beyond listing, the realtor doesn't offer any help or advice regarding the sale of your property.
When it comes to choosing between a flat fee realtor or a traditional one, it's a simple as this: you get what you pay for. If all you're interested in is listing your house in a multiple listing service, then a flat fee MLS ONLY realtor can get the job done. Granted, you'll play a whole lot less that than what you would usually pay with a traditional realtor, but that's all that the realtor will do— you'll be left to sell the property on your own.
A Flat Fee Full-service Realtor
This set of realtors also handles the listing for you. However, in addition to listing your house, they also take care of every other step in the sales process including photographing and marketing the property, negotiating with prospective buyers, and getting an accurate assessment of your property.
Their taking over the process implies that the entire selling process and all the troubles that come with it are taken out of your hands. Rather, a seasoned brokerage such as CA Flat Fee represents your interests all the way up to point of sale for only $5000.
Note that the price of the property is not a factor in price determination. The seller of a $600,000 property would be charged $5,000, the same as the seller of a $1,600,000 property. There are no percentage additions or hidden charges.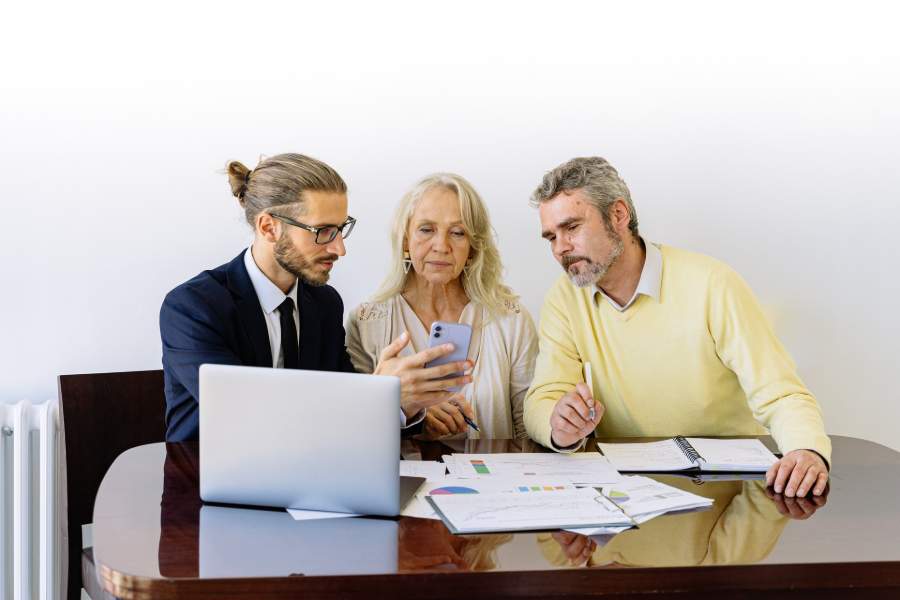 Why Should You Opt for Flat Fee Realtors?
Traditional realtors typically charge 6 percent, with 3 percent going to the listing agent and the other 3 percent to the buyer's agent. So, if your house sells for $850,000, you would be parting with $51,000 in commission fees alone. Using a flat fee realtor gives you a concrete idea of the amount you would be parting with even before the beginning of the house sale process.
Typically, flat fees run into a few thousand dollars, depending on the area and service bundle. For instance, using CA Flat Fee out of California, you list your home for only $5,000. Paying 3 percent to a traditional realtor would have cost $25,500 based on the scenario above. This means that you would have successfully saved $20,500 by using a full service flat fee agency like CA Flat Fee.
What Does a Full-Service Flat Fee Realtor Do for You?
Opting for a full-service flat fee realtor like CA Flat Fee guarantees you the following:
Determine an accurate and competitive selling price
Professional advice on staging your home to sell
Providing a professional real estate photographer for high selling pictures and virtual tours
Marketing your home on online sites, social media (according to the National Association of Realtors, nearly half of all home buyers found their homes online)
Fixing a 'for sale' yard sign
Arranging and managing any open houses
Negotiating offers and screening potential buyers on your behalf
Scheduling and tracking showings and negotiating repairs
Taking care of the closing
Assisting you with the sales contract and handling all paperwork
These are all services that traditional realtors provide for a percentage that cuts deep into your capital gains. With CA Flat Fee, a single fixed payment which is a lot less than a traditional realtor's bill gets you all of these services. 
Conclusion
For many, an important part of their home sale is to retain as much of their capital gains as possible. Unfortunately, agents' commissions can take the bulk of your profits. This is why using a flat fee realtor is good for you – you get to cut back on sellers' agent commissions and retain more capital gains.