Selling your home may not be the easiest thing to do because of the extensive process involved. One of them is putting your home up for showing, and this is a crucial aspect too. Showings require a lot of time commitment and most people want to be done with them as soon as possible. So, selling a house how many showings?
Selling a House: How Many Showings Does It Take?
On average, you should expect to organize about 10 to 25 showings before you get an offer. It may be fewer in some markets and more in others. There is no precise number of times you need to show your house before getting an offer.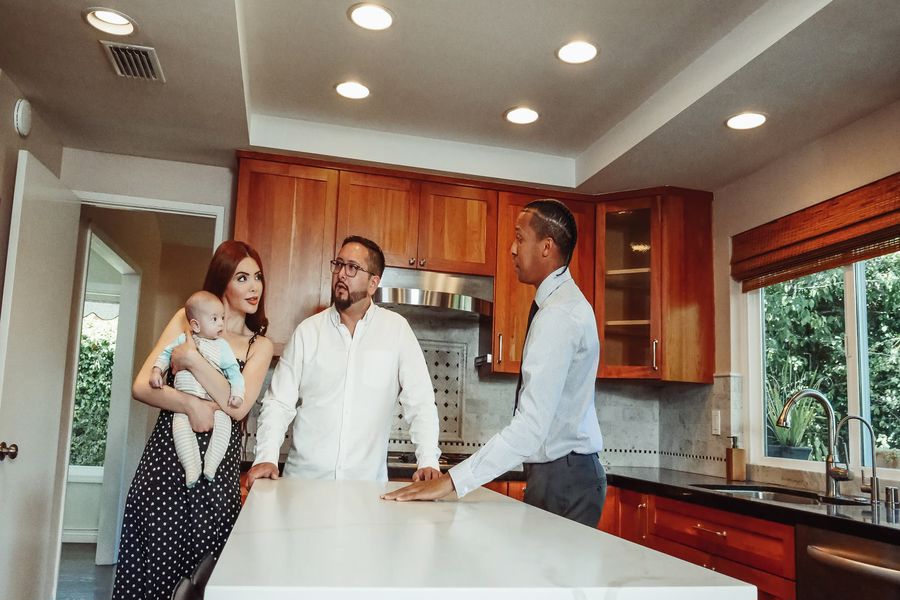 There are several factors that directly affect the number of showings you will have to sell your home. Some of these factors include the location of your home, the level of competition in that market, the pricing, and how well the house is prepared for showings.
How to Prepare Your Home for Showings
To prepare your home for showings, you must understand the importance of a buyer's first impression. Most buyers can tell if they are interested in a house from how the house looks at the first showing. Pay attention to what buyers consider to be important in your local market and then try to simulate their walkthrough.
Here are a few tips to follow when preparing your home for showings:
Declutter
When selling your home, you want it to be a blank slate. Your home should attract potential buyers without having them worry about dirt and scattered items. You should start by decluttering your home. Keep away any personal items and any other form of clutter.
You should then clean your home thoroughly. Everywhere should look clean when a potential buyer walks in. This includes the floors, the windows, the kitchen countertops, and even the toilets. Do not forget to arrange the closets too. Take out the trash and clear any minor details like the mail on the counter and toiletries laying around.
In a bid to declutter, avoid stuffing everything else into your closets. While this may help in decluttering your home, there are chances that buyers may want to check out the available storage and you definitely do not want them to see stuffed closets.
Remove Odors
Most homeowners become nose-blind over time and cannot tell if there are foul odors in their homes. However, buyers who are just coming in can tell. If you have a showing the following day, you want to watch what you cook. The lingering smell of some foods can be off-putting to a lot of people.
You may be tempted to use air fresheners and scented candles. But it is advisable to stay away from them. Try to be as neutral as possible. You can bake some cookies to give the house a warm feel or boil come cinnamon to give the house a pleasant smell.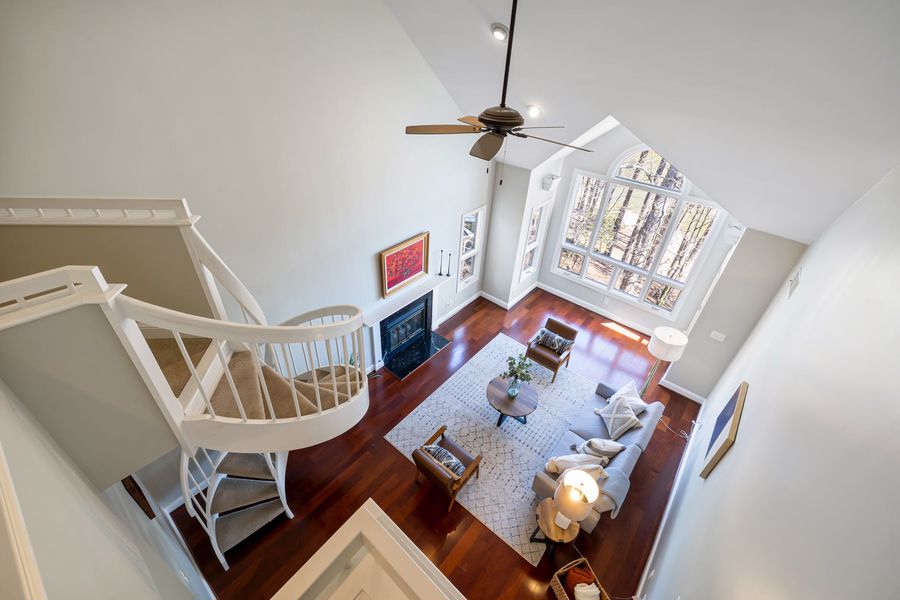 Highlight Key Selling Points
There are areas in your home that are key selling points. Be sure to pay attention to those areas as they can strongly influence your buyers to make an offer. Two of the most common traditional selling points are your kitchens and bathrooms. Cleaning these areas can be difficult but they can make a huge impression on your buyers.
Don't Neglect the Exterior
The exterior of your home is just as important as the interior. The exterior has to be inviting enough for buyers to come in. Make sure you pressure wash the exterior to remove mold, keep your lawn trimmed, and your landscape well-manicured. You can even spruce the front with potted flowers. Make sure to take care of these things before listing, or you might need to take the property off the market during renovations.
The costs that may go into selling your home for showing can be somewhat significant. With flat fee agents like CA Flat Fee agents, you get to save a lot of cost in agent fees and that helps to prepare your home better for showing.
Why Your Home Is Not Getting Offers
There are a number of reasons why your home is failing at getting any offers despite the number of showings you have put up. The leading reasons why your home is not getting any offers are the pricing, market competition, and how well your home is organized at showings.
Pricing
After your house has been on the market for some time and you are yet to get any offers, it may be necessary to reevaluate your home's price. To reevaluate your home's price, you need to factor in the kind of interest your home has gotten since it was on the market.
Based on the kind of interest your home has gotten, it may be significantly overpriced in its local market. However, a lack of offers does not always indicate overpricing. Sometimes, it may indicate underpricing if the price is a lot less than comparable homes in the same market.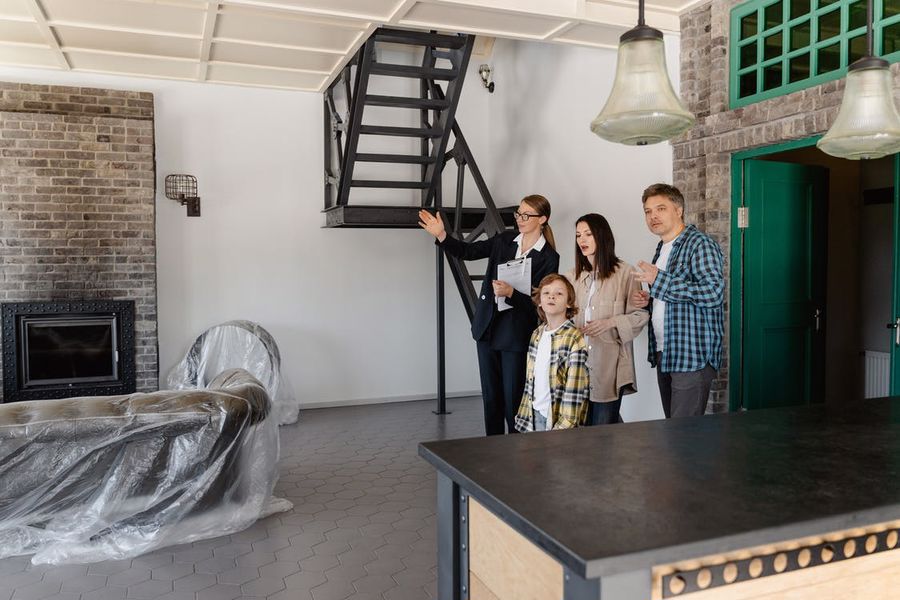 Market Competition
At times, the forces affecting your home may be out of your immediate reach. The location of your home may no longer be as appealing as it used to be or there are even too many homes selling in your neighborhood.
You may also not get enough offers if you are selling at a period where sales are typically low. You may need to speak with a realtor or any real estate professional like an CA Flat Fee agent to handle this situation and sell your home faster.
What Your Home Looks Like
Another thing to pay attention to if you are getting showings but no offers is what your home looks like. Sometimes, the reason you are not getting any offers is that your home is not well-prepared for showing. To attract offers, you have to prepare your home to make the best impression possible on buyers.
Frequently Asked Questions
Should You Stage Your House?
It is advisable to stage your house when preparing for showings. It increases your chances of selling your home quicker and at a fairer price. You can always get a professional to help with this.
How Long Do Most House Showings Last?
On average, most house showings last for about 20 to 45 minutes for initial viewings. Follow-up viewings may take much longer. This is usually dependent on the size of the house and the type of buyer.
Conclusion
Selling your home quickly through instant buyers is not always an option for everyone, and actually comes with a lot of complications. The best way to increase your chances of selling your home quickly is to prepare well for showings. There are quite a number of things to do to prepare your home for sale and this process can be overwhelming.
However, CA Flat Fee agents can provide you with the insight you need while saving you thousands of dollars in agent fees.