Selling a home is serious business — it takes a lot of hard work and strategy. Generally, you have two options: sell by yourself (also known as For Sale By Owner) or get a realtor to do the job. As a home seller, your priority is to maximize profits and sell your home quickly.
Given all the activities involved in selling, you are most likely considering a faster option in selling your home. So, do homes sell faster with a realtor?
Do Homes Sell Faster with a Realtor?
Yes, homes sell faster with a realtor. In comparison to someone unfamiliar with the real estate business, a professional realtor has a large network of clients and other agents, and will most likely present your home in the right market where a prospective buyer can see it faster.
There are a number of components that speed up the sale process with a realtor. Without a thorough understanding of these components, you might make a wrong call in choosing to either sell your home by yourself or getting a realtor to help you out. Let's go over some of the ways realtors can speed up the buying process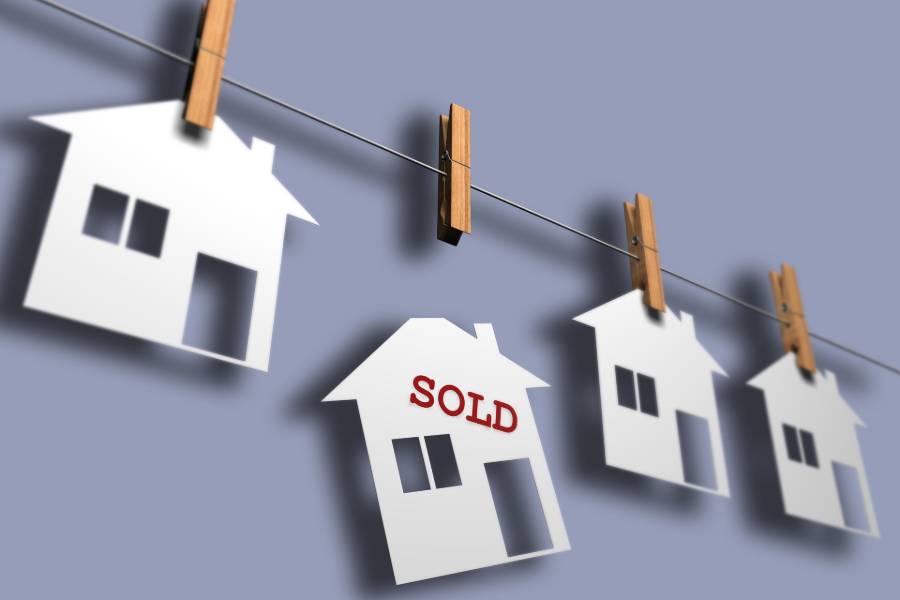 Having Access to a Large Network of Buyers
A realtor has developed expertise over time and can tell what caliber of clients can afford to purchase your home, and have the network access to connect with those buyers. While you are able to tell your friends and family about your home sale, they may just not be in the network of potential buyers. Real estate agents, including those from CA Flat Fee have more ways to get visibility to your home and get you a buyer faster.
Managing The Entire Sales Process
How long do you want your home to be on the market? Generally, the longer your home stays on the market, the less likely it will sell. According to the National Association of Realtors, homes that were listed on the Multi-Listing Service (MLS) sold an average of 20 days faster. Similarly, 20% of FSBO listings renewed their listing on the MLS because they didn't sell.
Having a realtor handle your home sale is key, there is a reason why it is a full-time job. A lot of time goes into the right presentation of your home, arranging home showings, scheduling meetings, and getting offers on a home. Realtors' major priority is to sell your home fast and at a great price.
Realtors work long hours to make sure that the home is sold for the right amount in the least amount of time. Going the route of FSBO, you would have to inconvenience yourself to meet up with buyers and realtors and with scheduled showings, and you would need to take care of the sales and closing process by yourself. You could also risk keeping your home on the market for a long period of time because of time constraints. This is not a good sign for potential buyers.
Taking Care Of All Negotiations
There are important negotiations involved in a home sale. As a home seller, you would have to negotiate a profitable, yet fair price with the buyer. A realtor's job is to handle all of the negotiations with the buyer's agent, the buyer, the buyer's attorney, the appraiser, the home inspector, and the bank.
Realtors are experienced at getting homes bought and understand the market in and out. Similarly, according to the National Association of Realtors, agent-assisted homes sold for an average of $295,000 compared to $217,900 for FSBO homes. The disparity in price is apparent.
Making significant capital gains from sales is essential, and one way to ensure this is to use a flat fee realtor like CA Flat Fee.
Being Familiar With The Legal Component
Selling a home involves many legal transactions. A realtor knows all of the legal details involved in selling a home and can help you make sure you don't get served a lawsuit in your home sale process.
Similarly, there's a lot of paperwork involved in the process of a home sale. This might be uncharted territory for you, but a realtor has gone through this process a significant number of times, and can therefore handle it better.
A Flat Fee Realtor Can Sell Your Home Faster
CA flat fee realtors are licensed professionals who work on your behalf and advocate for your interests during a home sale process. In most cases, buyers have a realtor working for them so you would need an expert on your side, a realtor, who also has your back in negotiations and can help you navigate the process.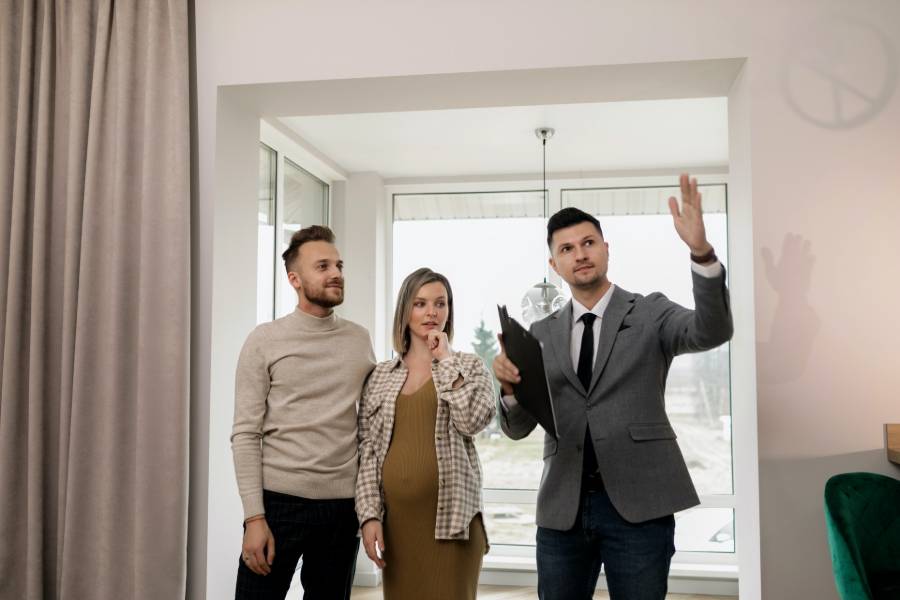 A realtor's job description covers a lot of processes that would naturally give you a headache if you do not have a full grasp of the business. Here are some activities that getting a realtor automatically checks off on your list of to-dos:
Find prospective clients that can afford your home. Real estate search sites give you an idea of what's available, but you'll have to do your research to confirm whether the price tags are justified or not.
Find out facts about your neighborhood, with the right information, the realtor can deduce what would serve your best interests.
Negotiate with prospective buyers, including the price, other clauses, and costs involved in your home sale.
Lead your home inspection and suggest necessary repairs to increase the value of your home.
Handle paperwork that could be filled with technical terms and language you probably don't understand.
Ask probing questions, you might not know what to ask a prospective buyer, but a realtor is trained to do this.
Getting a great realtor to handle the sales process goes a long way in determining how well it all works out. For starters, you would be looking to avoid having to pay the 6% commission to a traditional realtor, and still get full service. This is where CA Flat Fee comes in. For only a flat fee of $5,000, you get incredible service and can increase capital gains.
Conclusion
From all indications as well as statistics, homes sell faster using a realtor compared to their owner handling the sale. Realtors have a wealth of experience in this area and can help you avoid unnecessary problems like a lawsuit and other inexperienced based challenges that can occur when trying to sell on your own.
As a home seller whose priority is to save costs and get your home off the market in time, a flat fee realtor from CA Flat Fee can effectively get the job done.