If you're considering selling a house yourself, you might be thinking, are there closing costs on a for sale by owner method? We're breaking down closing costs on FSBO to help you understand how it works and see if this is the ideal process to sell your property.
Are There Closing Costs as a For Sale By Owner?
Yes, there are closing costs when you choose the For Sale By Owner selling method. This usually ranges from around 2% to 4% of the property's purchase price. Depending on the transaction or locale, the FSBO closing costs may include transfer taxes, attorney fees, contracts, and promotional materials.
If you want to try FSBO, you need to understand this buying process to ensure you'll be getting your money's worth and sell your property in the best way possible.
Inclusions in the FSBO Closing Costs
Some of the mandatory costs include taxes and fees from involved authorities such as state and local government and lenders. Attorney fees, seller concessions, and buyer's agent commission are additional closing costs you may have to pay when considering FSBO.
You may also need to pay for title search, reconveyance deed, pre-listing home inspection, staging, open house expenses, and professional listing photos. If the listing runs for about a month, you might need to continue paying for mortgage, insurance, utility bills, and HOA dues.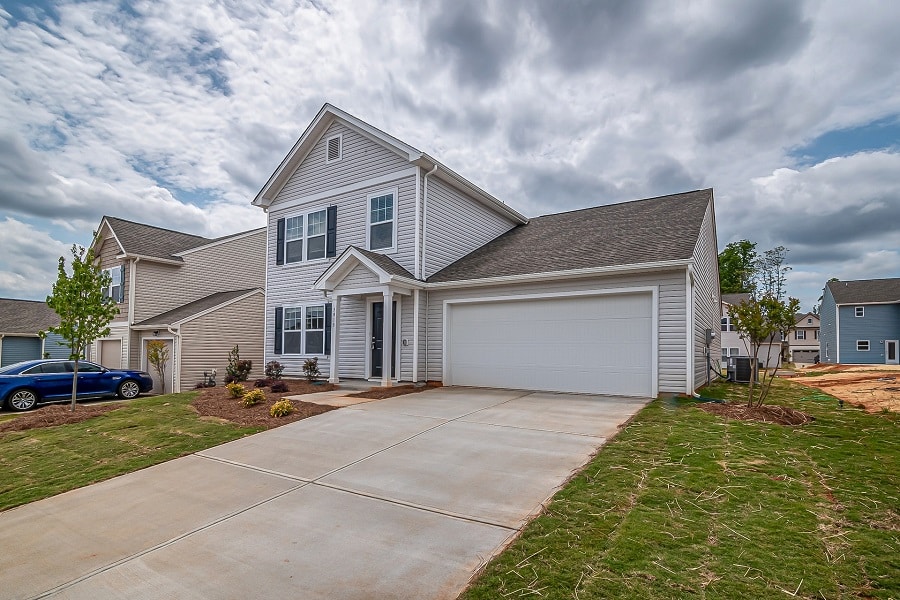 Benefits of For Sale By Owner
Selling your property for FSBO means you will sell your house in the competitive housing market without involving a real estate agent. FSBO transactions take up around 7% to 11% of the market, and this method offers several benefits.
Save listing fees: Listing commissions can cost you more than 2.51% of the average home price. When you sell 'For Sale by Owner', you save the fees or commission on the listing agent. Closing costs without hiring a realtor make a typical average of 1% to 7% percent of the sale price.
More control over decisions: Becoming a FSBO seller means you make all the decisions regarding the price, showing schedules, listing timeframes, making marketing strategies, and negotiation tactics without input from a licensed agent.
Lower commission or no commission: Selling your home as an FSBO seller means no commission or fee you need to pay. Even if the buyer works with an agent, you can still avoid 1% to 4% in listing commissions.
Process of a House for Sale by Owner
Since there are closing costs on a For Sale by Owner method, it would be best to follow certain steps for you to sell properties effectively.
Price Your Property
The most important step to selling your home as a FSBO seller is determining the correct listing price. About 9% of FSBO sellers find it most challenging to set the right price, causing them to overprice their properties, which becomes the most costly mistake sometimes.
Remember that homes that have high prices end up sitting too long in the housing market. That is why experts suggest doing a comparative analysis of the sold homes in your area before listing your home. It is a great way to estimate the list price for the property.
You can also seek help from professionals who charge a fixed commission to list your home, such as CA Flat Fee brokers. Our team of professional brokers has access to different comparative tools, allowing them to provide an accurate assessment of the house's worth.
Stage "Home For Sale"
It is pivotal to spend some time decluttering and organizing your home before selling it. You might want to take your personal items from the house, such as toiletries, photos, or toys like these.
Keep in mind that home staging is an essential step if you want to appeal to a range of potential buyers. You may hire a professional home stager to do the task.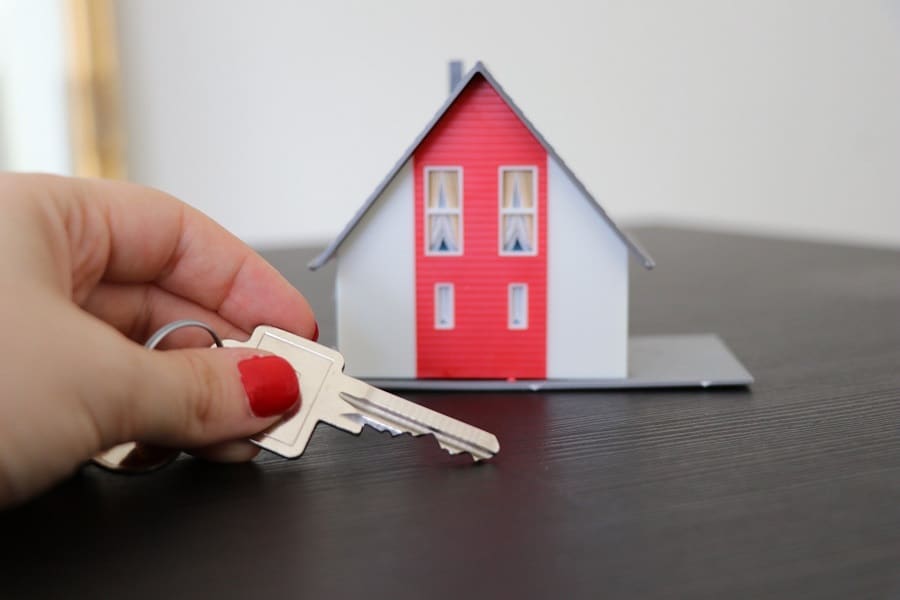 Market Your Property Through Open Houses and MLS Listings
This step involves multiple tasks. Once your home is all set to attract buyers, you need to market it using your creativity. You can hire a flat fee broker as they're experts and have access to marketing materials and several other resources.
In fact, the broker has a marketing budget to advertise the home to buyers in different locations. If you want to do it independently, use your social media platforms, flyers, or host an open house to spread the word.
You need to get your house in front of as many qualified buyers as possible, and the best way to do it is to list it on the MLS. The licensed agents from CA Flat Fee can help you list a house on the MLS without charging an additional amount.
Negotiate the Home Sale
Once you start receiving offers from the buyers, you're responsible for carrying out negotiations as a FSBO seller. If the buyer offers a low price, negotiate with them on an acceptable price, along with all the contingencies.
Related Questions
Who Pays the FSBO Closing Costs?
Depending on the situation, the buyer or seller may pay the closing costs. The buyers or sellers pay this amount to the Escrow Company or Title Company for conducting or performing the closing. Both sellers and buyers pay closing costs, whereas the buyer pays more than the seller does.
How Can You Sell Your House Without Paying a Realtor's Fee?
If you want to sell your house without paying a realtor's fee, you can try marketing your property on your own and holding an open house. However, this also involves paying for potential advertising and legal costs. It may become a stressful process if you lack the time to manage all the inquiries and showing as well as if you lack the experience and legal knowledge to work through the many contracts.
Summing Up
For Sale By Owner usually entails closing costs of about 2% to 4% of a property's purchase price. While this means you have to manage all of the processes involved in selling a property, this gives you the opportunity to save money on the listing agent commissions.