Selling your home usually involves engaging the services of a realtor. These are the property sales gurus who know the market and can walk you through the entire process.
Realtors charge a commission for the services, which is typically a 6% that comes out of the final selling price. However; there's often a debate regarding who, between the seller and the buyer, pays this commission, and whether this is negotiable or not. So, do sellers pay 6%?
Do Sellers Pay 6%?
Yes, sellers pay 6% of the total property sales price as commission most of the time, and this is the average fee in the US presently. This 6% is usually split between the brokerage and other agents involved in the transaction. However, there might be other alternatives to paying 6% on commissions.
An alternative to avoiding the 6% commission would be looking for an agency that charges less. For instance, one of the best alternatives remains using a flat fee agent offering full service like CA Flat Fee. To see why this is a better alternative in most cases, let's discuss the selling process and what this 6% commission usually covers.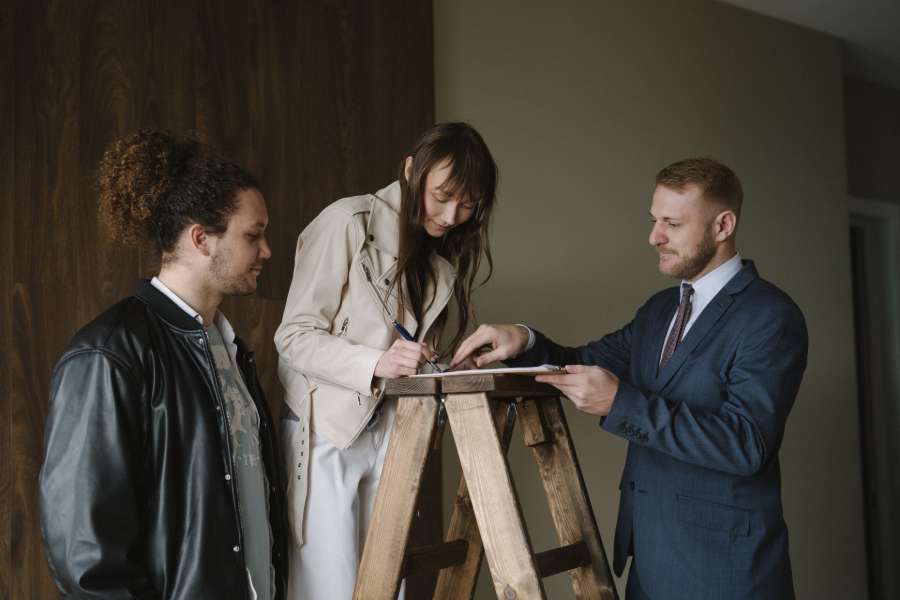 What Does the 6% Cover?
One of your major headaches as a home seller is how to gain access to the MLS, the database used to check and list properties for sale. Listing your property on the MLS requires a charge, which is included in your realtor's commission.
But that's only the first step, the 6% commission also covers:
The marketing process: A lot of time and resources go into research and marketing. For one, writing a captivating copy that describes your property and at the same time can draw the attention of potential buyers is an art mastered by marketing gurus.
Organizing meetings and showings: Several meetings and visits are involved in the process of selling or buying a property. Your realtor's job often includes this part of the business. Remember, not all meetings and visits yield the desired results, so your realtor would have to keep trying.
Knowledge and experience in the industry: As a home seller, you will have tons of questions in the process of selling your property, which is why having a seller's guide can help you out pretty well. Hence, your realtor will be at your beck and call since they have a wealth of experience in the business. Their commission covers answering all your questions.
What Goes Into Selling a Home?
Selling a home, particularly if you're going solo, can be quite challenging especially if you are not familiar with the process of buying and selling homes in your environment. You can avoid a lot of mistakes and frustrations by hiring the right flat fee realtor. To be clear, here are some vital processes involved in listing your home:
Photographing: Taking high-definition pictures of your property. A professional photographer is usually provided by your realtor. Pictures taken from the right angles can make all the difference. According to 2019 data from the National Association of Realtors, 87 percent of home buyers depended on photos to help with their decision-making. This is why CA Flat Fee offers the services of an expert photographer.
Price Setting: Doing market research and analysis to establish a competitive price. This is key because you want to value your property right. Selling your property short of its worth to later find out the worth isn't a good experience. 
Ensuring your property is Properly Listed: It's a digital world we live in hence; you want your property listed on as many property search websites as possible. By doing this, you increase your chance of being in the face of the right buyer. 
Hosting Open Houses: Open houses can sometimes provide the needed link to your prospective buyers, so you want to maximize any opportunity to get the right buyer. Your agent takes care of this, in collaboration with you. 
Showing Your Property: So, people have shown interest in your property, the next step is to show them the property as many times as possible. Bear in mind that the process may not convert immediately even with relatively good marketing skills. A good realtor is super helpful here.
Handling Negotiations and Offers: This part needs to be handled by a professional to prevent pushing prospective buyers away or selling your property short of its value. When it comes to conversations about offers, counteroffers, and negotiations in the real estate industry, it is best to leave the job to a master realtor agency like CA Flat Fee.
Is 6% Worth It?
Given all that's been stated above, you might be torn between wanting to save yourself the stress of going through the process by yourself and paying 6% of your sales price to a realtor.
Opting for a flat fee realtor will require you to pay an agreed-upon fixed amount instead of a fluctuating percentage based commission. This payment covers all of the services stated above. This means you get full service for way less, and you save a significant amount.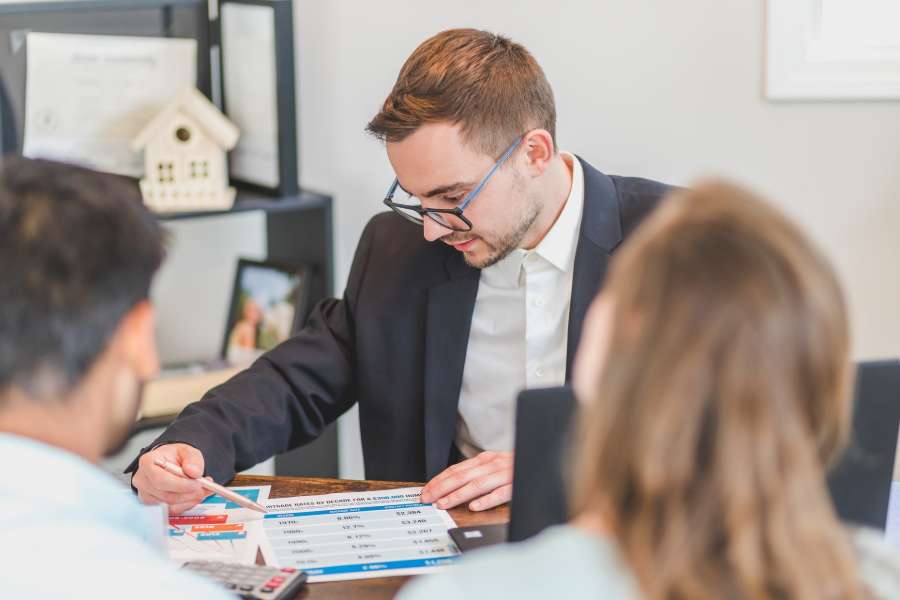 Why Opt for Flat Fee Realtors?
CA Flat Fee is your best bet in this situation because not only do you save cost, you also get to have access to the full service with extra perk of a far higher than average experience base. The full service includes photography, home showings, and all paperwork required to sell your home.
Any Trusted Flat Fee Realtors in California?
CA Flat Fee offers invaluable services to clients. We handle every aspect of the sale from photographing, to writing up a perfect description for the property, to full digital marketing, to showings, to negotiations, to every last detail along the way.
With CA Flat Fee, you get your full service and more at a flat rate for as low as $5,000.
Conclusion
As a home seller, you do not have to pay 6% of your sales price to get a realtor's full service with CA Flat Fee. Since your goal is to get a rate that doesn't eat into your profits, you might as well skip having to pay a percentage altogether.
Avoid all the stress that comes with listing your property or being at the mercy of the traditional realtors, as well as the extra fee. Your best option is a flat fee realtor with exceptional service.