Home sellers in the US generally explore different options in a bid to evade the traditional realtor's commission, which is 6% on average. Think of the top largest low commission real estate companies in the U.S, Redfin ranks high on the list. Hence, Redfin is one of the most popular home search websites and apps in the US.
According to the National Association of Realtors, the internet is one of the main hubs for home purchase and sales. As a home seller in search of the best realtor for your home, you're looking at getting excellent service at a fair charge.
While Redfin's offer is tempting (lower than 6% of your home), it is important to find out if it is indeed cheaper than all other options available.
Is Redfin Really Cheaper?
Selling with Redfin will cost 4-4.5% of your home's sale price on average. This cost will cover Redfin's 1.5% listing fee and 2.5-3% for the buyer's agent commission. This is less than the 6% that traditional realtors charge on average. This makes Redfin cheaper relative to using a traditional realtor but more expensive than a flat fee realtor.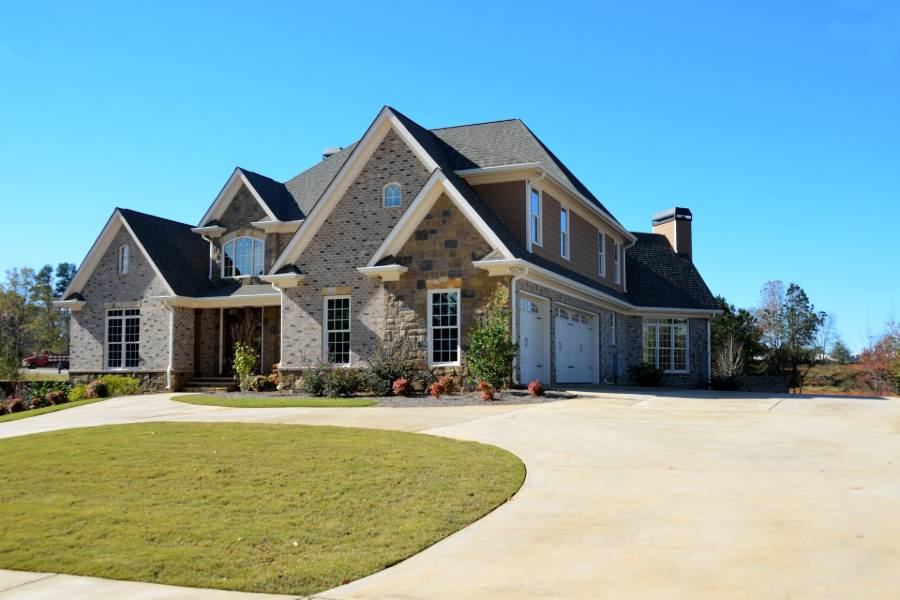 Redfin functions by using a business model hinged on providing steep discounts to attract a lot of customers. Redfin makes up for this by:
Allocating more clients to an agent
Reducing operating costs by leveraging on technology and salary schemes for paying their agents.
Charging minimum fees for low-value properties
Leveraging on their well-accepted home search app to attract new customers
With this strategy, Redfin cuts its listing fee to 1.5%, which allows sellers to save thousands of dollars compared to selling with a traditional realtor.
Traditional Realtors vs Redfin
While you might get the impression that Redfin offers the same service as a traditional realtor, this may not be true as there are other factors to consider. Essentially, the experience of selling with a Redfin agent is quite different from selling with a traditional realtor.
Here are some reasons to consider:
Support Deficit
Redfin agents offer their clients many of the same general services as traditional realtors. This means that they will help you with pricing, marketing, offers, paperwork, etc. Everything is required to get a suitable buyer and sell your home.
However, there is a difference in the manner in which these services are rendered. This difference alone can affect your overall experience as a home seller.
It is worthy to note that Redfin agents generally take on three times more transactions than the average traditional realtor so they are busier than average realtors. This means you may not have the luxury of free access to your agent to ask your pressing questions, in which case, you may be directed to another team member or wait till they are available.
Remote Handling of Processes
Redfin mainly uses its website and app for the sales process. You have to be tech-savvy to a degree to be able to navigate the dashboard and communicate with your agents. Given the hassle that may be involved in selling property, it is best to have an agent you can contact and see from time to time.
Dealing With an Individual, Not a Brand
A significant number of agents work for Redfin. Therefore, it's safe to assume that there would be good agents and poor agents. Redfin is very clear about this standing, clients deal with individual agents. Redfin's online interface has the "agent finder" feature, where you get all the information you would need about each Redfin agent.
With this feature, you can access a report on the quality of service rendered by a particular agent judging by the reviews left by former clients. It is important to note that the ratings provided in agents' profiles do not reflect the quality of personal connections with clients.
Incentive Not Proportional to the Sale
Redfin agents are not paid based on percentages like the traditional realtors. This means the amount your home is sold for doesn't affect their take-home pay. Although there are incentives, Redfin works with a salary that's independent of home sales. In other words, Redfin agents might not be too motivated to get you the best possible deal.
With a conventional realtor, whose income is dependent on the selling price of your home, you would definitely be on the same page to get a great deal.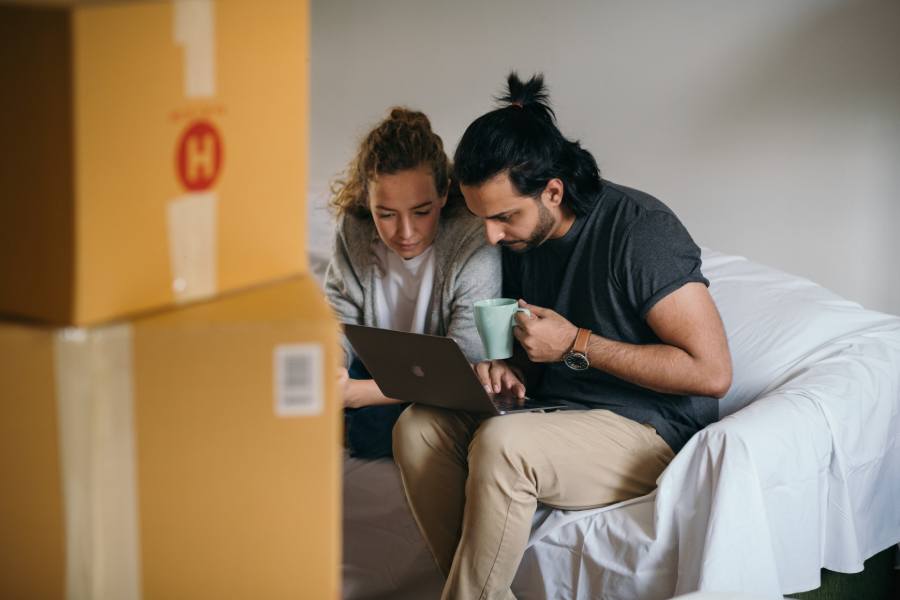 Is Redfin a Good Option?
Redfin serves its customers in its own unique way and may be a good option for you if:
You are tech-savvy and can navigate the website's dashboard or app by yourself.
You are patient and don't require a lot of personal attention and support from your agent.
Redfin may not be a good fit for you if:
You value personalized service and support from your agent
You are selling cheaper properties
You are not tech-savvy and cannot navigate Redfin's dashboard and app
Alternatives to Redfin and Realtors
Having compared Redfin and other realtors, you might be wondering what best way is there to save cost without jeopardizing stellar service?
There is a proven and trusted alternative that will work for you in this situation. A flat fee realtor is a great alternative. By using a flat fee realtor, you get to obtain full service at a fixed low cost (less than 6% charged by traditional realtors). The flat fee charge is fixed and covers MLS listings and all the services involved in your home sale process.
If you're looking for a suitable flat fee realtor to handle your home sale from purchasing until the closing process in California, CA Flat Fee is your best option. You get to save on commission and enjoy full service for as low as $5000.
Conclusion
Selling your home is one of the major transactions that you would be making. It involves a lot of processes that only a realtor with your best interest at heart can handle. Your goal as a home seller is to find a realtor that can effectively handle this responsibility for you at a fair charge.
While it may seem cheaper to use Redfin initially, it may cost you more during the sales process. Fortunately, flat fee realtors are there to help you.