When setting out to buy a home, most people wouldn't think of buying a house directly from the owner. However; there's a significant number of homes that are listed as For Sale by Owner (FSBO) in the real estate market. So, it is very likely you´ll come across one in your while trying to buy a house.
While there are a number of differences between buying from a realtor and from the owner, a question that is likely to plague your mind when making a decision regarding your home purchase is, is it good to buy a house For Sale By Owner?
Is It Good To Buy a House For Sale By Owner?
In most cases, buying a house For Sale By Owner is not a good idea. Many buyers are discouraged by the fact that FSBOs are handled by the owners since they might not be as good at the selling process as the realtors who do it for a living.
Buying and selling a home can be difficult even with a realtor, now imagine going through the process without one. For Sale By Owner (FSBO) homes emphasize the importance of understanding what the sale process entails. Sometimes, getting the right assistance on common home sale issues like the property's inspection and appraisal and searching mortgage rates can make using a realtor worthwhile.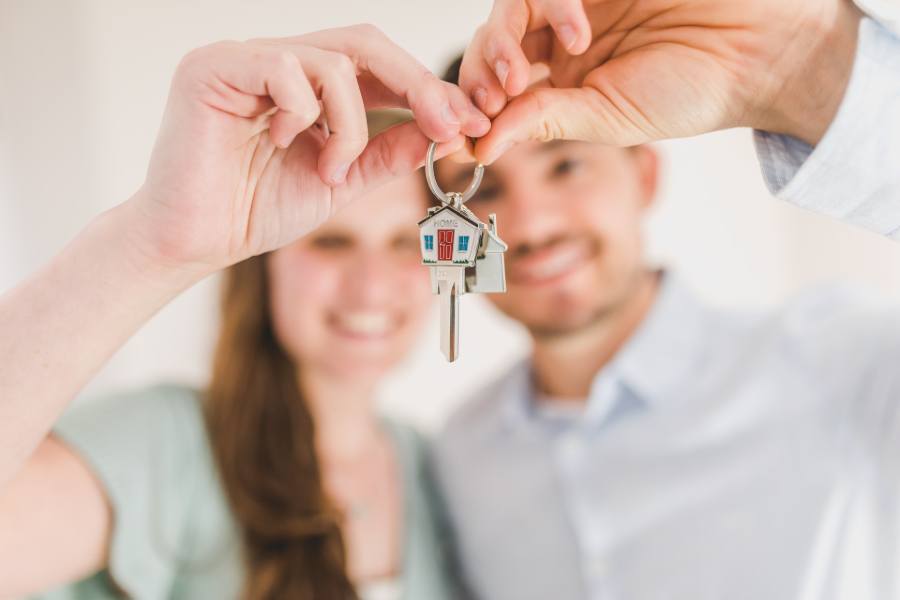 Let's discuss the main issues of buying a FSBO home compared to working with a realtor:
Direct Access To The Owner
When you buy a home that's for sale by the owner, you have direct access to the owner of the home. You might think this will give you more room to negotiate but remember, a realtor is trained to objectively value property in an environment. The owner on the other hand would be negotiating from a highly biased point of view.
Less Information About The Area
Who knows a home better than its owner? When you buy an FSBO home, you can learn more about the home by speaking directly with the owner. While the owner may know everything about their home, a local agent has more information about the neighborhood. It is the realtor's job.
Less Accurate Home Value
Most homeowners are novices in the real estate business. With little knowledge of the housing market, homeowners may be unrealistic about the value of their homes. This is usually found out when it is time for the home appraisal. In essence, you could pay higher than the value the home is worth. This can be avoided if you work with a realtor.
Problems of Disclosure
Realtors are bound by law to disclose any known issues with a property during the sales process. Unfortunately, in a bid to gain profit, FSBO sellers may not always be honest and may hide problems from buyers.
Should you discover problems after closing, you may be able to sue the home seller, but the unforeseen process can be difficult and expensive. The disturbing part is you would need to prove that any issues existed before the property was bought and that the seller was aware of it but didn't disclose it.
Repairs and Costs
One of the reasons home sellers sell by themselves is to avoid paying traditional realtors 6% of the home sale. In a bid to save money, FSBO sellers may be difficult to convince to make necessary repairs and fix the house up.
Why Choose a Seller with a Realtor
Here are reasons to choose a seller with a realtor over an FSBO:
Objectivity and Fair Judgement
A home seller almost always thinks their home is perfect and doesn't want to amend the price or make repairs where necessary and this is where a realtor like CA Flat Fee comes in.
Our realtors have a strong knowledge of the fair market cost of home deficiencies and can help resolve them. You don't want to negotiate with the home seller alone, you may never reach an agreement or worst still end up overpaying for a low-value home.
Better Communication Between All Parties
If the home seller is an experienced or good negotiator, there is a high probability that the purchase price you settle for would be higher relative to one that a professional agent would negotiate.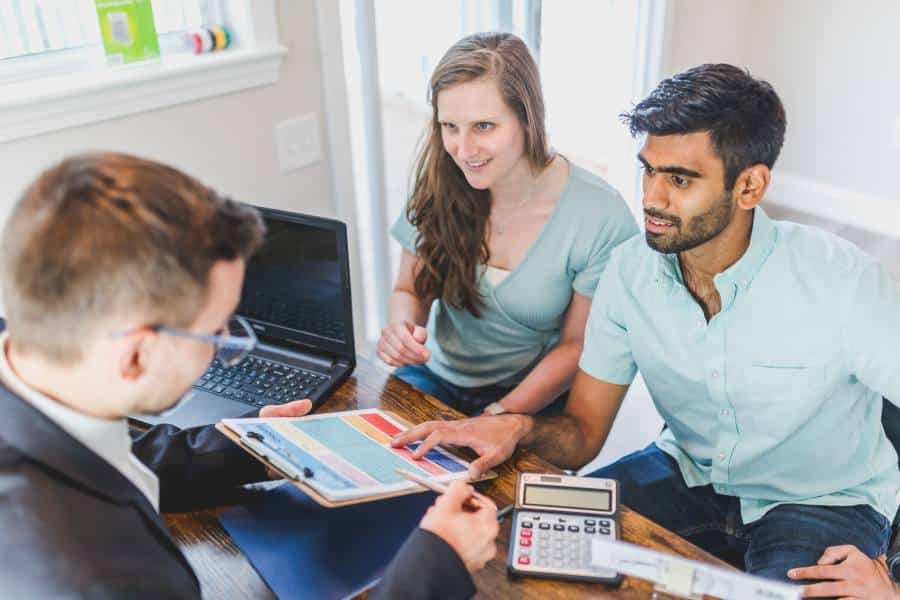 When the conversation is left between your realtor and the home seller, the human element of emotions is taken off the table. Emotion is the key driver behind a sale, and removing that element through a third-party intervention makes the sales process easier.
Similarly, if you're dealing with someone you're familiar with directly, this might affect your relationship with the owner so it is better the home seller has a realtor conversing with your realtor.
An Expert's Assistance
Some processes may be easy, others can be very complex and frustrating. Buying a home on your own can be tasking, it is definitely one process that you absolutely want to avoid. It goes without saying that buying with a realtor, who looks after your best interest and offers full service, namely CA Flat Fee is a great option to avoid These issues.
What Kind of Realtors Should You Work With?
The average amount charged by traditional realtors is 6%, many home sellers and home buyers try to avoid this charge by any means possible, hence, the reason some people sell their homes by themselves. However, flat fee realtors are a good alternative in the middle ground between traditional realtors and FSBOs.
A flat fee realtor is your best option when it comes to getting a befitting home to buy or sell while trying to save money. A number of home sellers are opting for an option that is affordable, not as costly as the traditional realtor's commission, and this option has worked for them.
Conclusion
Given all that has been stated in this article, it's quite explicit now how opting for an FSBO property can affect your overall home purchase experience. As a home buyer looking for a hitch-free home purchase experience, buying from the owner may not be in your best interest, rather, you may use the services of a tested and trusted flat fee realtor.