There are a significant number of great, old houses in the US. While there are emerging new construction sites in many areas, you might think all homebuyers would go for newer houses over older homes.
However; many homebuyers actually go for older houses. This is an interesting fact that might make you feel curious: are old houses worth buying? Is there something there that you might be missing?
Are Old Houses Worth Buying?
Absolutely! Old houses are worth buying and can be a potential gold mine. Buying an old house comes with initial and long-term perks — from saving costs to quality structures and a beautiful environment to increased value over time. Be wary that older homes also typically come with more maintenance and higher potential for problems to develop.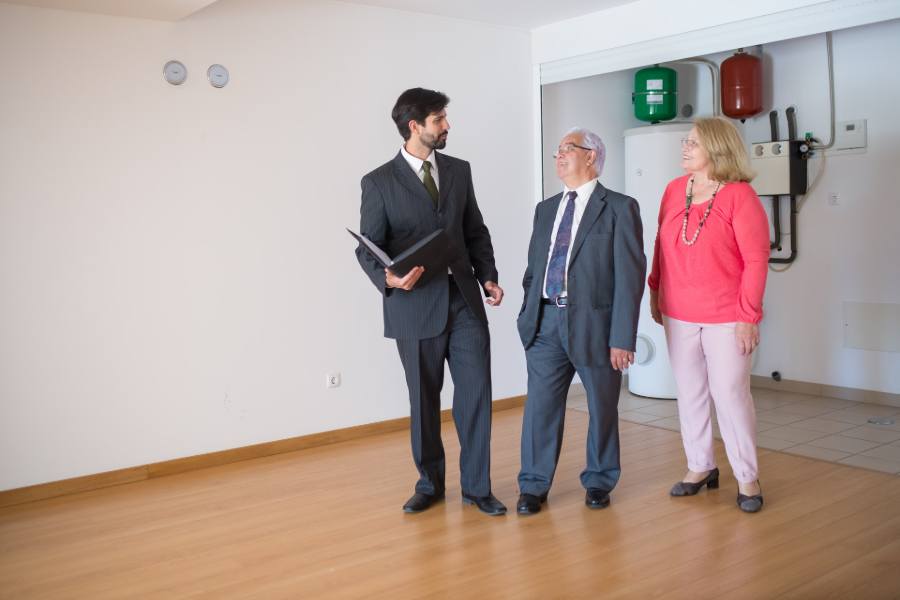 Before you go around looking for old houses to buy, it is important to understand the pros and cons.
Pros of Buying an Old House
Lower Prices: Older homes usually cost less than newer ones because they have a less modern design. In comparison with a newer house with a similar size and contemporary design, an old house will often cost less.
Lower Property Taxes: New properties usually have a higher price than older options and their property taxes tend to be higher. With an older property, you might pay a lot less property tax. This allows you to channel more funds into another project like redecorating the property.
Larger Property: Generally, old houses were built when there was more land available so, these properties are usually larger than modern new homes. New houses are usually built to fit into a smaller space given the increasing population in cities.
Solid construction: Many newer homes are built with relatively low-quality materials. This results in poor-quality infrastructure that gets degraded after a few years. Materials used to build older homes are often designed to last longer and better withstand wear and tear.
Convenient Location: Most cities expand over time, so there is a high chance that old homes are in the core of the city. A convenient location offers you many time-saving and healthful benefits, such as shorter commutes, the opportunity to use public transport or commute by bike, and faster shopping trips. Choosing a local realtor from CA Flat Fee who knows the lay of the land can advise on suitable locations.
Original Features: Though some older homes lack character, many showcase charming, period-specific features that are pleasing to the eye and may increase resale value.
More Established Neighborhood: In many towns and cities, older homes are often located in established neighborhoods with long-term homeowners who care about the area and share a general sense of community.
More Opportunities to Increase Value: If you are a creative, enterprising homeowner, you would see opportunities in older homes' deficiencies. By doing the right renovations, you can increase the value of the old home by a significant percentage.
A well-chosen and executed facelift or update can boost your home's appraised value. In essence, its eventual resale value will be worth more than the renovation project's cost.
Furthermore, you would realize that buying and owning an old home is not a walk in the park so you will need an expert to get everything in order. An established real estate agency like CA Flat Fee can also help point out a property that would have a potential increase in resale value.
Cons of Buying an Old House
Outdated Appliances: An older home may come with outdated appliances — the heating and air conditioning system might not be very functional. You may need to change some of these appliances.
Safety Concerns: Given that some structures are very old; it is imperative to check for safety. Don't worry, a flat fee realtor can help you assess a property's safety.
Aesthetic Issues: An older home might feature an interesting, but outdated combination of colors and wall designs. Changing all of these might cost a pretty penny.
Defined Spaces: Older houses usually have more defined spaces. This may not be good for you if you intend to transform the space into something else. It might require some significant work.
More Long Term Maintenance: Older structures within the home such as chimneys or plumbing can require more frequent maintenance to ensure they continue to function.
Bigger Repair Bills: In the case that an older home or the appliances within it needs repairs it can be more costly if parts are unavailable or require special order.
Electrical Issues: Wiring within an old home does not always conform to newer safety standards and is more prone to deterioration. In some cases there is no ground wire that could result in a fire.
Antiquated Windows: If the windows in an old house have not been replaced it can lead to higher heating and cooling costs as older windows have inefficient insulation.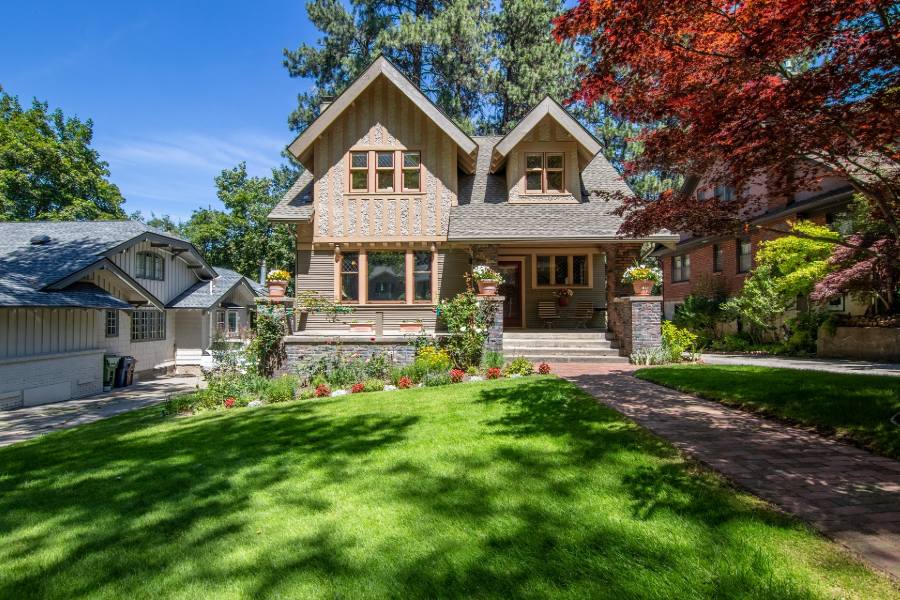 Should I Hire A Realtor To Buy An Old House?
A flat fee realtor can help you find the best options available on the real estate market that align with your interests, as well as ensure that the home you decide on is in the right condition, suitable and safe. This is especially more important if you're purchasing an old home.
A realtor like CA Flat Fee would typically help out with the following:
Find a suitable old home: Most real estate search sites do not give you comprehensive information on what's available on the market. Our local realtors, however. understands how the industry works and know the best places in the city.
Find out facts about your neighborhood: If you are still undecided whether to live near North Cucamonga, West Covina, Hacienda Heights, Rochester, Alta Loma, and Etiwanda, with the right information tailored to your need, the realtor can deduce what would serve your best interests.
Negotiate with prospective sellers: a realtor would help negotiate the price, other clauses, and costs involved in buying the old home.
Lead the home inspection: our realtors will assess your property and ensure the seller makes necessary repairs if needed.
Handle paperwork: Your realtor will handle all contracts and papers that could be filled with complex jargon and terms that are hard to understand.
Conclusion
Buying an old house could be a great investment, especially if you take out time to touch the property up and increase resale value. If you have long-term plans, then you could buy an old home and watch it appreciate with time. To make the most out of your purchase, you can use a flat fee realtor to access a higher standard of living based on the time and location value of the home.