West Covina is a suburban city in Los Angeles County, Southern California with a population of 109,501 as of 2020. It is bordered by Covina, Irwindale, and Baldwin Park to the north, La Puente, Walnut, and Valinda to the south.
It is a well-planned downtown city known for its beautiful scenery, pleasant weather all year round, state-of-the-art parks, and recreational facilities. West Covina is also a regional hub for health care services, corporate offices, and retail in the area.

History of West Covina
In 1923, West Covina became an autonomous city and its first mayor was Benjamin Franklin Maxson Jr. who was responsible for starting the process that led to the autonomy of the city. This was to prevent the city of Covina from erecting a sewage farm in the region.
In 1930, the city's population was 769, and by 1940, it had doubled to nearly 1,549. It was one of the fastest-growing cities in the US due to the post World War II building boom with its population multiplying by over 1000% to approximately 50,000 individuals by 1960.
The city population progressed at a steady rate between 1960 and 2000. However, the 2010 census reflected a considerable slowing down in the growth rate.
Why Should You Live in West Covina?
West Covina offers residents an urban-suburban mix feel and most residents own their homes. It boasts of more than a handful of professionals and celebrities like actors Tim Robbins and Robert Buckley that are both from there. Additionally, its residents tend to be liberal and peaceful. Let's look at some more reasons why West Covina is a great place to live.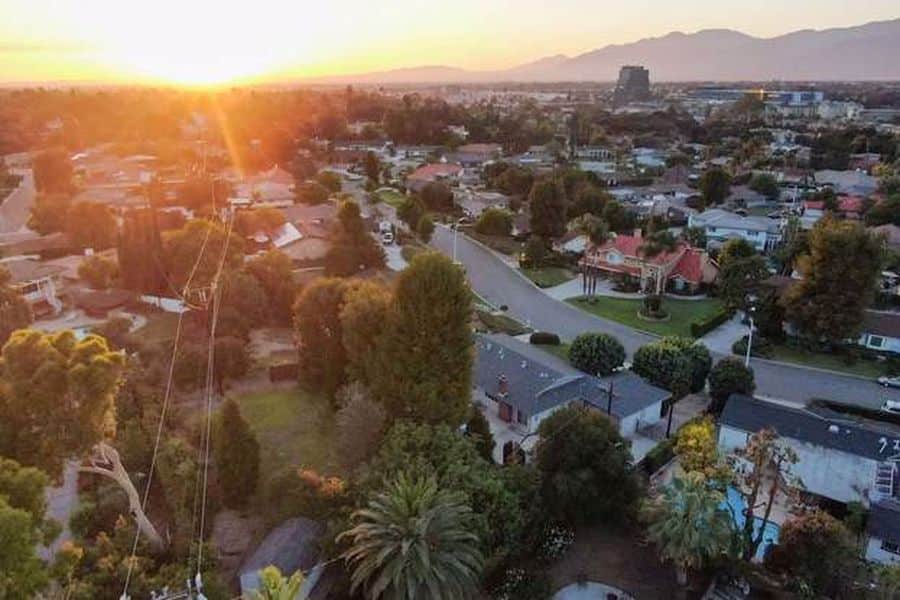 Climate and Scenery
The residents of West Covina not only enjoy a lovely climate throughout the year that favors numerous outdoor activities but also enjoy breathtaking mountain views and landscapes. These attributes have brought upon the city lots of attraction from the outside world, thus explaining the steady population growth.
Outdoor Activities
If you are the outdoorsy type, there is never a shortage of activities to engage in within West Covina. These activities range from shopping in several shopping malls and centers to movies in exotic cinemas. Recreational parks, mountain climbing, hiking, and wood camping are not left out either.
Also, if you are interested in arts, you might find that the Glendora Historical Society Museum and Duarte Historical Museum are wonderful places to visit nearby.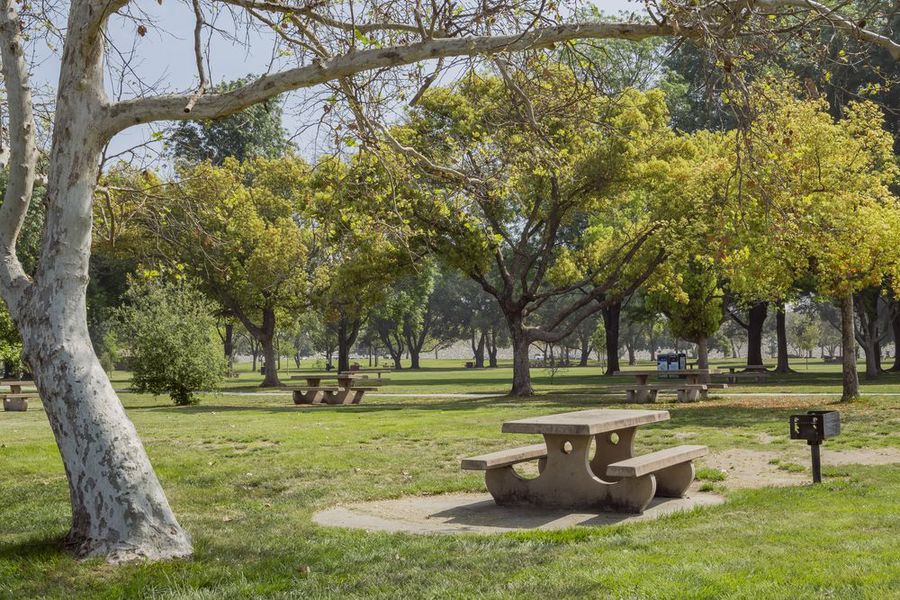 Quality of Living
Another reason why this city is a favorite is the high-quality and affordable standard of living that it offers, especially when compared to the rest of California. It is a well-organized city with close proximity to most necessities such as shopping malls, health care services, and restaurants.
Home Pricing
Residents also have access to quality affordable housing in scenic, relatively safe neighborhoods. Houses available include bungalows, multi-family residential complexes, luxury homes, short-stay apartments, and even hotels.
The median home price in West Covina is approximately $668,800 while the cost of living is 6% less than the average cost in California. Hence, it is a suitable home for both the wealthy and the middle-class.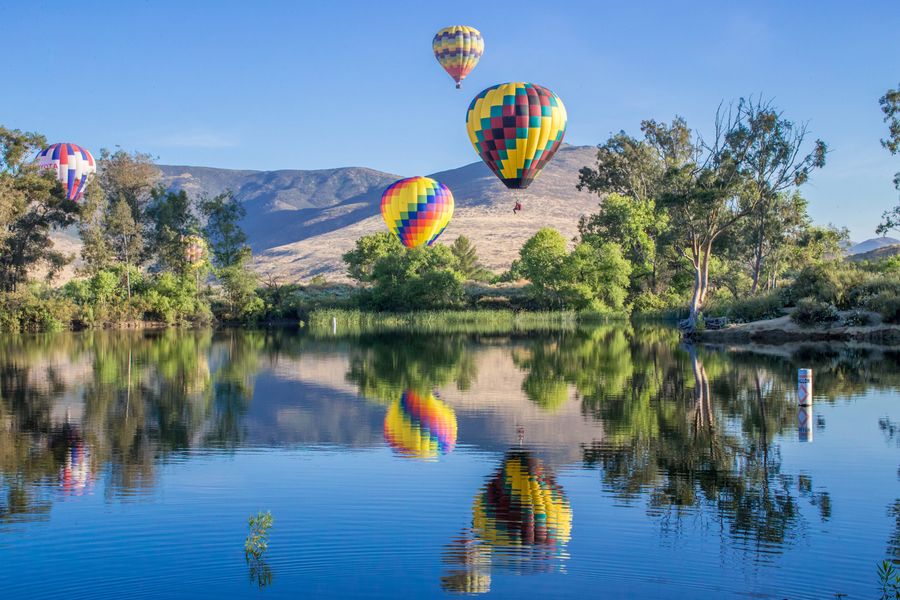 Educational System
West Covina is a great place to raise a family, considering the highly-rated educational system offers quality education and numerous educational opportunities for its residents. The West Covina Unified School District serves the city of West Covina, California.
It includes numerous public and private elementary schools, three middle schools, and four high schools:
California Elementary School
Edgewood Middle School
West Covina High School
Coronado High School
With these, you can rest assured that your child's educational needs would be taken care of.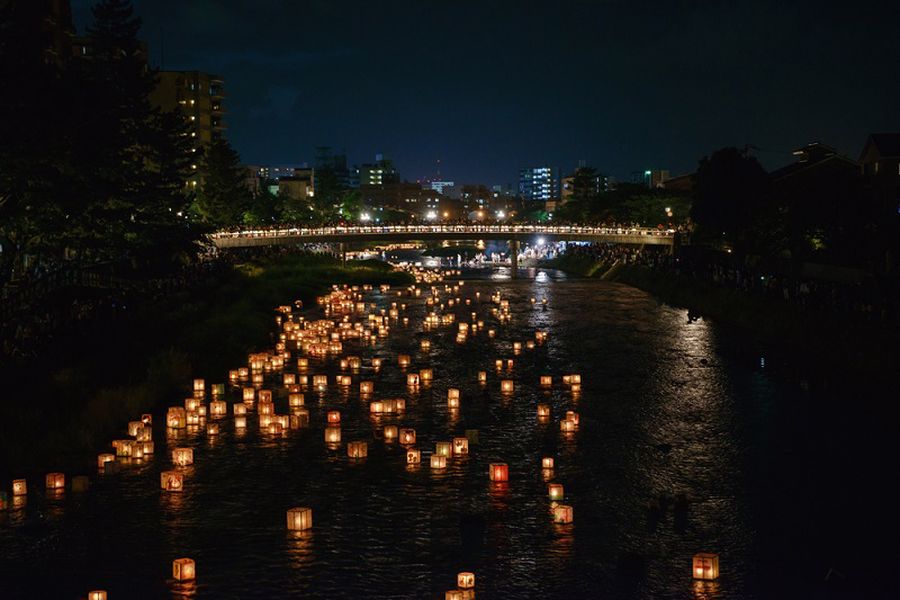 Health Care
West Covina provides excellent health care services, with numerous health institutions and hospitals to meet the needs of its population. Some of these institutions include Emanate Health Queen of the Valley Hospital and Doctors Hospital of West Covina.
The city also boasts of robust and responsive local police and fire departments that are committed to maintaining the order and safety of its residents. Commitment to safety is another point that is stressed in the covenants, conditions, and restrictions in West Covina.
This is in addition to other salient points like the use of property all stated within the document.
What to Expect From CA Flat Fee in West Covina?
At CA Flat Fee, we believe in quality services at the best affordable rate! Instead of paying the standard 6% real estate commission, we only charge our clients $5,000 thus, saving you hundreds of dollars! We are experts in California with more local experience than most realtors.
We are also among the best agents in San Bernardino, Carlsbad, Los Angeles, and San Diego with the guarantee of selling your house within a month! We are a top-rated, full-service, local flat fee realtor fully dedicated to offering exceptional services you typically wouldn't expect when working with a realtor to assist you to sell your home.
Our trained and professional crew of flat fee realtors will work you through each step, helping you make informed decisions and providing you with the best buying or selling experience possible. The selling process in West Covina involves three straightforward steps.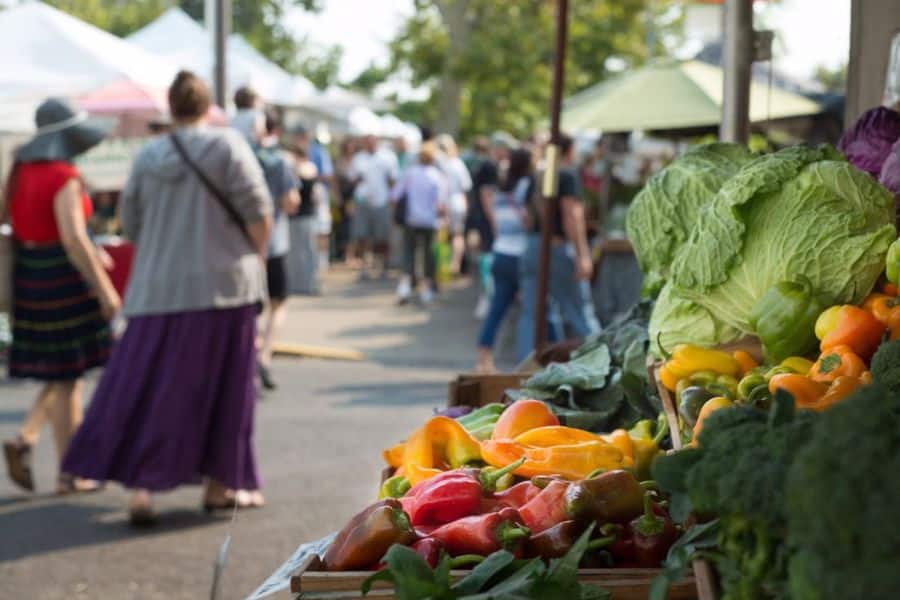 Communication: Contact us via email, calls, or text to let us know if you want to buy or sell property, or both. Afterward, a West Covina realtor will visit your home in West Covina to appraise its market value as well as come up with an outstanding marketing strategy.
Marketing and Advertisement of your property: We take stunning, high-quality pictures and promote your property on a good number of real estate websites including MLS. Our team also makes use of our relationship with other local realtors to market your home, advise on negotiations, set up showings, and assess offers.
Closing process: Once an offer is made on your home, we work jointly with all the parties involved in the entire process; handling loan underwriting, title commitments, inspections, appraisal, and other important disclosures to ensure the deal ends smoothly. Our agents keep you abreast of the entire process until completed.
Why CA Flat Fee in West Covina?
Our realtors are integrated and well versed in West Covina's community. Whether you want to buy or sell your property and you are looking for someone to guide you in West Covina real estate for a low flat fee, look no further than your CA Flat Fee West Covina California realtor.
To get the best, both in returns and experience, work with an expert West Covina realtor. We help buy and sell hundreds of properties annually which means we are more knowledgeable and experienced in the market than most agents and consistently outrank other realtors in West Covina.
Please fill out this form for more information about our services. Feel free to add your Property Information and we would appreciate your review after availing our services.