Arcadia is a city in California with a community of professionals, families, and retirees. It has several establishments for socializing, trade, manufacturing, health care, entertainment, and education. The local services and transportation also make Arcadia ideal for those who want to invest in home properties.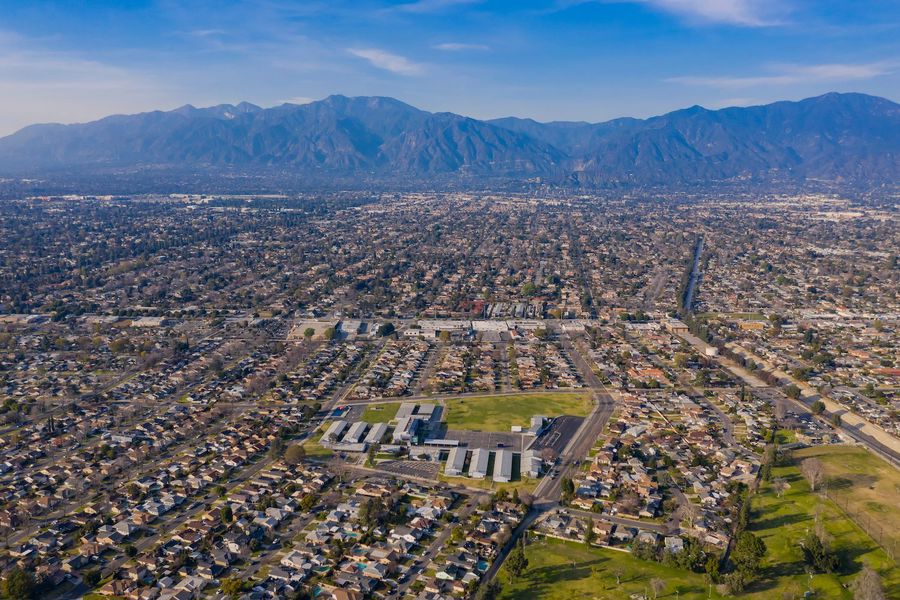 Best Places to Live in Arcadia
The City of Arcadia has about 58,000 residents and 14 constituent neighborhoods. It is known for green spaces, well-established traditions, and broad commercial businesses. The local government provides various services, including community organizations, history talks, and home improvement programs.
Top companies such as the Din Tai Fung Restaurant Group, Arroyo Insurance Services, Accenture, T-Mobile, Avon, and FedEx offer employment opportunities for Arcadia residents. With several real estate properties available, Arcadia is the perfect place to start a new life and grow a family.
West Foothill Boulevard and Rodeo Road
West Foothill Boulevard and Rodeo Drive real estate consist of single-family homes and small apartment buildings. This is a good place for people looking for older, well-established residences. It's a 10-minute drive to the Hugo Reid Elementary School and just 5 minutes away from Trader Joe's.
El Monte Avenue and West Norman Avenue
This avenue offers medium to large single-family homes and high-rise apartments. It has a community of residents who love theaters, boutiques, and the arts. This sophisticated urban area in Arcadia is a 30-minute commute to The Gilb Museum of Arcadia Heritage and Rancho Learning Center.
Huntington Drive
This neighborhood in Arcadia is suitable for retirement as it boasts average safety ratings compared to other areas in California. It's near the Arcadia High School, 626 Night Market, and Arcadia City Hall. It also has a range of housing options, including studio homes, 2-bedroom apartments, and 4-bedroom houses.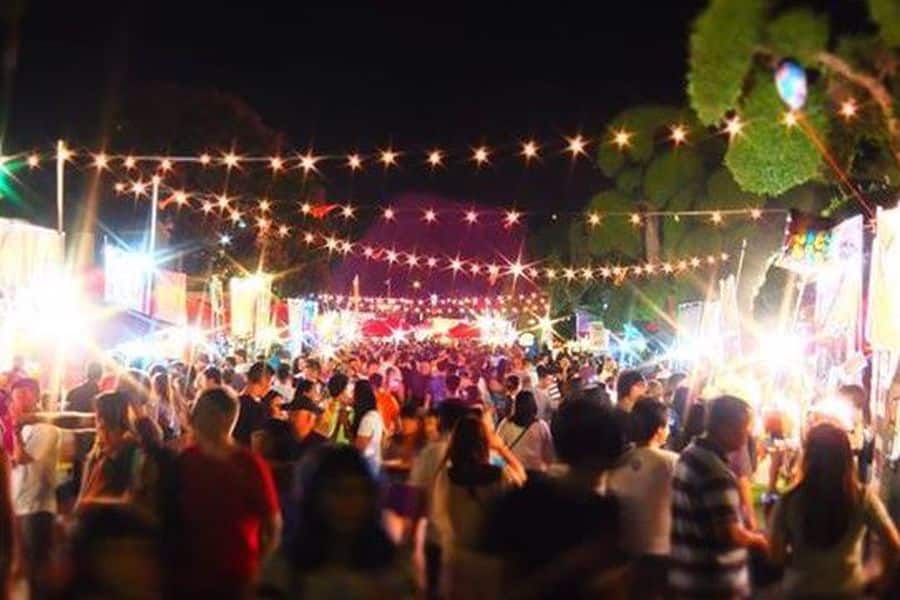 South 3rd Avenue and East Longden Avenue
The strategic location of these avenues makes it accessible to the Methodist Hospital of Southern California. You can buy 3-bedroom properties here or rent from apartment complexes. Parents can work at the Arcadia Business Center West, teenagers can hang out at the Bonita Skatepark, and kids can study at the Bao Family WeeCare.
West Colorado Boulevard and North Baldwin Avenue
The real estate market in West Colorado Boulevard and North Baldwin offers single-family homes and high-rise apartments. It's a 5-minute drive to the Holly Avenue Elementary School, Pasadena City College, and Westfield Santa Anita. Public transport makes it convenient to visit city parks, restaurants, and business establishments.
Factors That Make Arcadia Great for Kids
Arcadia is among the best places to live in California because kids can develop their skills starting at the Arcadia Early Learning Center or Percy Dale Montessori House Family Child Care. They can move to Longley Way Elementary, Arcadia High School, and Arroyo Pacific Academy for further education.
The city offers several locations for families to bond, including the Angeles National Forest, Civic Center Athletic Field, and the Bicentennial Park. Families have access to bike racks, picnic shelters, multi-purpose fields, and playing areas.
Children can get their needs from Nordstrom, Arcadia Hub Shopping Center, and the Shoppes at Highlander Center. The City of Arcadia schedules after-school programs, virtual recreation classes, youth contests, and teen sports programs.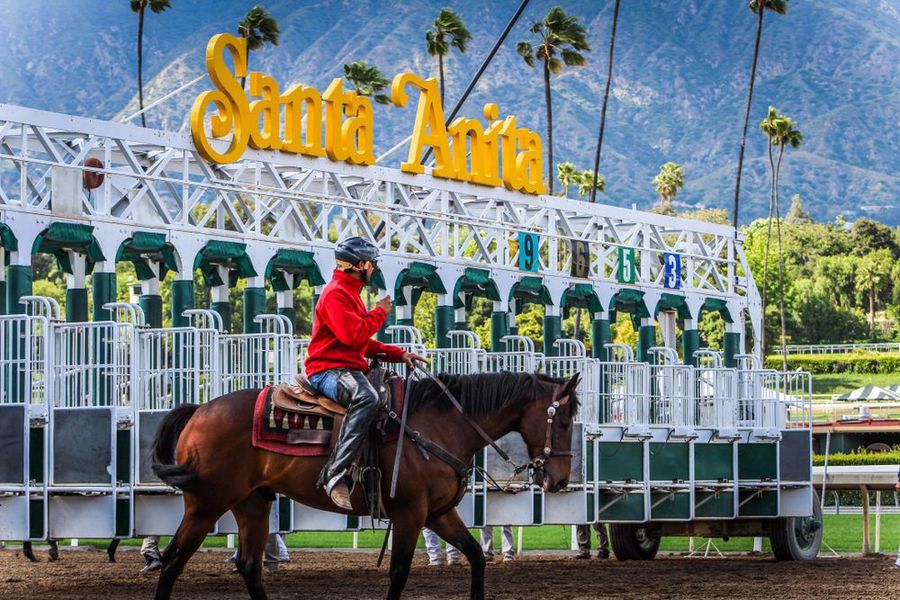 What to Expect From CA Flat Fee in Arcadia?
Our Arcadia, California realtor services offer a comprehensive package for only $5,000. Whether you want to buy a townhouse or sell a studio home in Arcadia, our expert realtors will provide these services without asking for the standard 6% commission rate.
Listing and appraisal: Save time planning for your new home or investment as our realtors handle the property listing. We will provide a professional opinion on a house's value, especially if you need a mortgage or refinancing.
Property showcase: Your fee already covers every aspect that can help attract clients. We will oversee the real estate photo session, online marketing, and networking to locals to score the best deals.
Client negotiation and closing coordination: Our local realtors are knowledgeable in the latest market demands and legal requirements to complete a transaction. We take responsibility for completing escrow paperwork, scheduling inspections, and managing counteroffers.
Contact Your Arcadia Realtor Today
Capital market risk, competition, growing housing trends, and hidden agent fees are just among the challenges of getting into the real estate market. For only $5,000, CA Flat Fee will provide full services for buying a single-family home or selling a villa in Arcadia.
We want to ensure you can move to your new house or get bigger earnings. Our Arcadia realtors will achieve this by handling the transactions, professional marketing, and closing coordination.
Whether you want to buy a 5-bedroom house or sell a studio home in Arcadia, CA, our realtors will manage every aspect of the deal to maximize your benefits. Our local realtors rank among the best agents in Arcadia and other cities like Monrovia, Duarte, Pasadena, Los Angeles, El Monte, and Rancho Cucamonga.
If you need help navigating the real estate buying and selling market, look no further than your local CA Flat Fee agent! Please fill out this form for more information about our realtor service.