Chino Hills is a lovely city with a serene, beautiful, and relatively safe environment. It is a suburban city situated in the southwestern area of San Bernardino County, California with a population of 82,800 individuals.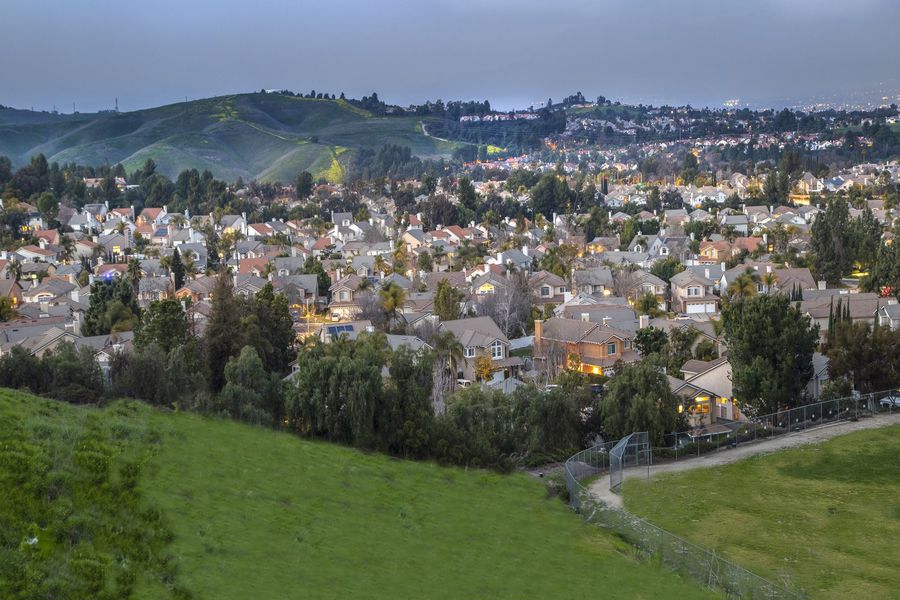 History of Chino Hills
In 1771, the Chino Hills area was majorly used for grazing by the Spanish Mission, San Gabriel. After Mexico handed over California to the United States, most of the historical dwellings were demolished to quickly develop the new city.
The territory was then sold to Richard Gird from which the town of Chino came to be in 1910. In 1991, the city was finally incorporated with a population of 42,000. Widespread housing advancements followed immediately throughout the 1980s and early 1990s, only slowing down in recent years.
Chino Hills is known as the 'national arena' as it was featured on the list of America's hottest towns in the January 2004 issue of Money magazine. It is also home to the Vellano Country Club, a private golf course and housing development built by golf champion Greg Norman.
Why Is Living in Chino Hills So Great?
Chino Hills is bordered on the northwest by Los Angeles County, Riverside County to its southeast, and Orange County to its southwest region. It is a well-organized city known for its highly rated school system, well-maintained golf parks, and hiking trails as well as historical art centers and museums.
Chino Hills is also on Money Magazine's 2019 list of the 100 best places to live. It offers its residents a great place to raise their families with a true sense of community among other benefits. All of these probably contribute to why it is called "one of Southern California's best-kept secrets.".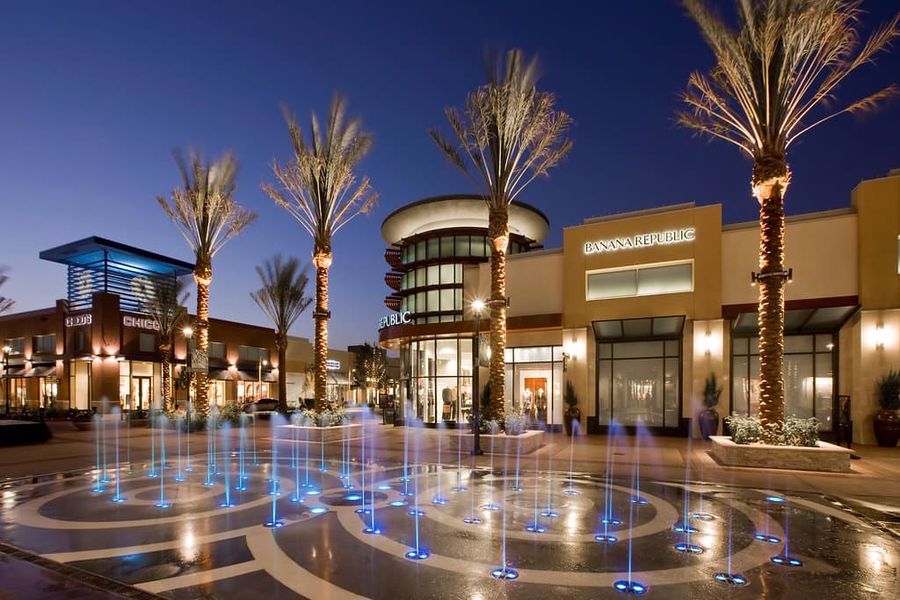 Security and Scenery
Chino Hills ranks high on the "Safest Cities Lists" due to its low crime rates, especially when compared to other cities in California with similar populations. Chino Hills also boasts a picturesque environment with beautiful mountains, hills, and stunning natural green areas surrounding the city.
Home Price
In terms of housing, Chino Hills is quite affordable. It has a median home value of $642,500, which is relatively lower than that of surrounding cities. This makes it possible for the majority of its residents to own their homes.
Houses in this city range from bungalows, multi-family residential complexes, luxury homes, short-stay apartments, and even hotels.
Quality of Living
Chino Hills is an organized and well-planned community that provides a high quality of life for its residents with easy access and proximity to basic amenities. The average household income is $123,380 which is significantly higher than the state's average of $77,385.
In addition, there are varieties of restaurants like Cannataro's Italian and Wood Ranch Restaurants, as well as shopping malls and centers like Target and The Shoppes, situated within the city.
Furthermore, The City of Chino Hills does not discriminate against those who have one form of disability or the other and aims to provide equal access to City services, programs, and activities to every citizen.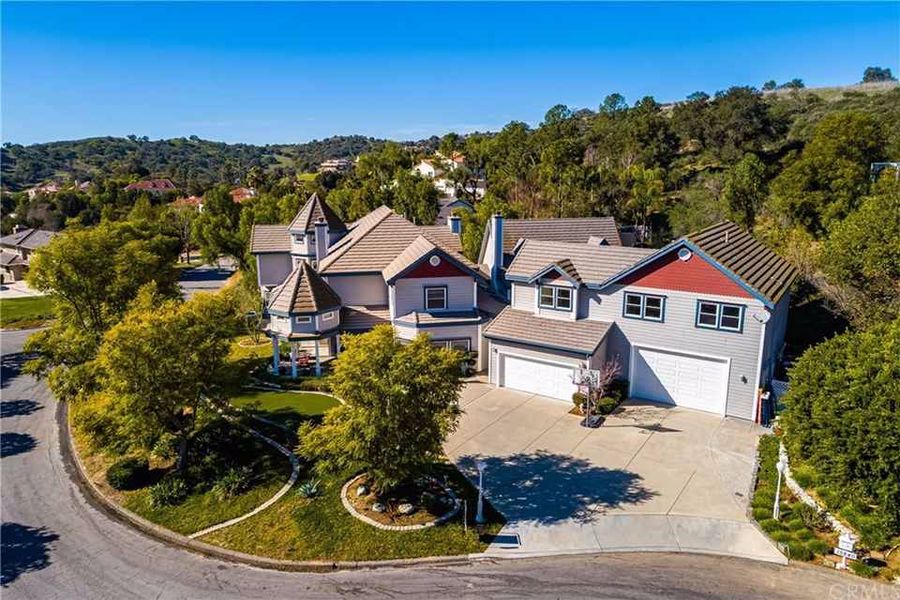 Educational System
Chino Hills has a top-notch educational system with nearly 48.1% of the adult residents having a bachelor's degree or higher. The city is served by a standard public and private school system. Chino Valley Unified School District is well equipped to provide a good educational foundation and opportunities for your children.
Some of the schools in the area include:
Hidden Trails Elementary
Country Springs Elementary
Eagle Canyon Elementary
Oak Ridge Elementary
Canyon Hills Junior High
Chino Hills Montessori School
Robert O. Townsend Junior High
Ruben S. Ayala High School
Chino Hills High School.
Outdoor Activities
From hiking and cycling to horseback riding, and viewing wildlife, residents of Chino Hills enjoy a variety of outdoor activities and quality time in nature to relieve stress. Chino Hills State Park, Big League Dreams Chino Hills Sports Park, Vellano Country Club, and The Chaparral 300 Bowling Center are great locations to explore when in the city.
Job Opportunities
Chino Hills is one of the best suburban areas with promising opportunities for its citizens, especially young professionals. This is majorly thanks to its great location within the city, which draws many commercial developers and businesses such as Trader Joe's, H & M, and XXI Forever.
What to Expect From CA Flat Fee in Chino Hills?
Deciding to buy or sell a home is a significant decision and it may come with some risks. However, with CA Flat Fee realtor services, you are guaranteed a smooth and satisfactory experience regardless if you are selling or buying a property.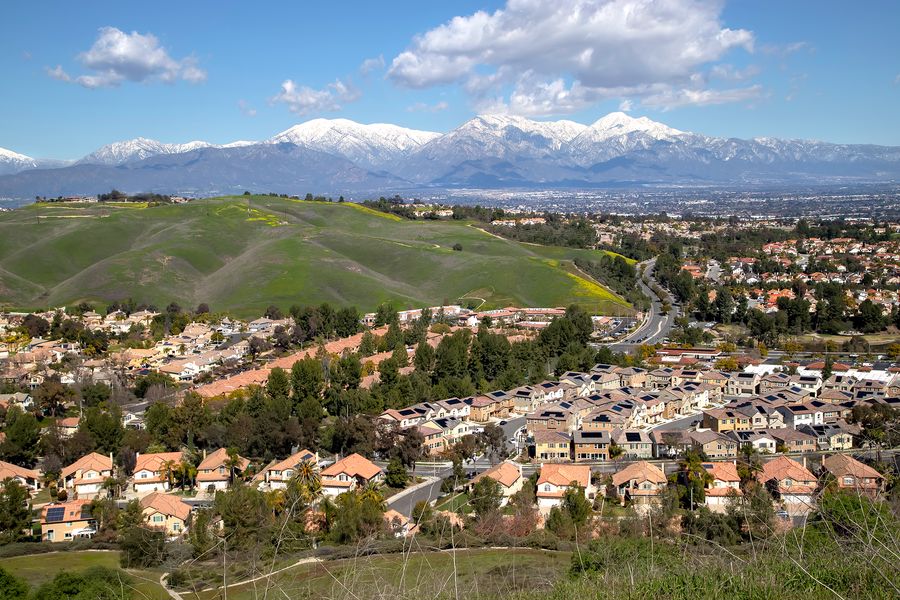 Our professional agents are committed to helping you save more money as well as giving you sound advice to enable you to make informed decisions throughout the transaction process-all for a flat fee of $5,000!
The process of buying or selling your property in Chino Hills follows three simple steps.
Communication: Send us an email, call, or text to inform us of your decision to buy or sell property, or both. After which, our Chino Hills realtor will visit your property to inspect and appraise its market value as well as put you through the nice steps required.
Listing and marketing: Our professional realtors proceed to take quality pictures of your property for advertisement and listing on real estate websites including MLS. We also use real-time data, market analysis, and local statistics to secure the best deals for you.
Closing Process: As a full-service real estate agent, we also handle the screening and negotiation with prospective buyers and sellers and other vital disclosures to ensure the transaction is carried out smoothly. Our agents make sure you are informed throughout the transaction.
Why CA Flat Fee in Chino Hills?
CA Flat Fee helps in the buying and selling of hundreds of houses every year. At the same time, help our clients to save thousands of dollars by avoiding costly 6% traditional commission rates in their transactions.
Regardless of the type of property you want to sell or buy in Chino Hills, our knowledgeable and experienced agents will oversee the entire transaction process and maximize your profits. This is why we annually outrank our counterparts in Chino Hills and other neighboring cities like Los Angeles, El Monte, and Glendale.
If you are looking for a trustworthy guide to navigate the real estate market in Chino Hills, look no further than your local CA Flat Fee agent. Please fill out this form for more information about our services.