The housing market is a hot and busy platform. Selling a house typically requires the services of a licensed real estate agent. Often, it may cost sellers a large commission which is normally half the total of 4 to 6 percent. These charges are called commission or cooperation fees. This makes many potential sellers wonder, "Is there any way I can list my property on a MLS without a realtor?
If you're looking for the same answer, we have you covered here. In this post, we elaborate on everything you need to know about listing a property without a realtor.
Can I List on a MLS without a Realtor?
Yes, you have a few options to list your home on a MLS "for sale" without working with a realtor. All you need is to list your property with a flat-fee service or find a site that accepts "home for sale" by homeowner listings.
A MLS is a primary listing database for licensed brokers and real estate agents who use it to list sellers' properties. The purpose is to find homes for buyers that other realtors have posted. The comprehensive database platform automatically posts every listing to a large number of real estate websites such as;
Realtor.com (over 65 million monthly visitors)
Trulia ( 58 million monthly visitors)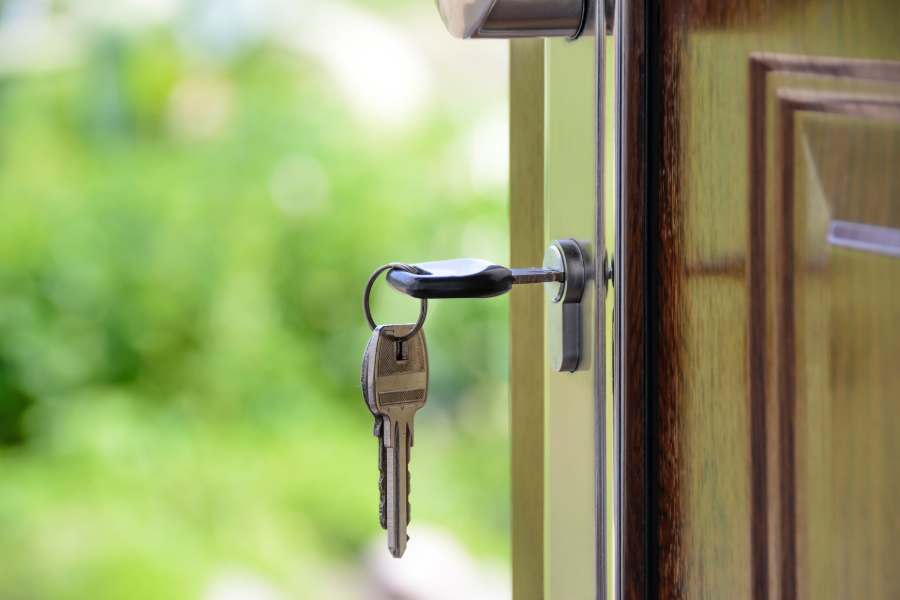 How does Listing Your Home on a MLS without a Realtor Benefit You?
Listing your property without hiring real estate agents may benefit you in many ways.
It makes it easier for buyers to look up your home as a MLS distributes listing to hundreds of realtor's websites, although best be aware of the MLS terms so you can identify which properties are the best deals.
Your home gets more exposure to a larger pool of buyers. It means you have a chance to get the right deal to sell your property.
You don't have to pay costly commission fees to the real estate agent to list your house on a MLS.
Realtors representing buyers see your listing on a MLS. Many agents are interested in finding the most accurate and current information about properties. They use a MLS to get information.
The buyer lead goes to the seller (which is you) as YOU list the property to "sell by owner." The listing service serves as a lead generator and passes each buyer (interested in your property) to you directly for handling.
The listing package includes everything from purchase contracts, addendums to disclosures.
You have all the control and power over the details or information that goes into your listing as long as it doesn't violate the MLS rules. You don't need to worry about real estate agents misinterpreting or misquoting your home.
You have control of the photos used to sell the house. You can either take them or hire a professional photographer.
How to List a Home on a MLS without a Real Estate Agent?
Listing your home on a MLS without a realtor is relatively less common, but it is certainly possible. As mentioned above, you need a la carte firm or a flat fee service to generate or create a listing with home details, photos, and complete paperwork.
Flat fee broker companies can help you generate a listing without a realtor. They can also help you show your home to potential buyers and negotiate deals if you pay an additional fee. The firms are a low-cost, viable way to list your home on a MLS.
You can hire the sole service of a flat fee service to la carte real estate
How to Use a Flat Fee Service
With the increasing use of technology in the housing market, sellers and buyers are inclined towards new alternatives and selling arrangements.
The goal is to save on the 6 percent commission that goes to the real estate agent and negotiate a home sale independently. That is why many sellers opt for a flat fee service when they think they know everything about the home-selling process.
To list your property on a MLS using a flat fee service, you have to gather essential information about the home and capture photos. The company requires you to fill necessary forms and pay charges to place your property on the MLS.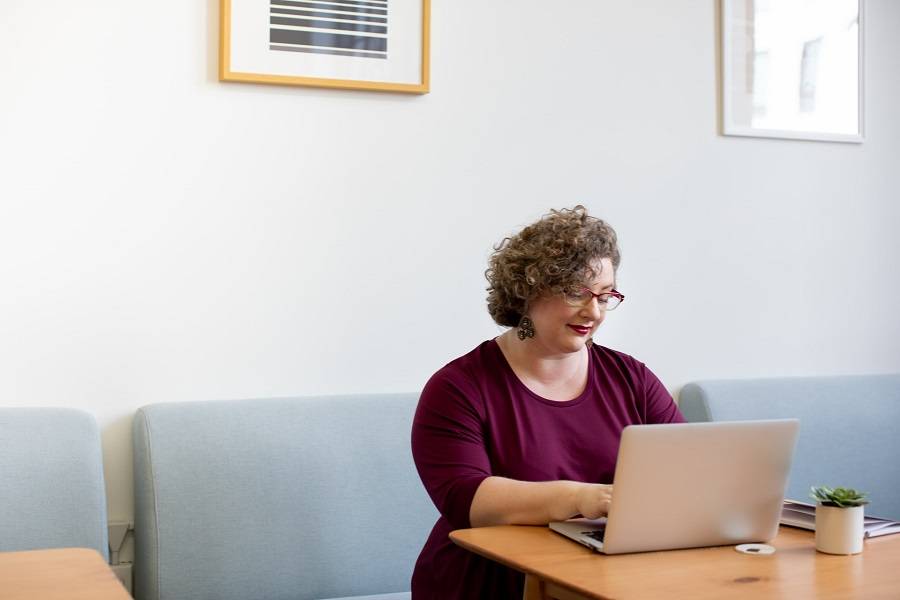 Follow these steps to list your property on a MLS using a flat fee service
Collect necessary information about the home
Capture pictures of the features and rooms to display the house
Use your referrals and research to find the best flat-fee service
Register your account and fill listing online
Review the listing agreement and pay a fee
Complete MLS documents when you receive a mail
Once you complete all the steps, a flat fee service will add your listing to the MLS.
Using a service like CA Flat Fee avoids all the steps above. For one low flat fee, you receive a full service broker that includes professional real estate photography, digital marketing, showing coordination, and sales and closing process that would normally be hard if you go with a FSBO route!
Can You Join a MLS without being a Realtor?
A MLS or Multiple Listing Service is primarily to help realtors or brokers to share information to add value and reduce costs for clients. As member brokers operate or own a MLS, the platform refuses to allow people to list their property if they're not working with the members. Or, you need a license to join the board of realtors.
Does Flat Fee Service for a MLS listing work?
Typically, when you hire a flat fee service, it allows you to access multiple listing services. If you're a FSBO and don't pay an additional fee, you need to do everything yourself. Working with a company like CA Flat Fee provides you more than just an MLS listing. You receive full service just as you would if you were working with a realtor to assist you in selling your home.
Conclusion
All in all, real estate is a hot market. Following smart tips to list your house by owner means there is no need to pay hefty commissions to real estate agents. However, hiring an experienced agent to list a home may benefit you in other ways.
Thus, it is always better to discuss your situation with a professional or learn the pros and cons of listing your house on a MLS yourself before making a decision.