There are several unique abbreviations and acronyms used in real estate, specifically those relating to the Multiple Listing service. Having a proper understanding of these terms can be very beneficial to both home buyers and sellers in that it allows you to understand vital information. The following MLS acronyms are some of the most common and important that would help in your real estate journey.
MLS Acronyms
The MLS, or Multiple Listing Service, refers to an online database of property listings. Real estate professionals and potential homebuyers use the MLS to view properties that are for sale within a particular region. Brokers can easily use the MLS to find properties, compare them, make contractual offers, and share information among themselves.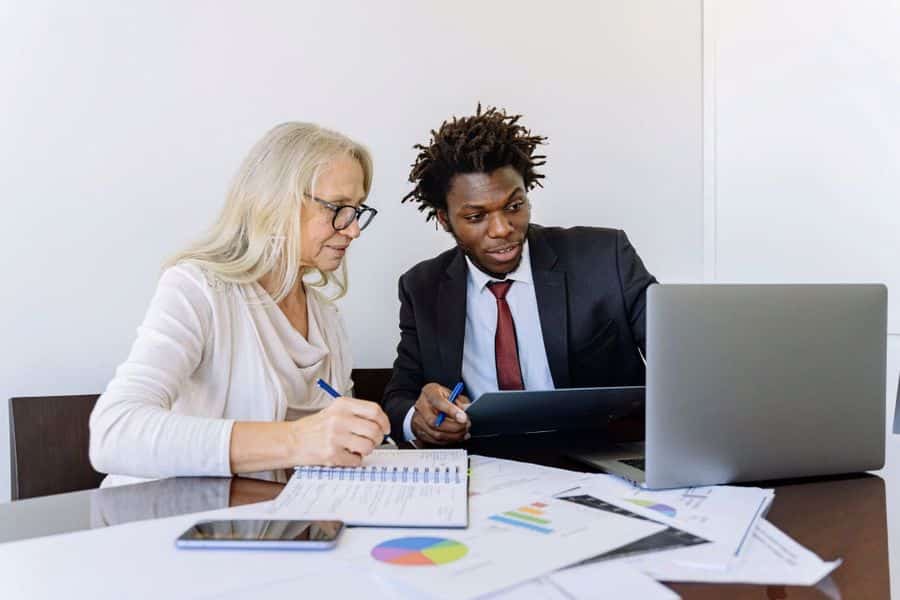 Home sellers usually work with a broker or a real estate agent to list their property on the MLS. However, if you are a home seller who wants to list your property For Sale By Owner (FSBO) to avoid commissions eating into your profit, you can use a flat fee realtor like CA Flat Fee to list your property.
An extra benefit of opting for flat fee real estate is that you do not necessarily have to go the FSBO way. If you are looking to save on commissions, CA Flat Fee, charging a fixed flat fee for the entire transaction helps you save thousands of dollars. In addition, you get to avoid the stress that accompanies handling a home sale.
MLS Acronyms You Should Know
Potential homebuyers may come across diverse abbreviations and acronyms in their search for a property on a multiple listing service. While this is not a list of all acronyms there are, these ones are need-to-know.
AC
When a property on a multiple listing service is listed with the acronym AC, it means that such listed property has an air cooling system.
BMT
In MLS listings, BMT is an acronym that stands for basement. It means that the listed property with BMT has a below-ground space or a basement.
BD3
Properties that are listed as BD3 in MLS listings refer to homes that have three separate bedroom units within the building. There are a few variations like BD2 which would mean that there are two bedroom units in the building.
CAC
CAC stands for central air conditioning in MLS listings. When a property is listed with this acronym, it means that the property has a central air conditioning system or a whole-home air-cooling system.
FDR
When you see FDR on a listing, it means that the property has a "formal dining room." This means that there is a room or space in the home that is designed specially for a sit-down dining room table and other pieces. This space is typically not a part of the kitchen.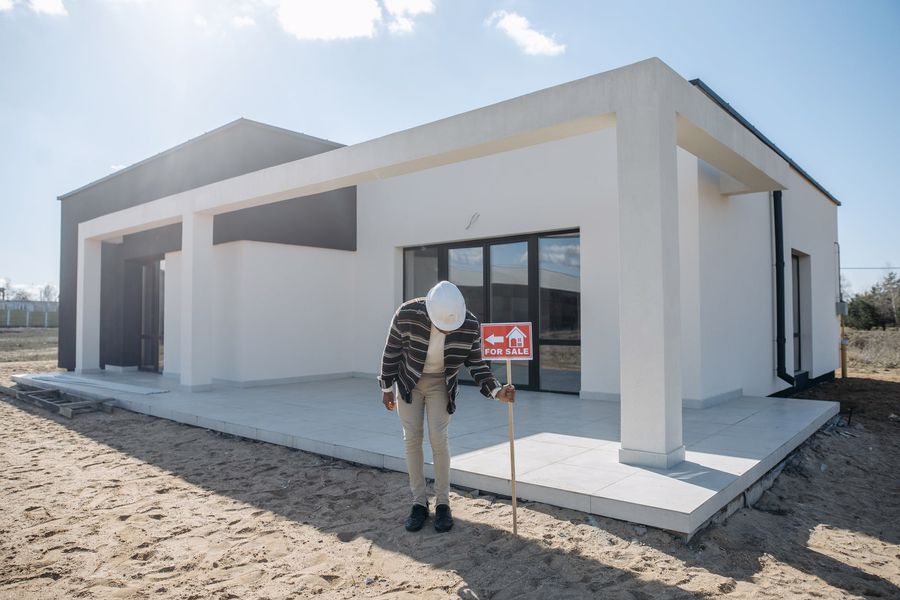 FSBO
FSBO, when used on an MLS listing, is a commonly-used acronym that stands for "For Sale By Owner." It is a designation that shows that a property has been listed by the property owner instead of through a broker or real estate agent.
One of the main reasons why property owners choose to do this is to save money. They can simply use a flat fee service to list their home without having to worry about realtor commissions.
GAR
In MLS listings, GAR (also written as gar) is used to mean "garage." This means that the property listed on the MLS platform has a part of it that has been designated for car storage.
On certain MLS listings, you may see "1C" or "2C" which stands for a one-car or two-car garage. You may also see the abbreviations "att" which means attached garage or "det" which stands for a detached garage.
HB
If you see a house on an MLS listing with the acronym HB, it stands for "half bath." This means that the listed home has a bathroom with a toilet and sink. This is compared to properties that are listed with FB that have full baths which includes a bath or shower setup.
HOA
HOA stands for Homeowners Association. This refers to a private community organization that oversees, determines, and enforces sets of local rules and regulations known as CC&Rs (covenants, conditions, and restrictions).
If you choose to buy a listed property labeled HOA, it means that you are buying a home in a community with an HOA. Upon purchase, you automatically become a member of the association and you may be required to pay a monthly or yearly due, which is used by the elected board of directors to make neighborhood improvements.
HVAC
HVAC, in MLS listings, stands for "heating, ventilating, and air conditioning." This means that the property listed with the tag HVAC has systems throughout the building responsible for warming and cooling the air within such property.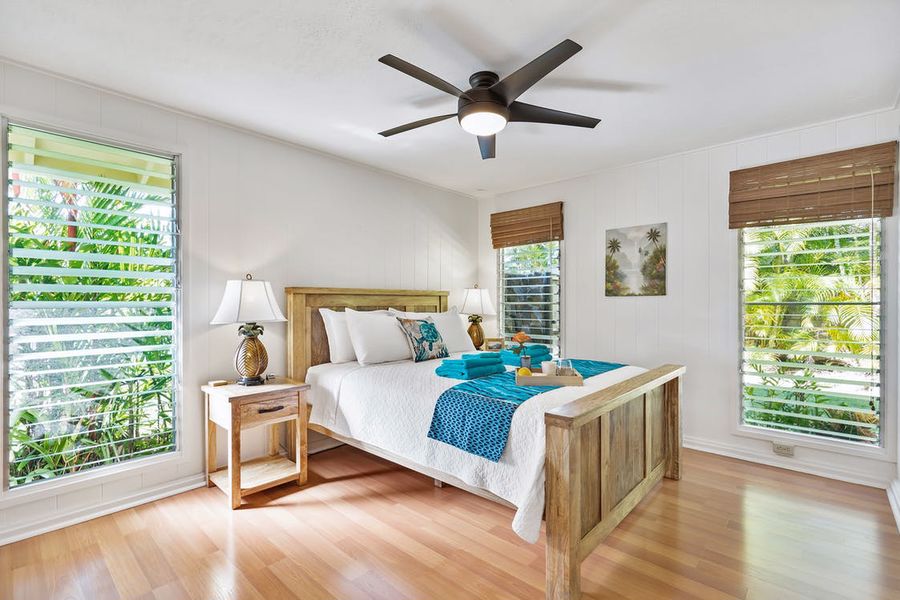 MB
If you see a home on an MLS listing with MB, it means that the property has a "master bedroom." This indicates that the listed home has a specific bedroom that is significantly bigger than the other bedrooms within the home.
LR
When a listed property is tagged with the abbreviation, LR, it shows that the property has a "living room." This means that the listed property has a designated space or room that is separate from the bedrooms or kitchen, one where the occupants can typically gather and relax.
REO
REO stands for Real Estate Owned. It refers to a property that is owned by the lender instead of a homeowner as one would expect. Typically, homes that do not sell at auction and are foreclosed can become REO.
RTO
The acronym RTO stands for Rent to Own. Homes listed as RTO indicate a type of renting structure that creates room for potential buyers or renters to make monthly payments over a period of time with the eventual option of purchasing the property instead of just paying rent.
This type of property typically includes lease-purchase agreements.
SFH
SFH on MLS listings refers to properties that are single-family homes. This means that the property is a free-standing property typically meant to house one family instead of multi-family structures like apartment complexes, condo buildings, or duplexes. 
Conclusion
These are some of the most common acronyms you will encounter on MLS platforms. If you are a home seller, these can come in handy when listing your home. You can always count on your CA Flat Fee realtor for guidance when listing your home.