Etiwanda is an urban upper-middle-class neighborhood situated in the eastern part of Rancho Cucamonga, California. It is one of the three communities that used to be unincorporated but are now a part of Rancho Cucamonga, California. Etiwanda is a neighborhood that strikes a balance between the outdoors, work, and city life.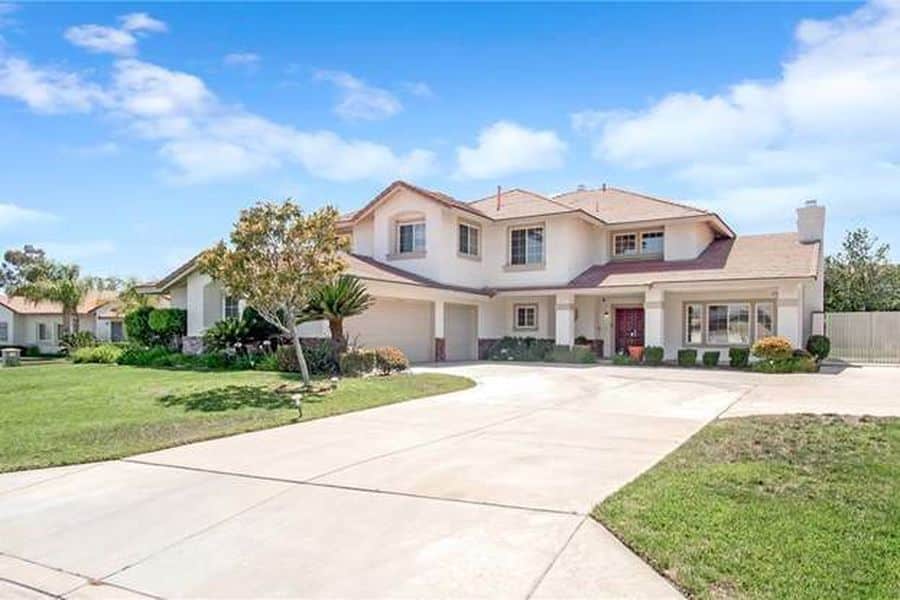 What Makes Etiwanda Unique?
The Etiwanda neighborhood is a pretty exciting place to be. With only about 39,800 residents, Etiwanda is fairly less-populated compared to the other urban neighborhoods close by. The neighborhood is populated by mostly management and executive professionals, making it predominantly upper-middle-class.
Etiwanda is one of the most family-friendly neighborhoods in the whole of California, ranked above 96.9% of other neighborhoods in the state. There are several recreational sites that make it easy to socialize and bond with even other families in the neighborhood.
With its pleasant natural setting and access to the Foothill Freeway, manufacturing businesses, highly-rated schools, and several transit options, living in Etiwanda comes with numerous perks.
Climate
Like the rest of Rancho Cucamonga and most of California, there is almost no distinction in the weather with the sun shining most of the year. This all-year Mediterranean weather offers no snow and you get rainfall for about 30 days a year, meaning there is almost no need for an umbrella.
Housing Market
Most of the residences in Etiwanda are well established. However, they are not too old as about 95% of them were built within one time period, 1970 to 1999. Very few residences have been built in the neighborhood since that time.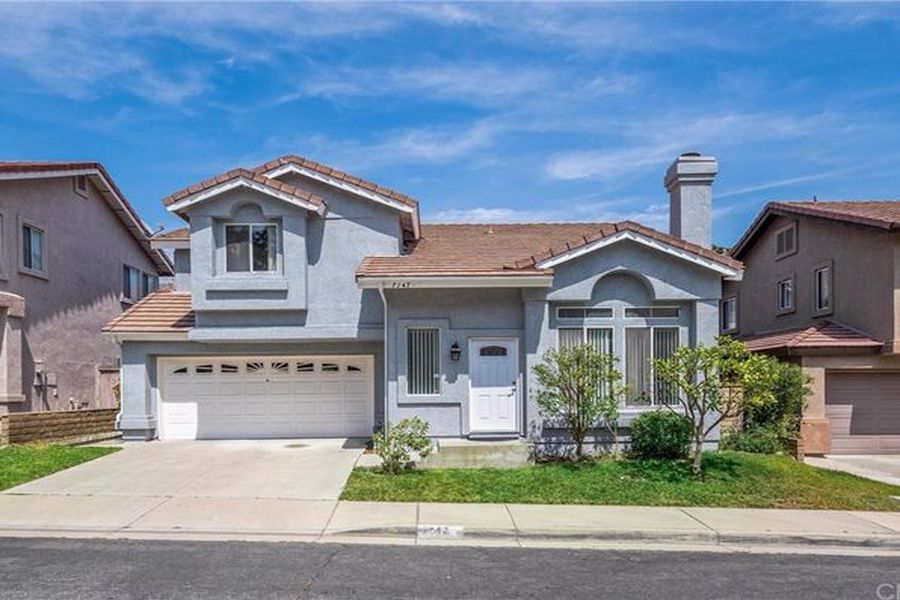 Etiwanda is the neighborhood with the most detached, single-family homes in the United States with the entire neighborhood consisting of free-standing single-family homes and condominiums. The median home price in Etiwanda is about $1,050,739.
Demographic Diversity
The Etiwanda neighborhood has very diverse and rich demography. There are more people of French Canadian (3.8%) and Cuban ancestry (2.7%) living in the neighborhood than in almost every other American neighborhood. There are also residents that identify their ancestry as Mexican (24.9%), Asian (19.1%), Irish (9.6%), German (8.9%), and English (7.3%), among several others. In fact, as many as 16.4% of the neighborhood's population were born outside of the US.
The languages spoken in the Etiwanda neighborhood is also quite diverse too, with residents speaking primarily English, then Spanish, Greek, and Tagalog from the Philippine region. Significantly, 1.1% of its residents five years old and above primarily speak Greek at home
Education
Etiwanda is a neighborhood that is very popular among families with children. One of the reasons for this is the easy access to elementary, middle, and high schools on its streets. Residents have access to include elementary schools like Windrows Elementary School and Grapeland Elementary School, middle schools like Day Creek Intermediate School and Etiwanda Intermediate School, and high schools like Rancho Cucamonga High School, and Los Osos High School.
Recreation
Another reason why Etiwanda is popular among families with children is because of the easy access it provides to nearby playgrounds, parks, daycare centers, and highly-rated preschools.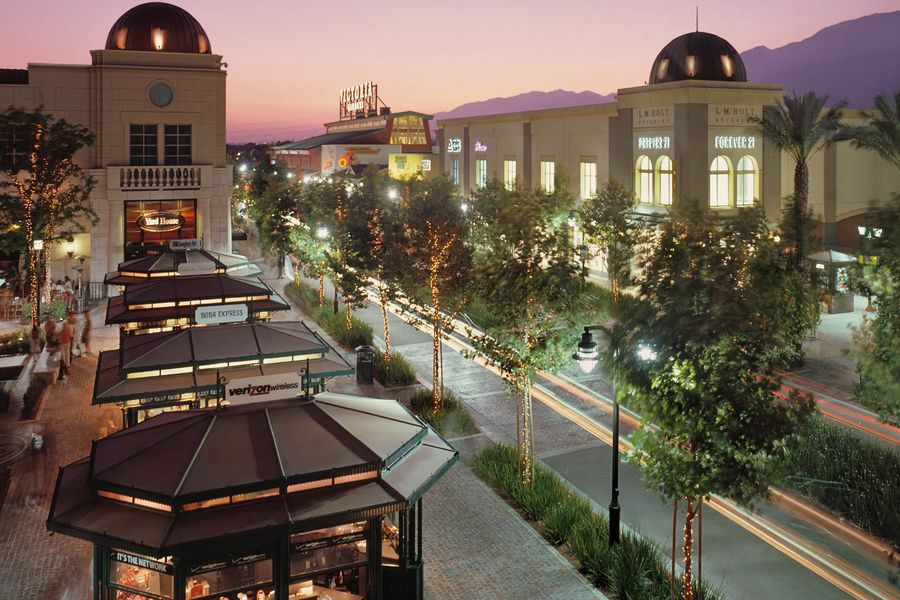 There are quite a number of playgrounds and parks in Etiwanda where kids, as well as adults, can have fun. These include the Etiwanda Creek Community Park, Jurassic Park, the Etiwanda Creek, and Victoria Groves Park. There is also the North Etiwanda Preserve where families can visit to enjoy the scenery of the Etiwanda Waterfalls.
For parents who have full-time jobs and need daycare centers, there are several good daycare centers in the neighborhood. The neighborhood also provides easy access to urgent care centers.
What to Expect From CA Flat Fee in Etiwanda
When looking to buy or sell a property, you have to put in a lot of planning, researching, and networking, and you still have to handle loads of paperwork. This can be very time-consuming and stressful. Beyond that, each of these stages may come with a number of financial implications.
However, working with a flat fee realtor like CA Flat Fee can help you save a lot of costs. CA Flat Fee guarantees you a full experience of these high-ended services and you do not have to pay more than $5,000 for the entire process.
Our expert Etiwanda realtors understand the workings of the neighborhood. They will make sure that if you are buying, you get the house that meets your requirements and if you are selling, you sell at the best possible price and make a profit. You get to enjoy all of these benefits when buying or selling a property in Etiwanda without having to pay the usual 6% commission rate.
Our Etiwanda Realtor process involves the following three simple steps: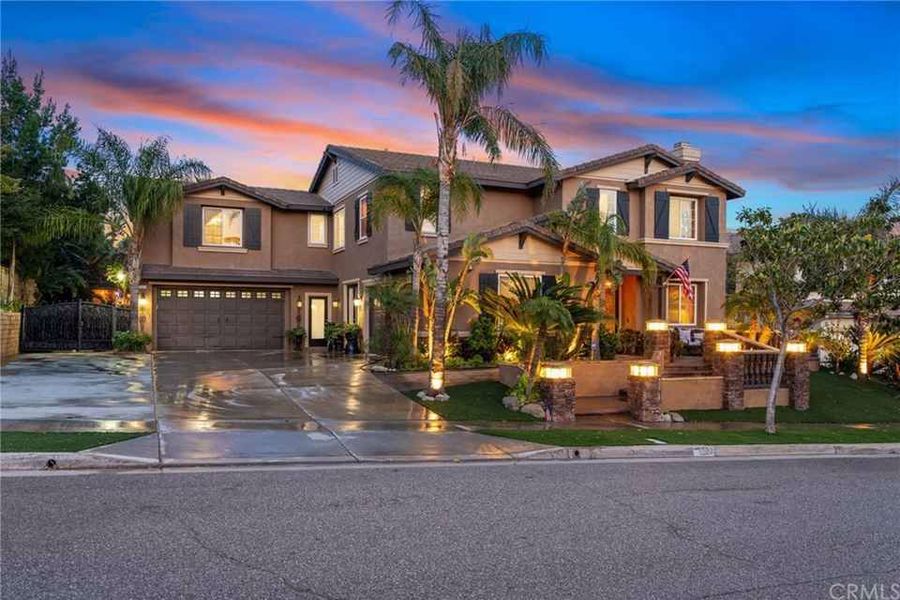 Client consultation: You can get in touch with us anytime to ask any questions you may have about the real estate market in Etiwanda. We will then schedule a period to assess the property you want to sell and prepare a solid marketing plan. For buyers, we will schedule a tour to check the various available housing options.
Appraisal and Negotiations: We will handle all the difficult aspects like taking quality photos, listing your home on over 100 websites, organizing showings, and negotiating calls. Our agents will obtain feedback, advise on negotiations, and help you review offers and counteroffers.
Closing: Our professional Etiwanda Realtors will help reduce the hassle of closing the deal by representing you and handling inspections, appraisals, title transfer, and other necessary aspects.
Contact Your Etiwanda Realtor
Real estate can be quite tricky at times. This creates the risk of both the buyer and seller losing out on deals due to a lack of transparency. Our Etiwanda realtor services can help you navigate the market and prevent such scenarios. We will also help to reduce the stress the process puts on you while ensuring you get maximal profit all for a flat fee.
By working with an Etiwanda realtor, you can maximize your time and resources and still enjoy the experience. Our local realtors are very knowledgeable and experienced and are ranked among the best in Rancho Cucamonga, California.
Please fill out this form for more information about our services. Feel free to add your Property Information and we would appreciate your review after availing our services.