Hacienda Heights is a suburb located in Los Angeles County in California with a population of 55,386 as of 2020. Only 19 miles away from downtown Los Angeles, and sharing borders with La Puente, Rowland Heights, and Whittier, Hacienda Heights can be described as a peaceful, nice little town perfect for raising a family or retiring.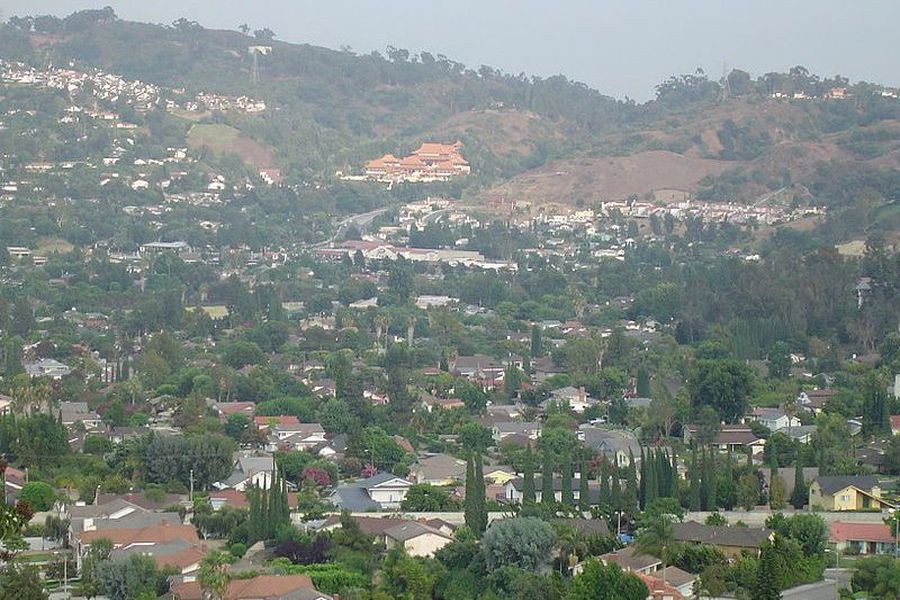 History of Hacienda Heights
Hacienda Heights was initially a part of Rancho La Pointe, which was owned and managed by the Mission San Gabriel. In 1845, all 48,790 acres that made up the Rancho were acquired by John Rowland and Willam Workman, and later, Elias Baldwin, a descendant of whom sold the land to developers.
The area was subdivided and called North Whittier heights. Orchards of Walnut, Avocado, and Citrus were prosperously grown in the area, until the Great Depression, when the Citrus growing business became unprofitable. Due to this, it began to transform into a residential area, and by 1961, it was renamed Hacienda Heights.
Between 1961 and 1964, Hacienda Heights had its own public library and local newspaper. In 2003, a vote was taken to incorporate the area into a city, but the proceeding was defeated. Hence, today, Hacienda Heights remains an unincorporated suburban community with a yearly population growth rate of less than 1%.
Why Is Hacienda Heights So Unique?
Residents of and visitors to Hacienda heights all testify that the community is a great place to live, raise a family, and work. It is peaceful and safe, its residents are friendly, and it offers quality education, nice job opportunities, and a booming real estate market.
Outdoor Activities
One of the most exciting things about Hacienda Heights is the wide range of activities it provides for the young and elderly alike. It provides great recreational facilities, parks, playgrounds, museums, clubs and bars, shopping malls, theaters, hiking, and lots more for its residents.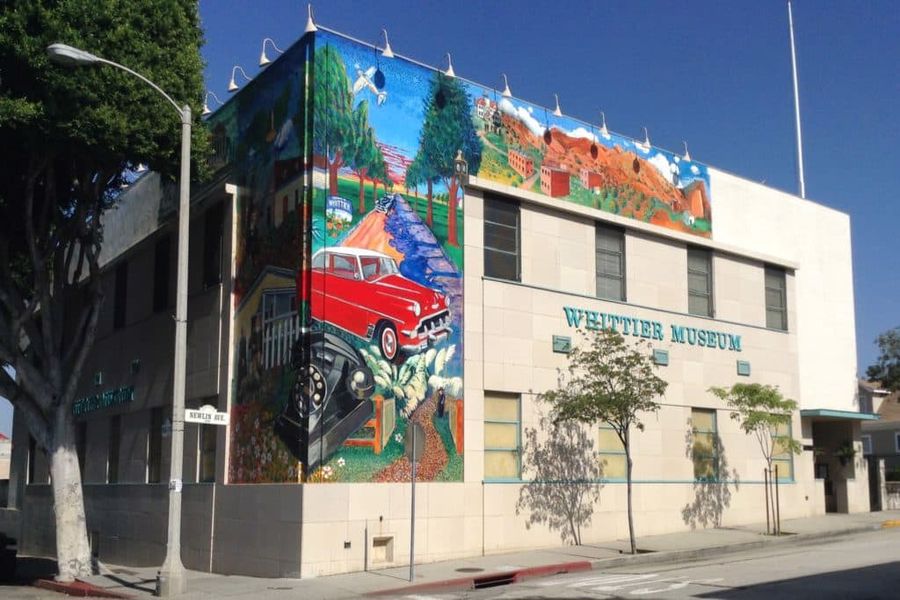 Places of interest that can be visited in Hacienda Heights include the Hsi Lai Temple, Ray Schabarum Regional Park, and Avenue Park. Whether you want to spend the day walking, shopping, playing, or picnicking with your family, you can be sure that Hacienda Heights has got you covered.
Educational System
The definition of a good school could differ from person to person. While some are more interested in schools that are very active in sports, some others might be interested in arts. Whatever your definition and expectations are, we are certain that Hacienda Heights' educational system will surpass them.
There are numerous highly-rated schools within the district, such as Grazide Elementary School, Sonora High School, and Los Altos High School.
Job Availability
The Hacienda Heights labor market has an almost equal mix of white-collar and blue-collar jobs. A large number of its residents work in office and administrative roles and sales. Also, there are quite a number of young professionals in various fields.
Perhaps the most unique thing about the job availability in this area, however, is that a larger number of its residents work in computers and math than 95% of other locations in the US.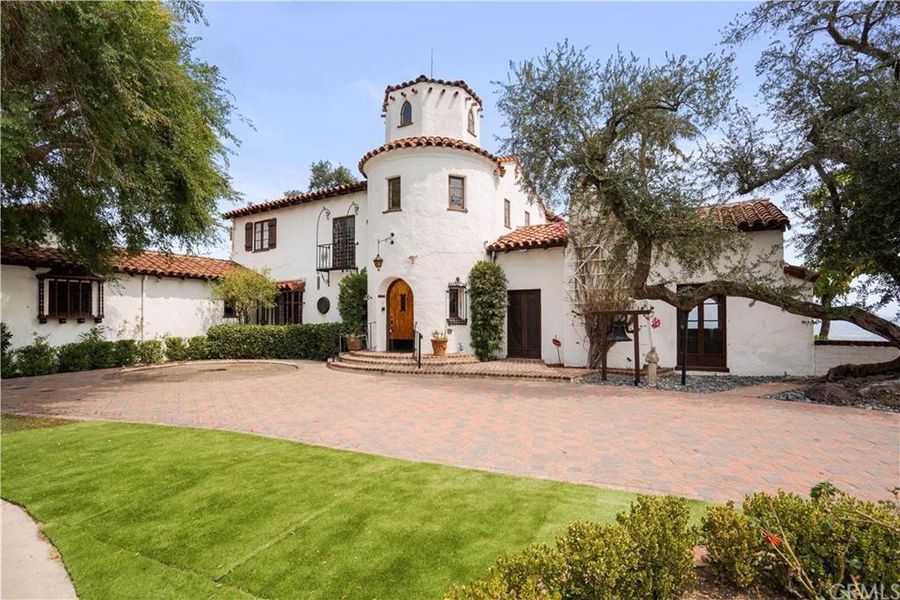 What to Expect From CA Flat Fee in Hacienda Heights
At CA Flat Fee, we are top-rated, full-service flat fee realtors dedicated to offering exceptional services without our clients having to break the bank. With us, rather than pay a standard rate of 6% to traditional realtors, you only get to pay a flat fee of $5000, thus giving you a chance to save thousands of dollars.
We are experts in the California real estate market at large, as well as the local markets in different cities and counties within the state, ranging from Los Angeles and Carlsbad to San Bernardino and San Diego. Our local expertise, professionalism, and value speak for us and make us one of the most sought real estate agencies in California.
We are made up of a trained team of agents whose goal is to give your home the publicity and facelift that it needs. Our agents will also guide you through every step of the sale, provide you with the data you need to make informed decisions, and guarantee your house is selling within a month.
The selling process in Hacienda Heights involves three simple steps:
Communication: You can contact us via calls, texts, or email and specify whether you need to buy or sell a property. If you want to sell, a local Hacienda Heights realtor will visit your home to conduct a market value appraisal, as well as discuss with you the best marketing strategies to sell your home.
If you are interested in buying instead, we will collect specific data from you, such as your preferred home type, budget, and location. After this, our agents will work on connecting you with the perfect house that fits your exact needs.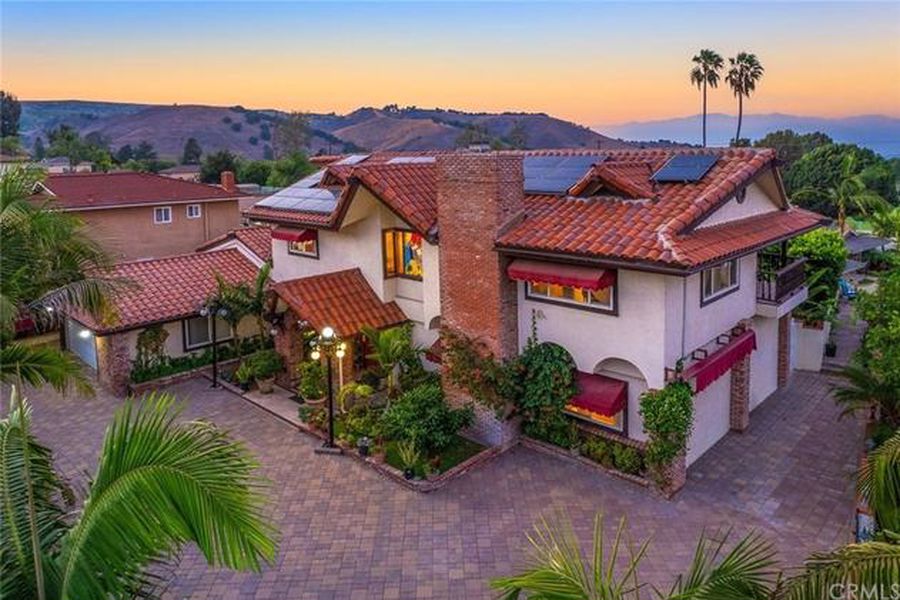 Marketing and advertisement of your property: We take high-standard, professional pictures of your property and promote it on several real estate websites, including MLS, thus increasing its visibility. We will also make use of our local connections in Hacienda Heights to market your home, review offers, handle negotiations, organize showings, and advise you on the best deal to go for.
Closing process: Once an offer is made and accepted on your home, we work closely with the buyer to see that the transaction is closed properly. We will handle appraisal, loan underwriting, inspections, title commitments, and other important disclosures to ensure the closing goes smoothly, thus providing you with the best selling or buying process possible.
Why CA Flat Fee in Hacienda Heights?
Our realtors live and work in Hacienda Heights; not only do they understand its history, but they enjoy its culture, and have first-hand knowledge of its local real estate market. Our deep integration into the Hacienda Heights community makes us the best and most suitable option for anyone looking to buy or sell a house.
Every year, we buy and sell hundreds of homes in several cities across the state. This vast experience provides us with the knowledge we need to close deals and helps us outrank several other realtors in Hacienda Heights, making us your best choice to get optimum value and save funds.
Additionally, we at CA Flat Fee provide our clients with high-quality photography and professional marketing. We also organize house showings, negotiate offers, give advice on the best choices to make, and stay with our clients until the entire transaction is completed. Most importantly, we offer all these services at a fixed, affordable flat fee.
Please fill out this form for more information about our services. Feel free to look through our Listing Book and check out our Buyer and Seller Guides as well.