Rather than buying a house from someone who wants to sell, another option available to homebuyers is Toll Brothers. Toll Brothers are mainly known for their prowess in constructing custom homes. However, you can also purchase an already constructed home too. So, can you negotiate price with Toll Brothers?
Can You Negotiate Price With Toll Brothers?
Yes, you can absolutely negotiate price with Toll Brothers. The price on most of their houses is not fixed, and you can get a lower one. For this, you would likely need a real estate agent to handle the negotiation process.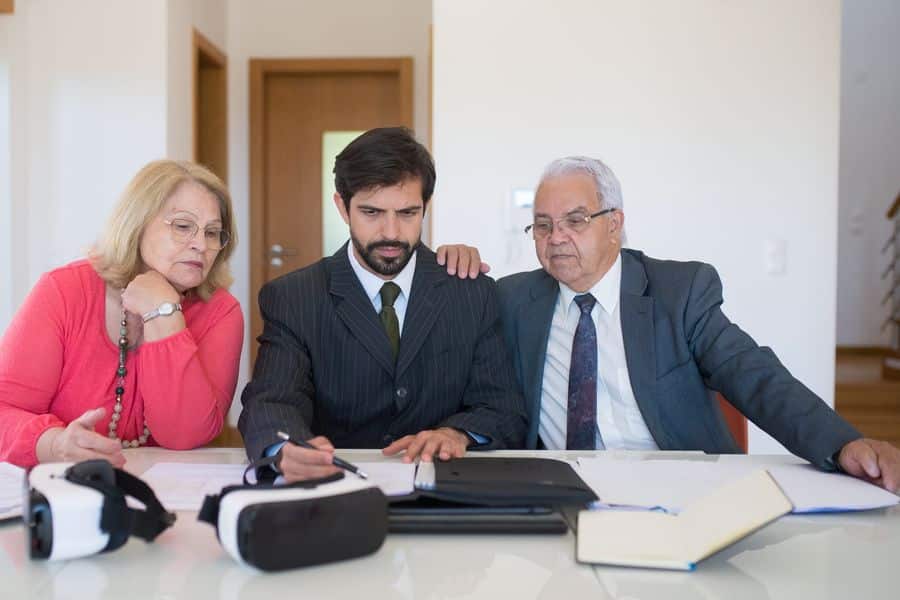 Buying a home from Toll Brothers is not that different from a traditional home sale. However, here, more than ever, your real estate agent can be highly instrumental in making a deal that saves you cost. Here are some tips that can help you buy a house from Toll Brothers:
Hire an Experienced Real Estate Agent
Given just how vital your real estate agent is in this deal, you would need to ensure that you're hiring only the best. This might necessarily involve interviewing multiple agents until you get one that fits the bill. Taking our time to do this can save you money and make the process seamless. Some criteria to look out for include:
Experience
Professional certification
Details about previous deals
Knowledge base
Charisma
In addition, the real estate agent must be familiar with the workings of the local California real estate market. This is because trends in real estate can play a major role in determining crucial features like house prices. For instance, in a seller's market, there are few houses and many buyers, hence, a hike in price would occur.
Crucial also, your real estate agent should be familiar with buying houses from Toll Brothers. All of these reasons and more are why CA Flat Fee real estate agents may be a great option for your real estate agent. If you're looking at getting a new construction home, ensure that you notify your agent as well.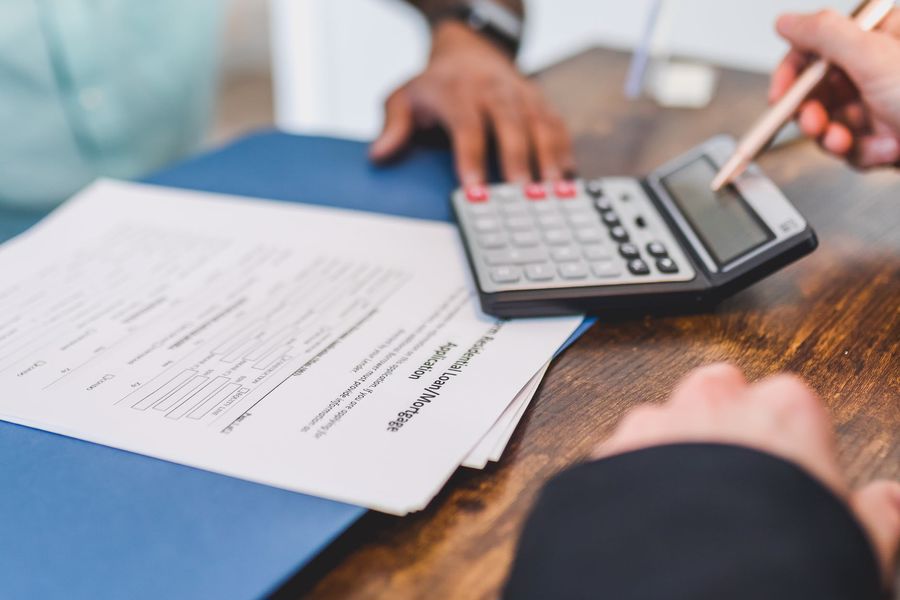 Get On With the Mortgage Process
Your mortgage doesn't come into play until after your offer has been accepted. However, it still remains one of the processes that you would need to start as early as possible. You would need to meet up with your mortgage provider to get a pre-approval. Some reasons for this include:
Getting the preliminary process done with early
Fixing unforeseen problems that may arise 
It's a clear indication of actual intentions to purchase 
In addition, a pre-approval is one way to ensure solid footing with the seller or the builder (if you're opting for new construction). If there are other bidding buyers without a mortgage pre-approval, your offer would be given more attention. Sellers are always on the lookout for buyers who would make the transaction seamless.
Another vital point is that you can find out during the pre-approval process the specific amount that your mortgage provider can finance your house project with. This way, you can work with a budget in mind. This can help you to focus on making the most of what you can afford.
Choose Your Toll Brothers House
Since you already have a clear idea of how much money you will need, you can easily work within your already-known financial limits. Choosing a house could be a pretty personal process, however, your CA Flat Fee real estate agent could very well aid you in this process. For starters, you would need to look out for some basics:
Number of bedrooms (depending on your kids)
Possible expansion (implying a house with significantly large extra space)
Backyard for playing or entertaining
Proximity to the school district and major city areas.
You might struggle to decide what is most important, so having an objective CA Flat Fee real estate agent on your side can keep you in check. You could also get their professional opinion along the way so that you end up with something that truly meets your needs.
Make an Offer and Negotiate
After deciding on the Toll Brothers house that you want, the next step is making an offer. You would be doing this in conjunction with your CA Flat Fee real estate agent. There is a possibility that your offer could be rejected, and this is where negotiations come in.
You might not be in the right position to handle real estate negotiations, however, your expert real estate agent is trained and experienced in just this. The end game is to maximize your funds while ensuring that the process doesn't drag.
Following negotiations, and your new offer is accepted, you can proceed with the closing and becoming a Toll Brothers homeowner.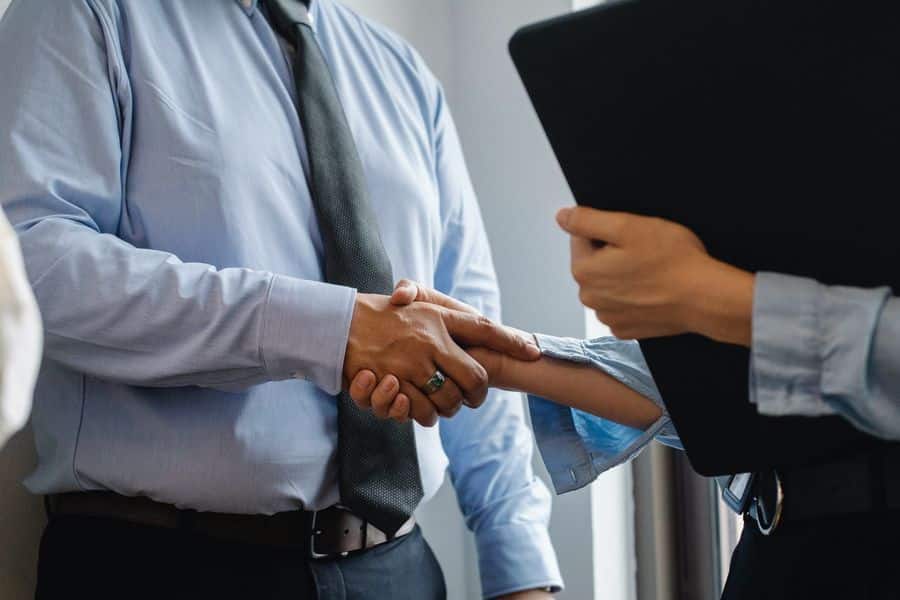 Related Questions
What Items Can You Negotiate With Toll Brothers?
If you're buying a new construction home, some negotiable features include the lot premium, closing costs covered by the buyer, sales price as well as upgrades.
Can I Get a Price Reduction Without a Real Estate Agent?
Unfortunately, no. If you're representing yourself, builders like Toll Brothers do not alter any prices. However, if you're represented by a real estate agent like a CA Flat Fee real estate agent, builders are likely to reduce home prices as well as offer some incentives.
How Can I Save Money On a Toll Brothers Home Purchase?
Most of the closing costs associated with buying a Toll Brothers home are paid by the buyer. This is because they are mainly costs incurred during the mortgage process.
Toll Brothers have their own in-house lender, and if you opt to work with them when buying a new construction home, you could enjoy various incentives. These incentives would typically offset some of these costs.
Conclusion
Buying a property from Toll Brothers could be a smooth process provided there's a real estate agent in the mix. Having an expert opinion in choosing a house for utility reasons and possible resale value is a great idea. In addition, they can help you get the best deal, which you definitely want.