Between 1980 and 2020, home prices have risen by about 416%. Similarly, home prices saw a 16.2% rise from 2020 to 2021. These data are indicative of a steady increase over the years. Now, in 2022, there's a major question that has been on the lips and minds of many potential buyers and sellers of residential real estate. Will house prices drop in 2022?
Will House Prices Drop in 2022?
No, house prices are not expected to drop in 2022, and this is evidenced by the early months of the year. Experts predict that home prices might rise an average of 15%, which is impressively lower than the 20% increase experienced in 2021 and may therefore offer buyers a better chance to purchase their dream homes.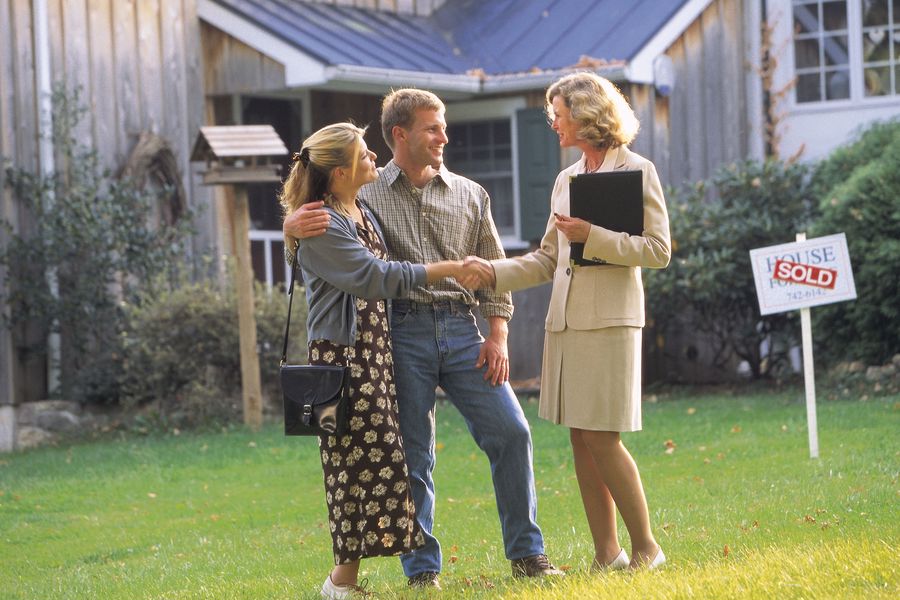 Another general prediction is that the shortage of homes for sale, as well as low-interest rates, which led to exorbitant prices in 2021, may continue into 2022, albeit at a much slower pace. Given this, house prices might begin to fall towards the middle and latter months of the year.
Factors That Would Determine the Prices of Homes in 2022
The year 2021 saw an unprecedented increase in the prices of homes as a result of high demand for homes and a pretty low supply. Homes sold within hours of being listed and at really exorbitant prices. While it was a good year for sellers, the same cannot be said for buyers.
In 2022, both buyers and sellers alike are anxious to see what turn the real estate market would take. The truth is various factors would determine whether house prices would drop or rise in 2022.
Inflation
Major rises in inflation lead to an increase in the price of things generally, and real estate properties are not an exception. This implies that for house prices to drop in 2022, there would have to be a significant reduction in the inflation rate. So far, the numbers are not encouraging.
In February, the inflation rate increased to 7.9%, its highest rate since 1982. Experts predict that this rate could either remain the same or see a slight increase before finally moderating in the latter months of the year.
An Increase in Supply of Houses
The Covid-19 pandemic of 2020 led to high demand for houses, which was met with a low supply. In fact, in 2021, the real estate market recorded the lowest supply of houses ever. This led to fierce competition amongst desperate buyers, many of whom were willing to pay extra to acquire the few homes available.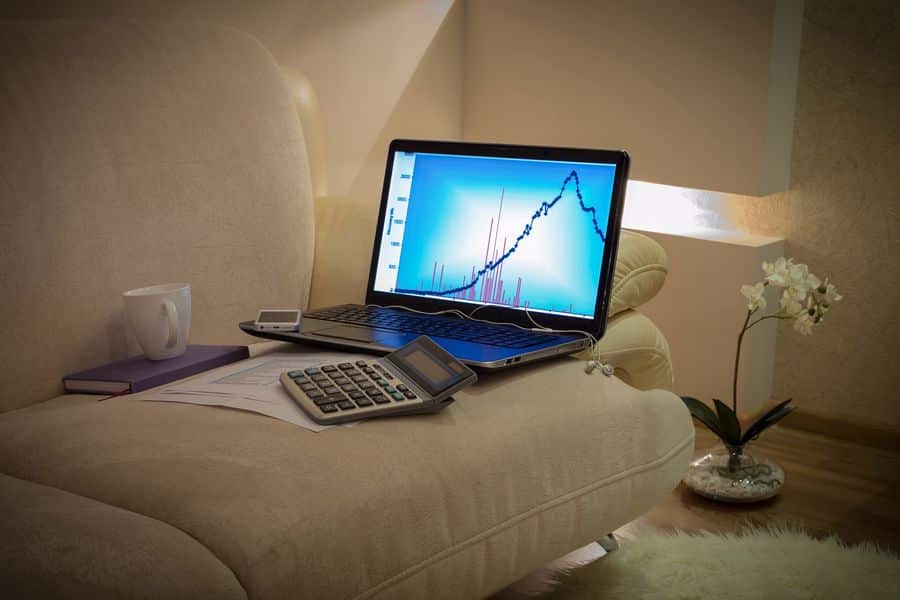 It is safe to assume then, that if the high demand for houses is met by an increased supply in 2022, then the prices of houses would drop significantly. This can only happen, however, if a high number of landlords and homeowners decide to sell their properties.
Here are a few factors that could push more landlords to sell their properties in 2022, hence increasing the amount of supply, and ultimately leading to a drop in the prices of houses:
Increased cost of utility and property maintenance
Inability of tenants to keep up with rent
Increase in regulations, fining, licensing and taxes
High chances of maximum profit over sales
A major influx of newly constructed homes being listed would do some good as well.
Interest Rates
Interest rates hit rock bottom in 2020, and this led to high competition amongst buyers to get home mortgages, and ultimately, increased the demand for houses. Low interest rates can therefore be considered a two-edged sword, hurting buyers and helping them at the same time.
On one end, mortgages require less in the way of interest , thereby making it easier for buyers to pay back their loans. On the other end, the increased demand met by a shortage of supply causes the prices of homes to skyrocket.
Mortgage rates experienced a slight rise in January 2022 and are expected to rise even higher in subsequent months, especially when forbearance ends. This would make it much more difficult to purchase a home, thereby dampening the level of demand and ultimately doing a bit to moderate the prices of houses.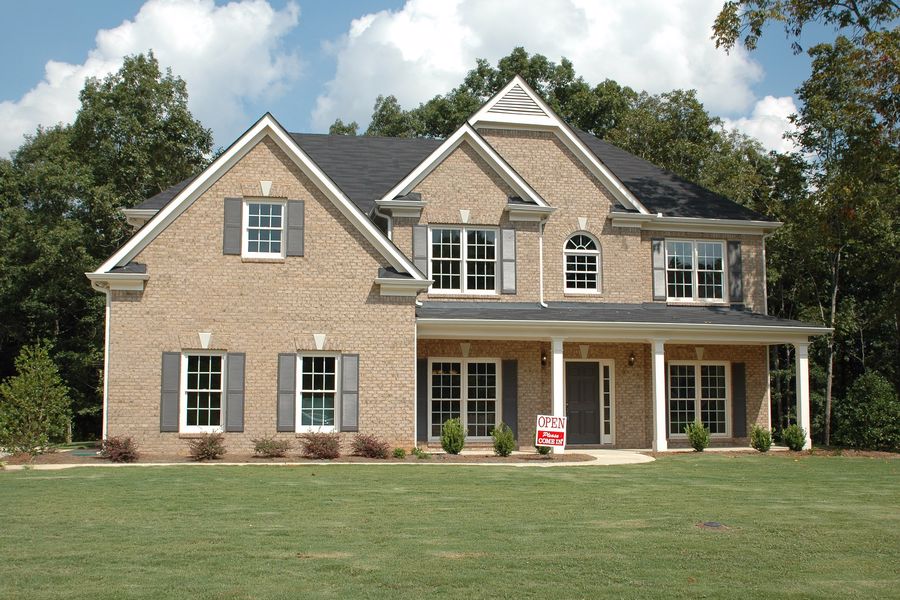 How to Get a Good Home at a Reasonable Price in 2022
Getting a good home at a decent price in 2022 is not entirely impossible provided you follow the right path. This mainly involves employing strategies like proper timing and hiring a realtor. These factors are the most essential when it comes to buying a home.
Timing
Timing is very important when it comes to real estate. Shopping or buying a home at the right time has a direct impact on the category of homes available to you as well as price tags you would find. For buyers, the best time to buy in 2022 is when the inflation and interest rates have reduced considerably. At this point, the competition for houses would be less, and prices would have stabilized somewhat.
Hire a Realtor
Realtors are the best bet for people looking to buy homes, because of their wide reach and knowledge of the local market. For example, CA Flat Fee realtors would help you find a home that suits your budget, provide guidance to make sure you make the right decisions, assist you in choosing the right zip code area for your needs, and ultimately ensure that you have a stress-free home acquisition process.
Related Questions
Is It Cheaper to Rent or Buy a Home?
In 2020, as a result of the increase in home prices, it became cheaper to rent a home than to buy one. But does cheaper mean better? Due to the high demand for rental apartments, the cost of renting is also on a rise, and eventually, buying a home would likely become a better financial decision.
Some research has shown that it is currently more affordable to own a home than to rent a similar one, even after factoring in the cost of mortgage payment, taxes, insurance, and maintenance. Additionally, the low interest rates on mortgages make it easier for buyers to repay loans at a lower cost, thus making it cheaper to purchase.  
Conclusion
While most real estate giants are predicting that the housing market would return to normal in the year 2022, there is still a high chance that reverse might be the case. To be on the safe side, study the trends of the market and ask your professional realtor for advice regarding whether to buy or sell.