There are several things on your mind when you are looking to sell a house. These could typically include renovations, cleaning, and a range of others. One of the things on the long checklist of things to do in dealing with utilities is what to do about utilities when selling your house.
What to Do About Utilities When Selling a House?
A lot of home sellers do not put too much thought into what to do about their utilities until it is time to move and vacate. One reason for this can be because of the distracting and overwhelming nature of the relocation process.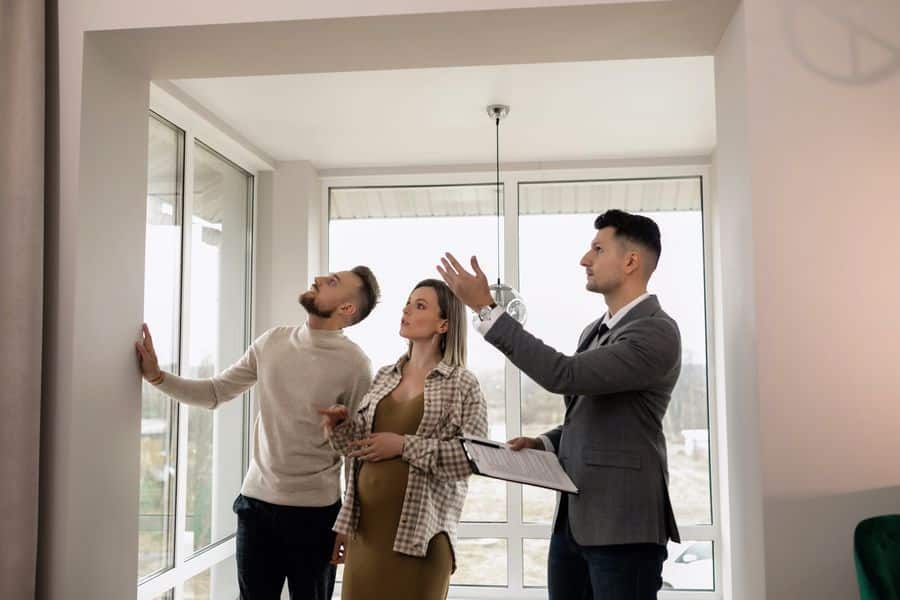 That being said, it is not advisable to cancel your utilities when moving out because canceling them could come with significant consequences. However, you could employ various strategies to reduce what you would pay in utility costs such as reducing electricity usage and regulating thermostat usage.
Reducing Utility Costs During Your Home Sale
There are some tips you can follow to help reduce the utility bill that you will have to cover between when you move out and when the property is closed. All you have to do is follow these few basic steps:
Turn off the lights whenever you leave
If you change the temperature on the thermostat, ensure you reset it before leaving
If you open any drapes and blinds, make sure you close them
Double-check to make sure all the water valves are not dripping and are tightly closed
Whenever you are in doubt, ensure that the house is well-lit. You also want the house to remain connected to the water lines and function at comfortable temperature ranges depending on the weather till the deal is closed.
It is important that you pay attention to the timing when it comes to utilities. When signing the loan documents for the buyer, check with the escrow company to determine the utility companies they routinely notify, if there are any. Typically, at closing, city utilities are informed of a change in ownership by the title company.
Why Is It Important to Leave Utilities Working?
Leaving utilities up and running can very well be the reason why the sale doesn't stall, break-ins do not occur, and the property's structural integrity is left intact. The potential buyers will also need utilities on to view the home and perform common inspections. Furthermore, other factors such as avoiding pipe bursts in winter or even insurance issues are very much determined by whether or not you leave utilities running.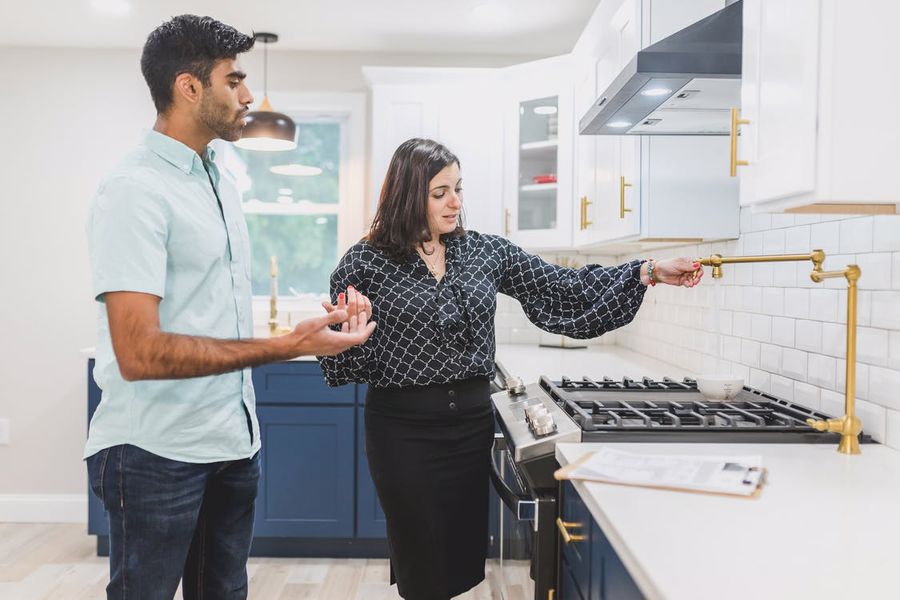 Easier Appraisal Process
If your buyer is getting a mortgage loan, an appraisal has to be done on your property by the lender. During the appraisal, the appraiser will have to perform some tests. The utilities have to be working for some of these tests to be performed. Without performing them, the appraisal cannot be completed.
This means that the buyer will not be able to access a loan. Consequently, the buyer will not be able to close the deal.
Insurance Issues
If you choose to cancel your utilities, it can cause certain difficulties with your insurance. A house without functioning utilities can cost more and be more difficult to insure. Your insurance company can even deny your insurance claim if you fail to notify them that you were leaving your house for some time.
Provision of Security
Keeping your utilities running after moving out helps to provide a layer of security for the vacant property. You can have a timer on the light fixture or lamps installed so that they come on and go off automatically at set times. This discourages potential robbers.
You can also set the porch light to come on at night. This will help to discourage any break-in attempts too. If you cancel your utilities, you cut off electricity to your homes and this makes you susceptible to robbers and thieves.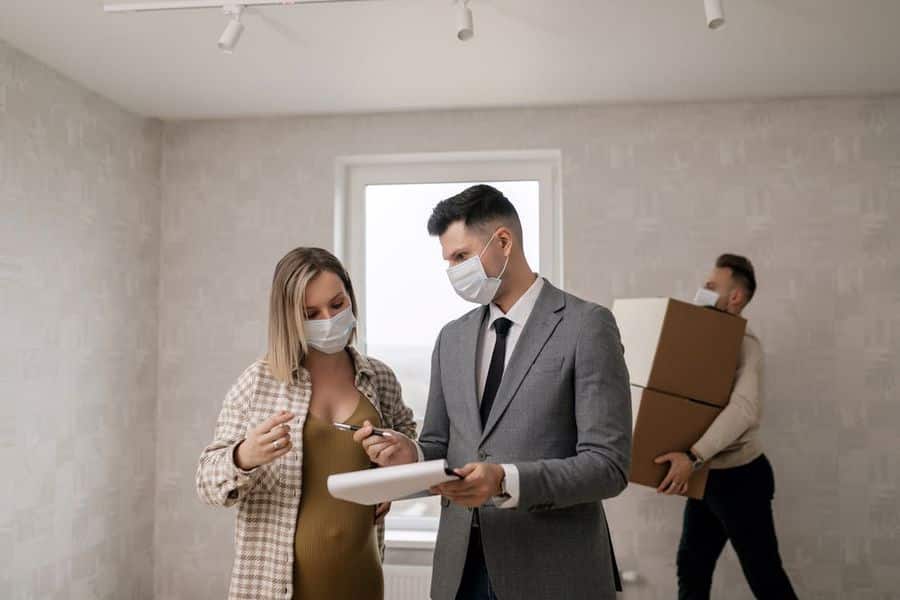 Home Sale Stall
This particularly hits short-sale sellers hard. This is primarily because at closing, they would be saddled with the responsibility of paying off the utility bill if it transitions into a lien. If utility bills remain unpaid as a result of a short-sale seller lacking funds, the buyer could develop cold feet at closing which would stall the sale, and might lead to complete sales failure.
If you have sufficient home equity, you might not be too bothered because you would likely get enough capital gains to pay off existing utility bills.
Home Inspection
Home inspections are another factor that you should consider when determining what to do about utilities. Buyers want to conduct their due diligence and this typically includes a home inspection. If the utilities have been canceled, it can be difficult to conduct a thorough home inspection. 
Damage Prevention
Extreme heat can be damaging to a house. It can lead to damaged hardwood floors, chipped paint, and peeling wallpapers. Rising humidity levels can even increase the risk of the house developing mold. This will eventually lead to high costs in replacements, higher than you would have paid in utility bills.
It is a common occurrence for water pipes to explode during winter and flood empty houses when the weather becomes warmer. This occurs because the heat was turned off and the water in the pipes froze, expanded, and broke the pipes. It has been shown that this problem affects all 50 states, not just northern states.
How Do You Change Utilities When Moving?
To change or transfer your utilities when selling your house and moving to another city, you would need to follow these steps:
Get the supplier name from your real estate agent or present occupants of the home
Get in touch with the supplier
Provide your details so that a new account can be created
Notify them of your moving date
Do a meter reading and send it to the supplier
It is ideal to do this ahead of time so that while you are keeping utilities running for the new occupants of your old home, you also get service for your new home.
Conclusion
Selling your home can be very stressful and a little detail like utility transfers can even increase this tension. Having your sale handled by flat fee agents like CA Flat Fee helps you to ease this stress while saving yourself a lot in the way of agent commissions. This is because CA Flat Fee agents offer full service at a fixed price of only $5,000.