While Arizona and California share borders, there are a lot of differences between them. Some of these differences include culture, climate, weather, and more importantly, the cost of living. Since living costs constitute a major factor in choosing where to live, is it cheaper to live in Arizona or California?
Is It Cheaper to Live in Arizona or California?
It is cheaper to live in Arizona than it is to live in California. Arizona is known to be one of the cheapest states to live in and this is chiefly because of the lower cost of housing and a generally lower cost of living as well.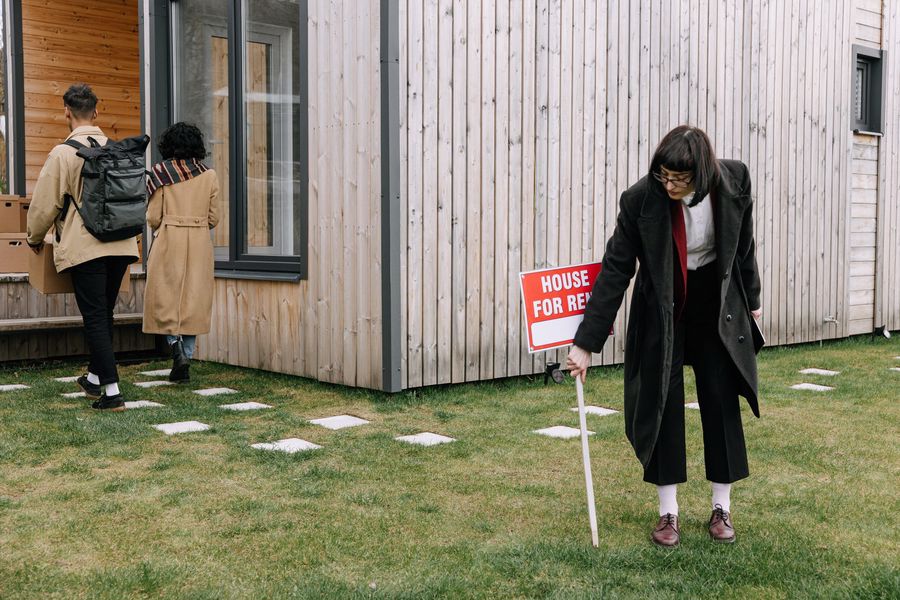 Most people living in Arizona spend just around 70% of their income on bills compared to the national average of 81%. If you are relocating from California to Arizona, you should experience a significant drop in your expenses. California has shown to be one of the most expensive states to live in.
Why Is It Cheaper to Live in Arizona Than California?
California ranks third on the list of most expensive states to live in the United States with a cost of living index of 138.5 according to World Population Review. Arizona has a cost index of only 97 making it a significantly cheaper place to live. The major differences between both states can be found in taxes, rent prices, traffic, public transportation, and median home price, amongst others.
Cost of Living
Since Arizona became a state in 1912, its population has increased from about 200,000 to over seven million. A large part of this population came as a result of the migration of people from other saturated states including California. More and more people are leaving states like California because of the high cost of living.
The daily costs and average rent obtainable in Arizona are way lower than what is currently obtainable in California. The costs of groceries, housing, utilities, transportation and healthcare are generally lower in every city in Arizona as opposed to most of the cities in California.
Taxes
In Arizona, as of 2022, single taxpayers earning incomes of up to $27,272 will pay a 2.55% tax on their income, while taxpayers earning above this will pay a 2.98% on their income. This is a lot lower than what taxpayers are required to pay in California.
In California, single taxpayers with incomes up to $9,326 will pay a 1% tax. Those earning incomes between $9,326 and $22,107 will pay a tax of $93.25 plus 2% of the amount that is above the minimum.
Taxes rise alongside pay with people earning between $22,108 and $34,892 paying a tax of $348.89 plus 4%. Aside from state income taxes, other taxes like property tax and sales tax are significantly higher too.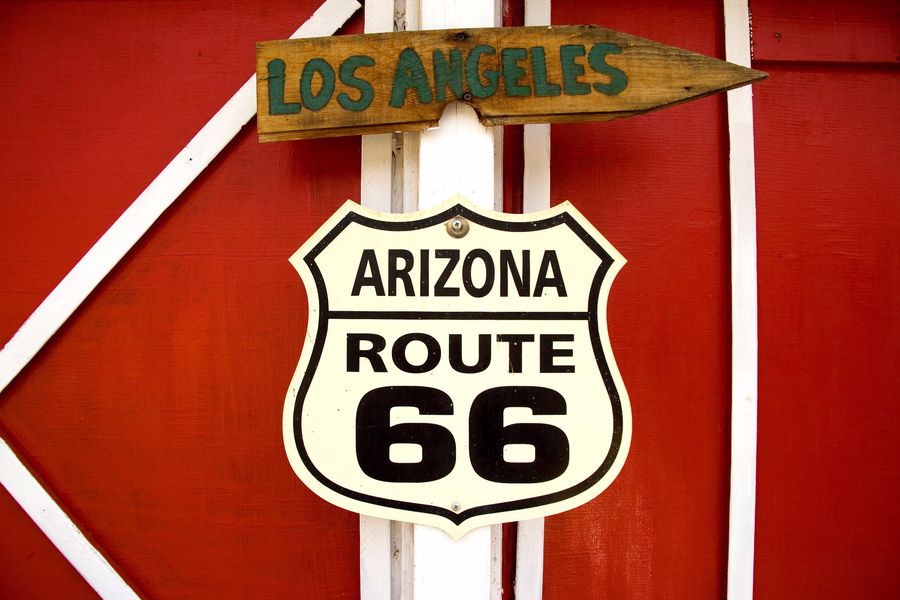 Median Home Price
On average, it is cheaper to purchase a home in Arizona where the median home price is just about $225,500. In California, on the other hand, you may have to spend almost double this amount with the median price of home slightly falling short of $505,000.
Though home prices have significantly increased over the last year in Arizona, demand is beginning to decline. With a decline in demand, home prices are likely to fall. However, things are quite different in California where there is a home-buying frenzy in areas like Pasadena and San Diego.
Generally, median home prices vary based on the county and city where you live in.
| | |
| --- | --- |
| City | Median Home Price |
| Phoenix, AZ | $425,000 |
| Scottsdale, AZ | $760,000 |
| Tucson, AZ | $308,000 |
| San Francisco, CA | $1,300,000 |
| Los Angeles, CA | $912,000 |
| San Diego, CA | $811,000 |
Rent Prices
Arizona is considered to be one of the most affordable states to rent a home with an average rent of $1,052 across the entire state. Actual rent depends on the specific county and city you choose to live in.
Scottsdale is about the most expensive city to rent a home while Tucson is the most affordable city for renters in Arizona.
| | |
| --- | --- |
| City | Average Rent |
| Tucson, AZ | $1,150 |
| Mesa, AZ | $1,479 |
| Phoenix, AZ | $1,477 |
| Avondale, AZ | $1,628 |
| Tempe, AZ | $1,818 |
| Scottsdale, AZ | $2,072 |
Traffic and Public Transportation
Another major expense you should consider when moving to California or Arizona is transportation. As a state, Arizona lacks a public transportation system. However, there are individual agencies all over the state that handle this.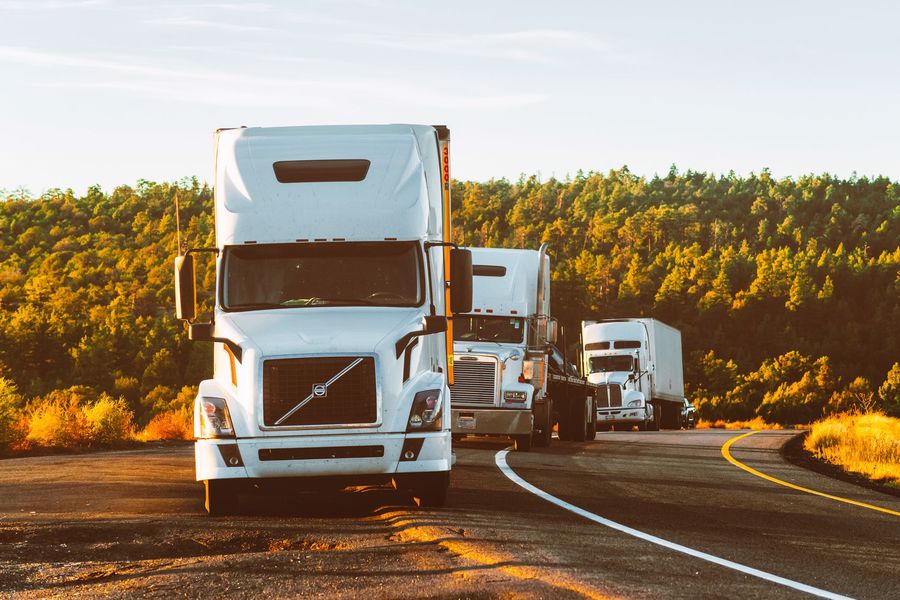 If you plan on living in any of the major metro areas in Arizona, you can save costs on transportation by ditching your car and using public transportation. This is almost identical in California, however, higher fares are charged there.
Ultimately, this leads to higher transportation costs in California than in Arizona. This reflects in the transportation cost index with California ranking higher at 136.1 when compared to Arizona at 98.8.
Related Questions
Why Are So Many People Moving to Arizona?
One of the reasons why a lot of people are moving to Sun Belt states like Arizona is to escape the harsh winters. There are a few other reasons why most people are moving to Arizona. They include:
Job availability
Low costs of living
Lower priced homes
Little or no traffic
Breath-taking attractions
Is It Worth Moving to Arizona?
Aside from the great weather and beautiful landscape that the Golden State offers, Arizona has a very good economy. If you are a young professional looking to start your career or a retiree looking to settle down, then Arizona is worth moving to.
What Is the Moving Cost From California to Arizona?
The average cost of moving to Arizona from California is between $2,300 and $3,800. The exact amount depends on route, size and timing of your move.
If you are leaving California for Arizona and you are looking to sell your house, you can get a CA Flat Fee agent to handle the sale of your home for a flat fee. This helps you save in the way of agent commissions. 
Conclusion
If you are willing to trade a few months of heat for lower living costs, lower taxes, short drives, and beautiful scenery, Arizona has so much to offer. If you are looking to move, you would be needing a home, and CA Flat Fee can handle this as well. Provided you plan your move well, you shouldn't experience any hassles.