With agents making money through commissions, what percentage do most realtors charge? To better understand, let's go over the process of how realtors get paid and how they come up with commission percentages.
What Percentage Do Most Realtors Charge?
On average, realtors charge a 6% commission fee of a property's sale price. While the exact terms of commission vary according to the firm agents are working for, the 6% fee covers the salary of the agents to do the necessary steps to complete your transaction.
There may be times when you need to pay big commissions, especially if you're selling a high-priced property. In such cases, it would be best to choose a flat fee realtor, one that can take care of all the steps involved in buying or selling a property, for less money.
Origin of the 6% Realtor Charge
The idea of charging a 6% real estate commission originated during the 1940s when real estate boards introduced price-fixing to set a standard rate. While it became a debatable topic in the real estate market, the standard commission spread throughout the industry.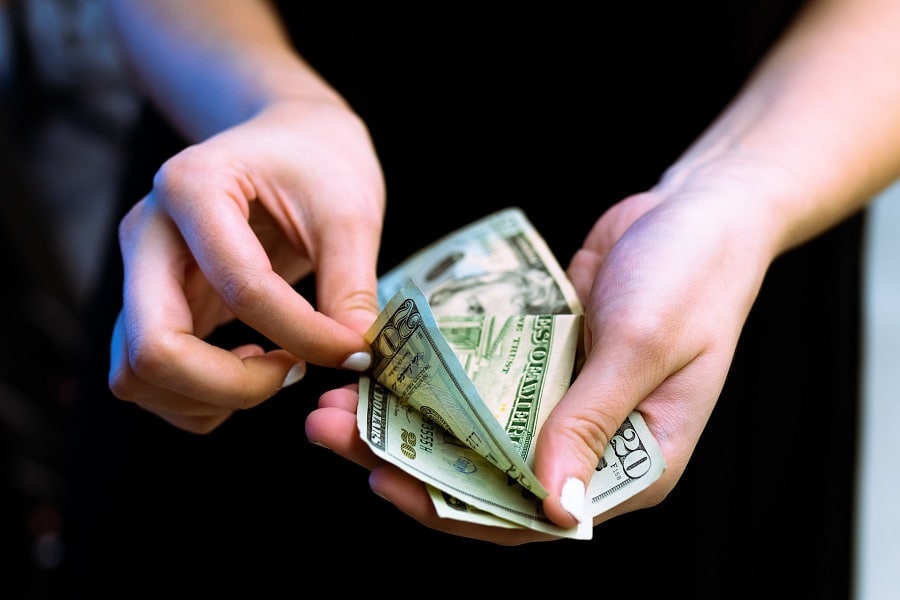 When the Supreme Court ruled the 6% charge as illegal in the 1950s, there was no official rate, yet the unspoken rule of the real estate market deemed 6% as the suggested percentage.
At present, most realtor companies follow 6% as the standard while ensuring that the price comes with a reasonable set of services and skill sets. Realtors don't receive a commission until the sale closes. In general, buyers or sellers need to pay some additional charges, which are aside from the closing costs.
6 Percent Realtor Commission Explained
Realtors or brokers represent buyers and or sellers. While they may work independently, they still have to coordinate with agents or brokers to represent clients. This is why most realtors charge a 6% commission rate from a property's final sales price rather than hourly rates.
A buyer's agent and seller's agent may still divide this amount, which means they would only get about 1.5% of each transaction. For instance, if you're selling a $100,000 house, the total realtor fees would likely be 6% commission, which would amount to $6,000. That 6% commission would be split between buyer and seller agents, along with the brokerages they work for.
The commission split varies from one firm to another. This is why it's crucial to set the exact percentage on the contract to ensure you receive the services you paid for, regardless of the realtor's fees. With that said, check how your realtor determines the percentage or commission fee.
What Realtor Fees Cover
While realtors get a median yearly pay of $48,900, the majority of agents do not sell many homes. Since a commission is the only source of income for realtors, they tend to charge 6% of a property's sales price to compensate for the services they will provide, including:
Client support and consultation
List your property for sale
Market research
Coordinating open houses, buyer visits, and virtual tours
Field callings
Marketing collaterals
Write listing copies to attract potential buyers
Schedule home inspection
Populate your listing on property search websites
Putting up a yard signage
Manage escrow
Staging guidance
Settle closing process and property key exchange
Depending on the company, some realtors may ask for additional fees for premium services. The final rate may still depend on your location, realtor's experience, and even property value.
If you're on a tight budget yet want to get a dedicated real estate service, it's best to consider paying a flat fee realtor that can offer you more services like coordinating all the marketing and photography of your property to handling negotiations, potential buyers calls and other parties' realtors; all for a whole lot less.
How to Avoid Paying Realtor Charges
The residential real estate market size reached $8.5 billion by the end of 2019, and the industry is expecting a growth of $12.1 billion by 2027. As more flats, villas, bungalows, and truly all real estate property types enter the buying and selling market, more realtors will enter the market as well. Although not a legal standard, the majority of these agents can be expected to charge 6% commissions to sell such properties.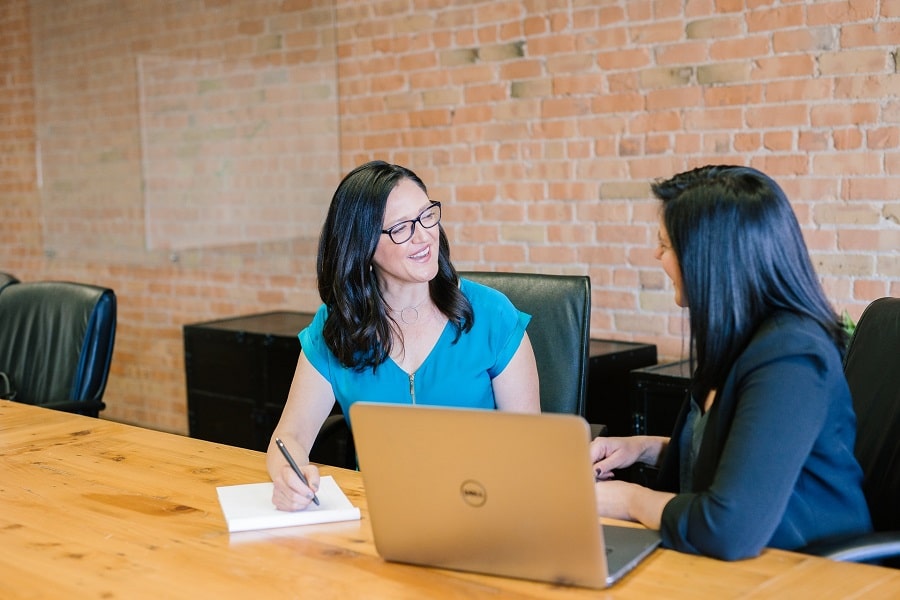 If you don't want to pay realtor charges, your first option is to list your house as a For Sale By Owner, which requires you to handle all negotiations, marketing, and legal aspects. While you won't pay a realtor to represent you, there's also the risk of overlooking crucial elements like taxes and certifications.
It might seem that the biggest downside of listing your house as an FSBO is that you must have the time and experience to handle all the services most realtors charge for. But not many people know that properties flagged as FSBO can lower your selling price and discourage potential buyers that would rather deal with an experienced realtor.
If you want to pay less in commissions and still enjoy the dedicated guidance and support from an expert, you can sell your house using a flat fee broker. That way, rather than calculating the commissions as a percentage of the final sale price, you and your realtor agree on a fixed dollar cost for their services from the start.
In other words, a flat fee always remains the same, no matter the final sale price. This could mean you'll get significant savings, especially for more expensive homes.
Related Questions
Who Shares the Commission?
In general, the listing agent who takes the listing from the seller and the broker who employs the agent would share the commission. Another agent, who represents the buyer, would also have a share from the commission.
Would a Realtor Accept a Lower Fee?
Some realtors, typically those with less experience and skill set, may accept lower commission percentages. They may compromise the quality of work, and you might just end up shelling out extra money by hiring more people to finish the job. Hence, it's not ideal to negotiate realtor commissions.
Do I Still Need a Realtor for FSBO?
You don't need to pay a listing agent if you're doing For Sale By Owner. However, you're going to do all the work, especially attracting and negotiating with buyers. It may also consume a lot of your time while keeping your house lingering on the market longer than usual. It would be worth your time to speak with a full service flat fee brokerage like CA Flat Fee to at least understand your low cost alternative option.
Conclusion
Whether you're buying or selling a property, most realtors charge a 6% commission for the whole transaction. However, make sure that you're getting important services that are not offered by anyone else. Otherwise, it would be better to opt for a full service brokerage that charges a flat fee to secure all the necessary services at a fixed price.