Commissions are among the most debatable factors in real estate, which begs the question, who sets real estate commission rates? For this reason, it's crucial to understand who determines commission charges so that you know how much to pay and score the best value service for your property.
Who Sets Real Estate Commission Rates?
While there is no formal regulation about who should set commission rates, it's widely accepted in the real estate industry for realtors or brokerage firms to have the ability to determine commissions for each transaction. In some cases, sellers can set the rate if an agent is open to negotiation.
However, since rates may vary depending on the real estate company or broker, you can consider choosing flat fee realtors to save money from percentage-based commissions. This kind of model provides all the services you need to buy or sell a house without paying for high agent commissions.
Setting Rates Depending on the Kind of Real Estate Service
Legally sellers have the right to negotiate any real estate commission. Real estate agents may be more or less flexible on these compensation terms depending on the type of services they are offering and how their company or team is set up.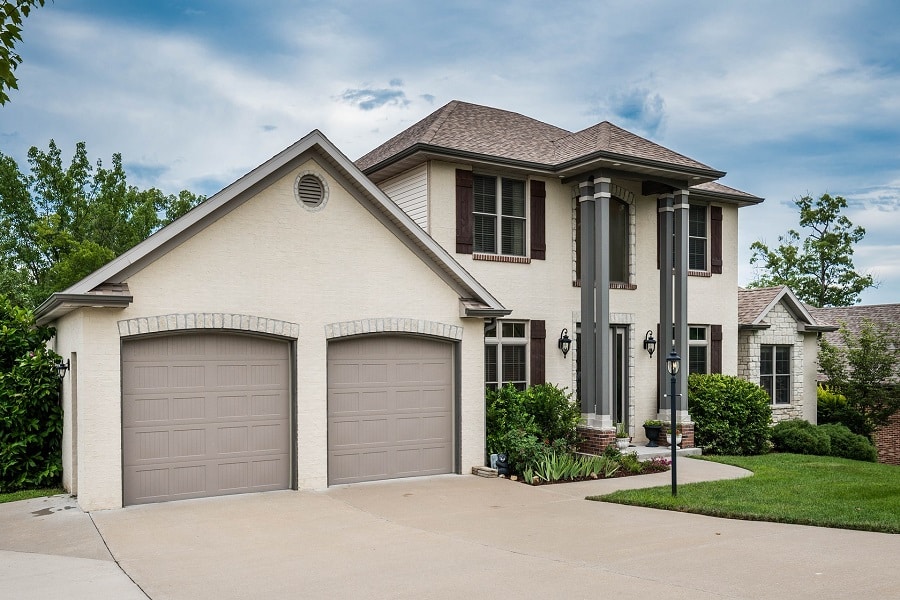 Full-Service Commission
Some companies have full-service brokers, yet they ask for high commission rates. Firms have varying standards and strategies in what they deem as full-service, although there are some who would charge premium rates for more services.
Real estate firms set a commission split for all transactions. For example, some companies offer gross commission splits, where agents would divide a percentage of their gross commission with the firm. In contrast, others put a commission cap for realtors to receive full commission after a certain period or threshold. These internal splits can play a role in how much, if at all, a real estate agent is willing to adjust their commission.
Full-Service Flat Fee
A flat fee company like CA Flat Fee sets the commission rates for their agents, saving you money since you won't have to pay the standard commission charge based on the final sale price. Instead of a percentage commission, the broker or firm would set a fixed rate for the entire transaction.
It is the perfect route for those who want the convenience of selling a property without managing every aspect of the process. This model serves as a one-stop-shop for sellers who need help in paperwork, inspection, negotiations, marketing, and anything else necessary to close a deal for a fixed fee. The most important thing to ask about with companies like this is what services they do not offer and what additional fees are included for additional services. CA Flat Fee provides all services for the same low flat fee.
Discount Broker
If you want more control over the commission rate, you can work with online discount brokers. Since discount brokers can set the commission rates themselves, they won't charge you a full 6% rate. Instead, they can go as low as 1% to 2%.
However, they tend to use these lower rates as a marketing tactic for attracting new clients. While the upfront fees may appear to cost less, there's a possibility that you might spend more in the future due to limited services.
Standard Real Estate Commission Rate
There's no legal standard commission charge, yet brokers commonly set a 6% commission rate. Keep in mind that commissions depend on a house's gross value. Thus, you need to calculate the rate according to the property value before taxes and other fees.
Commission-based agents don't get paid until the closing process, which means they usually shoulder the expenses for marketing and listing your property. This is part of the reason agents want to ensure they do not operate on too thin of a profit margin if they do not sell enough homes to have consistent and sufficient income to front these marketing costs.
How Commission Rates Work
The number of home sales has been steadily increasing since 2011, with 6.5 million homes sold in America in 2020. This steady growth has brought many new companies to the market offering the various services involved in the sale process, with each person receiving a commission set by the seller's broker or real estate company.
Broker: Brokers can operate individually or through a firm due to their license and further education. In effect, they can set real estate commissions themselves.
Agent: Agents are legally licensed individuals who can help buy or sell a property, although they must work under a licensed broker. Hence, brokers can set commission splits wherein they earn more than agents due to their greater experience and services.
Listing agent: You can hire a listing agent to help list your property on the market for selling.
Buyer's agent: Acts as a representative for the buyer to search and purchase a property.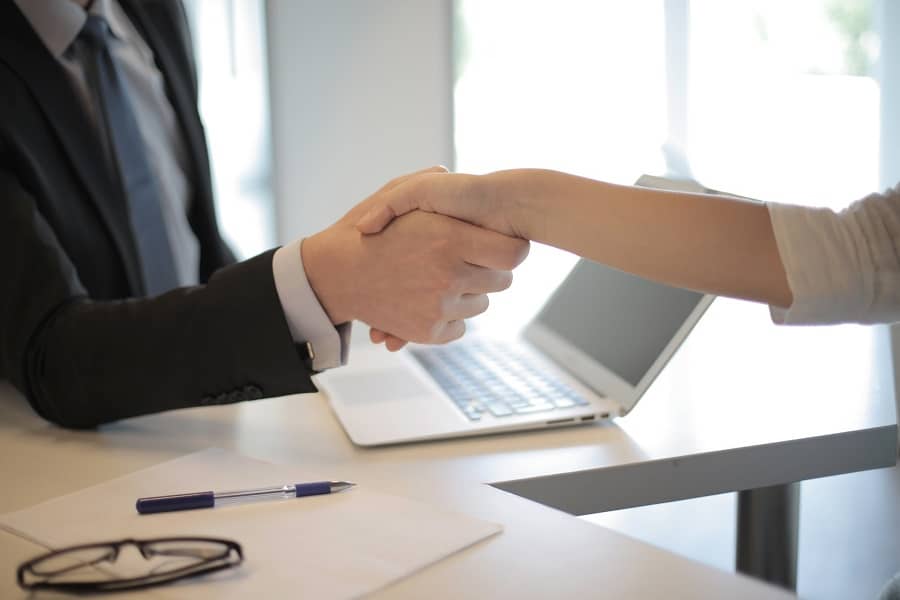 Determining Commission Rates
About 89% of sellers work with real estate agents to sell their homes. With such a rate, you can see the essential role realtors have in the selling process. However, this also means brokers and real estate firms have the power to demand their commission rates.
Before starting the selling process, you need to finalize a listing agreement in writing, or if you're a buyer, it would be a buyer-broker agreement. Either way, the contract should explicitly state the percentage the agent would get from a property's sale price.
The standard commission percentage in the State of California is between 5% and 6%. This would mean that on a $700,000 home the seller would pay around $35,000 to $42,000 in commissions. The total commission would then be split between the selling agent and the buying agent. This amount or split is factored into the initial listing contract.
Related Questions
Why Are Realtor Commission Fees High?
Real estate commission rates are high because realtors still need to split the amount. They also have to spend upfront fees for marketing your property and negotiating with clients. Remember, you're paying for several parts of a transaction.
Can I Negotiate a Real Estate Commission?
Yes, you can negotiate a real estate commission, and some agents will accept negotiated rates. However, it is generally not received well by agents as they typically market their services at the most competitive rates they can.  
Who Pays for the Real Estate Fees?
In general, sellers pay the real estate fees. However, sellers typically include the amount in a property's sale price, so, in a sense, the buyer also pays for the costs indirectly. Although rare, buyers may suffer from paying fees if the seller fails to provide an agent commission.
Conclusion
While real estate professionals rely on commissions for a living, the rate varies depending on the property value, location, and firm. This is why whether you're a buyer or seller, it's vital to know who sets real estate commission rates to help secure the best deal for your property.