Sales incentives are a proven way of speeding up the sales of real estate properties. While there are several incentives that sellers offer, one that stands at the top of the list is giving an allowance when selling a house.
Giving an Allowance When Selling a House
An allowance in real estate is an offer from a seller to pay some money to the buyer to cover repairs or renovations within the house. Typically, the seller calculates all necessary/possible repairs in the property, and then either offers cash or a lower sales price to a buyer to cover some of the cost.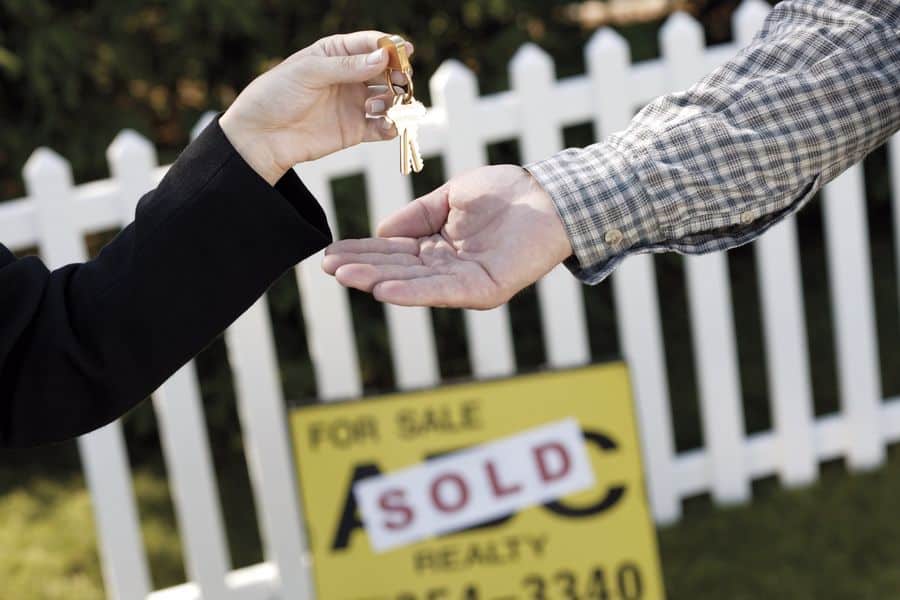 Types of Allowances
Sellers may offer allowances to potential buyers in different forms, mostly depending on the type of property about to be sold.
Payment for Repairs
Sellers may choose to pay the cost for renovations and upgrades such as roofing, and flooring instead of carrying out the repairs themselves. This allows the buyers to personally employ contractors who would carry out these upgrades to their satisfaction.
Reduction in Price
Sellers may directly deduct the allowance percentage from the purchase price thus, reducing the mortgage loan needed or down payment a buyer makes.
Footing Closing Cost
Sellers may also offer allowances by paying the full amount or a percentage amount of the closing cost incurred by the buyer during the real estate transaction.
Why Do Sellers Offer Allowances?
The main reason sellers offer allowances to potential buyers is to entice them into purchasing their property, thus increasing the speed at which the property sells. A seller could want a quick sale for several different reasons, depending on the unique conditions surrounding the property or the seller.
Foreclosed Properties
Foreclosed properties are properties whose ownership has been reverted to a creditor, bank, or mortgage institution– because of their owner's inability to adhere to the mortgage agreement. When this happens, the new owners are usually looking to sell the property very quickly so that they can recover what they are being owed.
In a bid to do this, they could either reduce the normal sales price that the house is meant to go for or offer buyers an allowance that covers certain repairs in the house if any.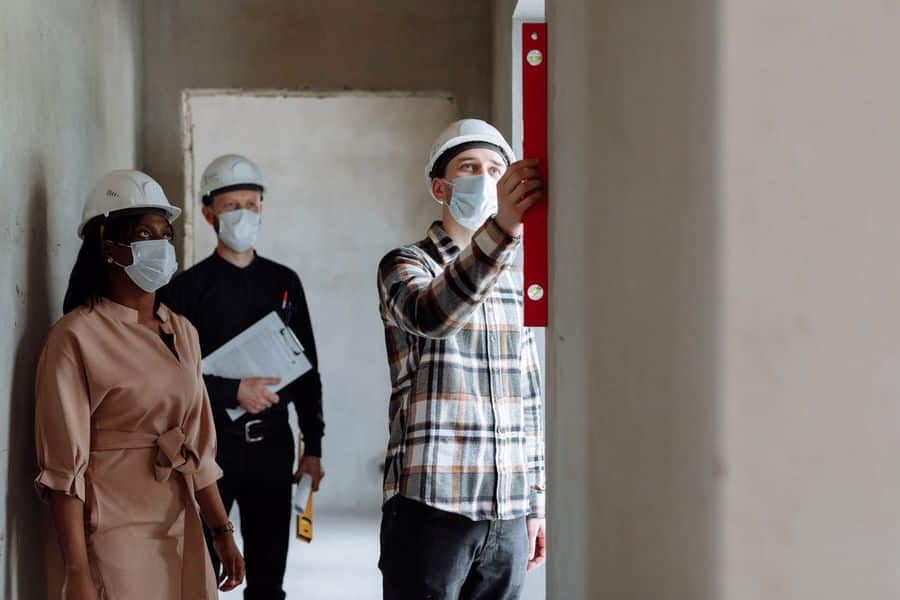 Faulty Properties
A property could suffer a lot of depreciation if it has been abandoned for a long period and would require a lot of renovation and minor utility repairs to restore it to a state of full value.
In this case, rather than make the repairs that might not suit the taste of buyers, sellers are more likely to reduce the property sales price or offer an allowance for a repair or renovation. For instance, painting allowance, decorating allowance, or flooring allowance.
Expensive Properties
If the sales price of a property exceeds the normal price range of similar properties in the area, this means that the seller is trying to sell an expensive property in a less expensive market. Most times, this results in some delay in getting the house sold.
In a bid to quicken sales, sellers who find themselves in this situation could choose to offer an allowance that covers a possible repair. The percentage given as allowance is usually dependent on the price of the home and is typically given as cash.
Things to Consider When Giving an Allowance
As a seller, it is important to carry out thorough due diligence before choosing to give an allowance on your property. This is because allowances could easily lead to you running at a loss in a bid to sell fast. You should:
Carry Out a Full Inspection
If you are offering an allowance because your property is not in optimal shape, you need to know the degree of renovations the property requires before setting an allowance. A thorough inspection of the property gives you a good idea of the total costs of repairs, thus you know what percentage you can release without running a loss.
To ensure the process is thorough, enlist the services of a licensed property inspector as well as ask for estimations from credible contractors to assist you in defining your allowance percentage.
Carry Out a Local Market Survey
In addition to the cost of repairs, the cost of similar properties in the area plays an important role when determining the percentage of an allowance. By carrying out a market survey, you get an idea of what your property is worth and how to effectively establish your allowance percentage without running at a loss eventually.
Discuss With a Realtor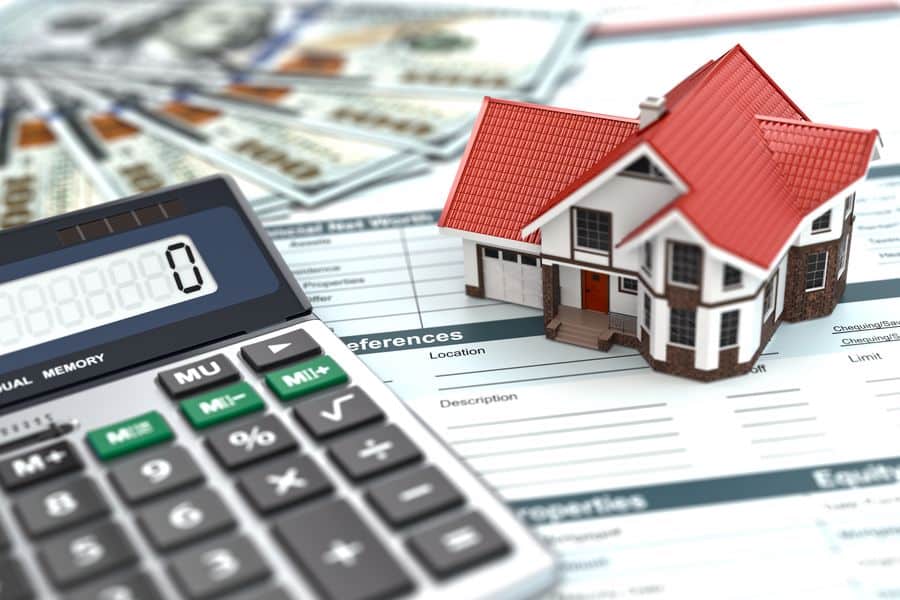 Involving professional realtors in your sales process is highly advisable, especially if you need your property to sell quickly. Aside from listing and marketing your property, excellent full-service realtors, such as CA Flat Fee would enlighten you on the types of allowances that are best for your unique property type.
They would also assist you in negotiating with potential buyers and ensure that at the close of the transaction, you walk away with a substantial profit since they only charge a flat fee.
Frequently Asked Questions
What Is the Difference Between Cash Discount and Allowance?
An allowance is an amount of money a seller includes in the contract document that is to be paid to the buyer to cover the cost of certain repairs or upgrades. A cash discount on the other hand is a deduction of the property's sales price as a result of immediate payment with cash.
Does Allowance on a Property Mean It Is in Bad Condition?
No, an allowance on a property does not mean that it is in bad condition. An allowance might cause buyers to question the condition of the property and assume the property is in really bad shape. However, this is not true in all cases.
The different reasons sellers might offer allowances on their property have been highlighted.
Conclusion
Allowances are one of the ways sellers attract potential customers. However, they could easily become disadvantageous to sellers. As a result, there is a need to engage professional help from experienced realtors such as CA Flat Fee when looking to offer allowances on a property for sale.