Almost everyone gets nervous when buying a new home, especially their first home. This is a normal experience considering how valuable of an asset a home can be. As a buyer, you do not want to overpay, or worse, get into unforeseen circumstances. So, here is how to protect yourself when buying a home.
How to Protect Yourself When Buying a Home
As a buyer, other than overpaying for a home, there are several unexpected factors that could cause you a lot of trouble. That is why it is important that you take certain measures to protect yourself and your home for years to come. Some of the risks include hidden liens, tax issues, mortgage issues, or even hidden structural issues.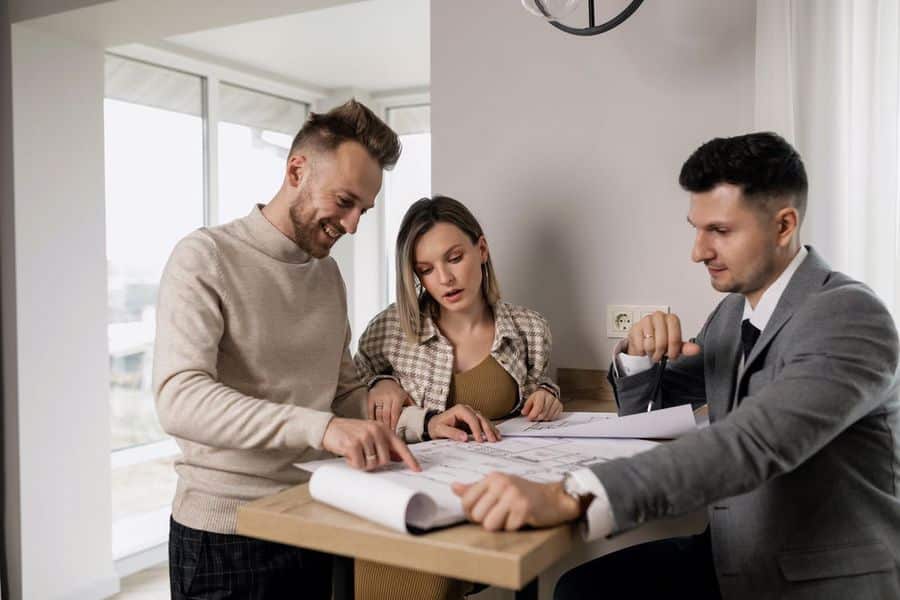 As a general rule of thumb, the best way to protect yourself is to be proactive throughout the period of the transaction up until closing. You should be actively involved as much as possible.
Here are a few tips to help you protect yourself when buying a home:
Get an Agent
Unless you are a real estate agent yourself and you have loads of free time on your hands, it is best to employ the services of a real estate agent to help you handle most of the transactions. Having your transaction handled by a real estate agent saves you from a lot of potential risks and helps sell your house faster.
This is because real estate agents are professional and are less likely to act based on emotions. They tend to have more experience and know things to watch out for. Real estate agents have a fiduciary duty to protect your interests.
One common reason people avoid hiring an agent is to avoid the costs of commission. Agents charge about 3% to 6% of the closing costs. However, instead of boycotting real estate agents outrightly, it is best to hire flat fee agents like those at CA Flat Fee. When representing you as a buyer, commissions are typically paid out of seller proceeds and the seller determines how much to offer though this is always negotiable. If you are selling, you get full-service real estate for a flat $5,000 fee.
Hire Other Experts
Aside from agents, you should also employ the services of other real estate experts to assist you with your transaction. Said experts could simply be home inspectors or professional appraisers. These professionals should protect you from any hitches. They should also keep you in the loop on any matters that may require your immediate attention or opinion.
You could also consider hiring a real estate lawyer to help you with reviewing any legal documents and processes before you consent to them by signing. They would walk you through the rights available to you and the responsibilities you have to shoulder. They also come in handy with potential issues like unpaid property taxes and second liens.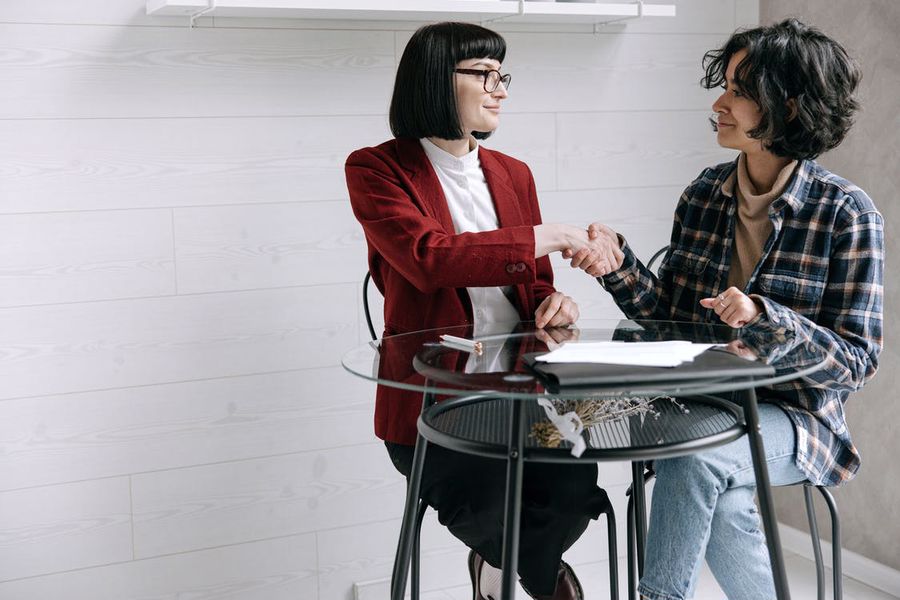 Do Not Overstretch Your Budget
It is not always advisable to max out your lending cap because it got pre-approved. It can be very tempting to max it out, especially in a competitive market. However, sometimes, you may be making a huge mistake. You tend to enter a bidding war with other buyers and eventually overbid for the property.
You may run into difficulties if the appraisal shows the house is worth less than you bid because your lender is less likely to approve the additional fund. You will then be forced to run around just to get the remainder. Ensure you constantly calculate the financial risk and the affordability of a house. Speak to your agent when in doubt.
Leverage Contingencies
When you make your offer on a home, you should consider including contingencies. Contingencies are simply things that must occur for you to move forward with a deal. If any of these contingencies are not fulfilled or not fulfilled to your satisfaction, you can always exit the transaction with your deposit in hand.
There are several contingencies that are available to you as a buyer. The most common ones are for financing, mortgage loans, title, HOA document review, and inspections. Take advantage of these contingencies and avoid removing them until you are satisfied.
Keep in mind that if your offer includes too many contingencies, it may be too unattractive to the seller. So go with just the essentials or the contingencies you need to be comfortable about when buying the property.
Inspect the Home
Home inspections are an excellent way to protect yourself when buying a home. You should never skip inspecting a home before you purchase it. Hiring a well-experienced home inspector and pest inspector that is familiar with that neighborhood or environment is vital. They can save you a lot of trouble later on.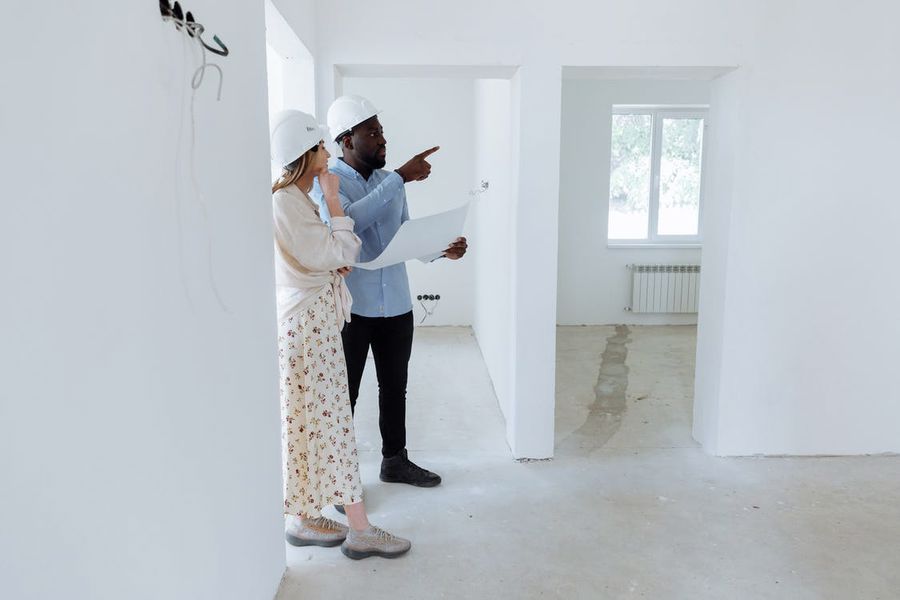 They know the potential issues to watch out for. Some of these potential issues include repair issues, common electrical threats, utilities that needs to be fixed, and termite or carpenter ant damage.
Do Your Due Diligence
Before you close on your purchase, you do your due diligence. This includes having the property's history investigated by a title company to be sure the title transferred to you is not faulty. You should also obtain title insurance to protect you from any liens against the property.
If you are interested in living near North Cucamonga, West Covina, Hacienda Heights, Rochester, Alta Loma, and Etiwanda, you may want to check out additional factors like the schools in the neighborhood, access to health care facilities, and any environmental issues that could affect you. You may want to consider public transit options and the availability of local grocery stores or clothing stores.
Scrutinize the Seller's Disclosures
You should get disclosure documents in your hands before closing. If you are not given them, ask for them. The seller typically includes anything that may be wrong with the house including physical or structural defects. This could range from fussy heaters to leaky windows or even unapproved improvements.
You scrutinize this thoroughly to ensure you understand what you are agreeing and that you are comfortable with them before moving forward. If the home has too many issues, you can pull out of the deal, this is one of the many reasons why some properties fail to sell. Ask the seller's agent for clarification if you need any. Be wary of blank disclosures.
Conclusion
The real estate market can be somewhat difficult to navigate, especially as a newbie. By following these steps, you can protect yourself from most of the potential risks that come with home buying. With flat fee agents like CA Flat Fee, you get full advisory services while saving costs.