Buying a house in California can be a tricky business, especially if you don't know a lot about the real estate market. For starters, there are many essential requirements that you need to research. One of these is the down payment. If you're wondering "how much down payment do I need for a house in California?", then this article is for you.
How Much Down Payment Do I Need for a House in California?
If you're using a conventional mortgage, you would likely need a down payment of 20% of the home's price, though there are various options available that your lender can clarify. For other loans such as an FHA mortgage (backed by the Federal Housing Administration), you would pay 3.5%, a VA loan (backed by the Department of Veteran Affairs) requires between 1.25% to 2.4%, and a USDA loan (backed by the US Department of Agriculture) requires no down payment.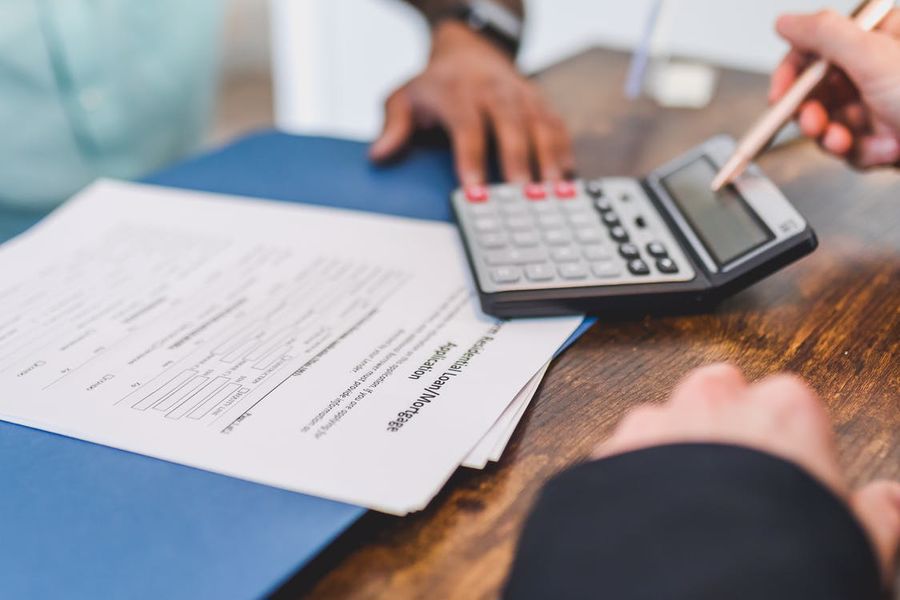 Buying a House in California With a Mortgage
The California Housing Finance Agency (CalHFA) should be one of the first places to go for a California first-time homebuyer. This is because the agency offers are a significant number of loan options with varying interest rates available to first-time homebuyers, they include:
CalPLUS FHA loan program (whose closing costs can be covered by pairing with the CalHFA Zero Interest Program)
The CalHFA FHA program
The CalHFA USDA loan program
CalHFA VA loan program
CalPLUS conventional loan program (usuallyWas paired with the CalHFA Zero Interest Program for closing costs coverage)
CalHFA conventional loan program (which features an eight-hour course costing $99, especially to educate homebuyers and is mandatory as well)
Usually, the California Housing Finance Agency requires personal counseling sessions which may either be done virtually or face-to-face. There are fees associated with this as well.
There are purchase price limits and income limits to be considered as well. A credit score of between 660 and 680 or more is required to qualify as well considering other eligibility requirements. A CA Flat Fee realtor can help you determine your best options while applying for any of these programs and support you through the process.
CalHFA & CalPLUS Conventional Loan Programs
The CalHFA and CalPLUS loans make up a portion of conventional loan programs that the state of California offers. Some features that they have in common include:
30-year fixed-rate mortgage
Both require private mortgage insurance
Both can be paired with the Extra Credit Teacher Home Purchase Program and the CalHFA Zero Interest Program to obtain more benefits.
However, only the CalPLUS comes fully amortized. To qualify for these standard loans, the annual income limit is determined by county and usually ranges from $118,550 to $228,300. The Zero Interest Program is an innovation that helps with paying the loan's closing costs, and only CalPLUS applicants can access this.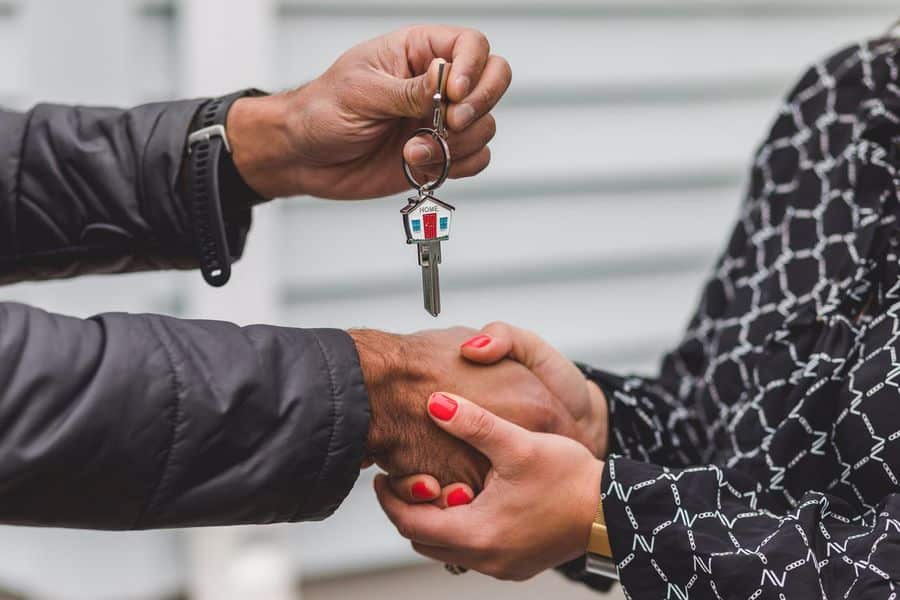 Conversely, CalHFA loan borrowers can access the Extra Credit Teacher Home Purchase Program. It is reserved for first-time homebuyers who are teachers, general school staff members, school district employees, or school administrators. The funds available for a down payment in this program range from $7,500 to $15,000.
CalHFA FHA & CalPLUS FHA Loan Programs
The only noticeable difference between the CalHFA FHA and CalPLUS FHA loans and the loan options above is that those are conventional and these are backed by the FHA. These loans are both 30-year fixed-rate mortgages, but only the CalPLUS FHA loan is fully amortized.
Also, the CalPLUS FHA is paired with the Zero I retest Program while the CalHFA FHA loan goes with the Extra Credit Teacher Home Purchase Program. Some of these might get a bit confusing, however, having a CA Flat Fee realtor to walk you through the process can help add clarity and answer any questions you have.
CalVet
The CalVet program is available only for veterans, currently serving military personnel, and people in closely related groups. The agency provides a special option to veterans who meet the requirements for a loan.
Cal-EEM + Grant Program
This 30-year fixed-rate loan is known as CalHFA Energy Efficient Mortgage. It was specifically created to encourage improvements in the area of energy efficiency in homes. The Cal-EEM grant accompanies the loan and is spent on making the improvements.
The grant doesn't have to be repaid, and since the loan is backed by the FHA, the credit requirements are easier to meet relative to other conventional mortgages. Borrowers using this program can also pair their loans with:
The School Teacher and Employee Assistance Program or,
The MyHome Assistance Program.
Following clearance for the loan, having a CA Flat Fee realtor on your side can help you choose a suitable property is essential to obtaining the full value of your loan.
Down Payment Assistance Options
To assist with making the required down payment, the state of California offers certain programs that help: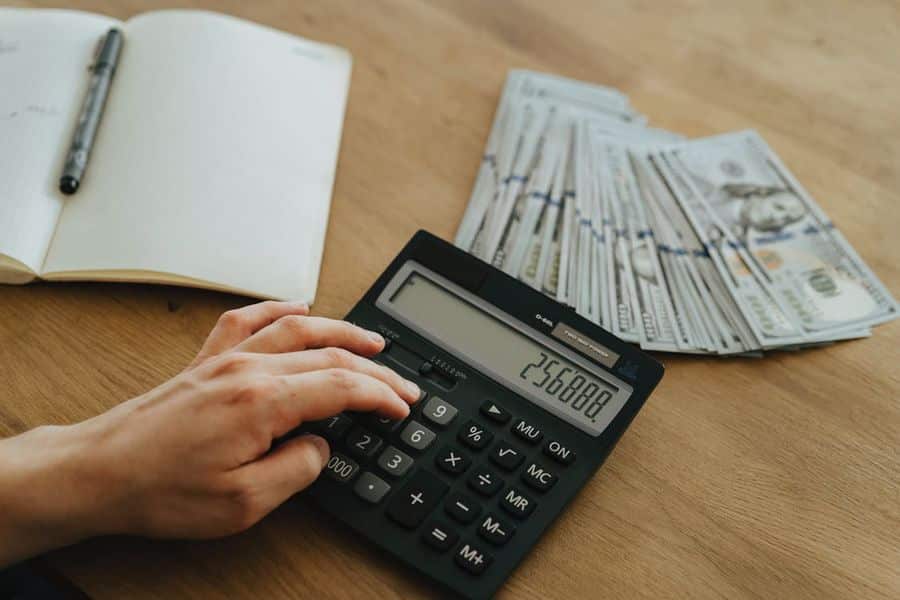 MyHome Assistance Program
The MyHome Assistance was established to cover the cost of the initial payment and also help California first-time homebuyers take care of their closing costs. Eligible individuals may get as much as 3.5% of their home's price in the form of a deferred payment loan.
This implies that the loan only becomes due when the home is sold or the existing mortgage is paid off or refinancing is done. Prior to any of these occurrences, you're not required to make any payments.
To qualify for the MyHome Assistance program you are required to have a CalHFA mortgage loan.
School Teacher and Employee Assistance Program
The School Teacher and Employee Assistance Program is open to K-12 public school administrators, teachers, and other school employees. This can be combined with a mortgage obtained via the CalHFA. The primary aim of the program is to help out with paying initial and closing costs.
Like the other program, payment isn't required until the mortgage is paid off fully, you opt to refinance, or the home is sold.
Related Questions
Can I Buy a House With No Down Payment in California?
Yes, you can. If you're buying a house that meets the mortgage requirements of the United States Department of Agriculture (USDA), you can buy a house with no down payment.
What Is the Minimum Down Payment in California?
Depending on the loan type, a USDA loan requires zero down payment. A VA loan requires 1.25-2.4%, an FHA loan requires a 3.5% down payment.
Conclusion
Whether you choose to settle in areas like Altadena, Azusa, Alhambra, Glendora or Covina, buying a home in California requires less down payment than you might think. Also, depending on your job category, there are various programs to help out with the down payment. Discuss with your CA Flat Fee realtor to choose one that works great for you.