Azusa is a small city situated in the San Gabriel Valley in Los Angeles County, California. Nicknamed "Canyon City", Azusa is one of the oldest cities in Los Angeles County and is renowned for gold being discovered there. The city offers friendly weather, a relatively low cost of living, parks, and a generally safe and friendly suburban area.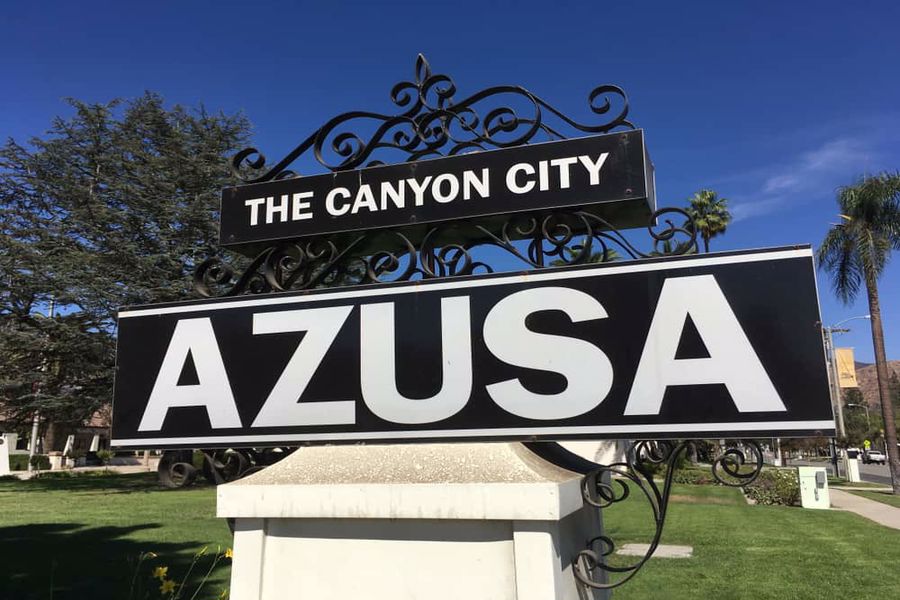 Best Places to Live in the Azusa Area
Discover some of the most beautiful neighborhoods that Azusa offers whether you are buying or selling. If you are keeping an eye out for neighborhoods that offer the best in the way of comfort and an exquisite lifestyle, these communities are definitely some that you should consider.
Rosedale
Rosedale is one of the newly developed residential areas in the northern part of Azusa. You get to enjoy easy access to public parks, walking trails, shopping centers, and highly rated schools. You also get to enjoy stunning views of the San Gabriel Valley and Los Angeles, as well as the natural calm of the neighborhood.
Citrus
Citrus is a heavily populated area in Azusa, California, and houses the majority of the Azusa population. Citrus real estate consists mostly of three-to four-bedroom and single-family homes, as well as apartment complexes and high-rise apartments. Many of the homes in the Citrus area are older and more established with a majority of residential real estate occupied by the owners.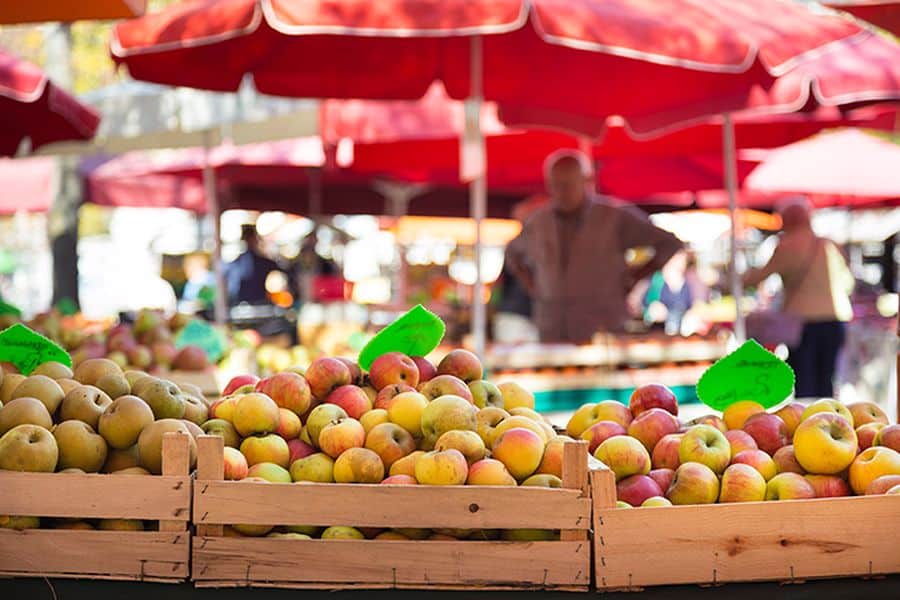 There are also a good number of elementary and high schools you can enroll your kids in. There are many sights to see and beautiful weather to enjoy as well.
Foothill Boulevard
Living on Foothill Boulevard in Azusa gives you an urban feeling with a blend of beautiful attractions only close by. The neighborhood boasts a shopping center, restaurants, schools, and parks. In comparison to other neighborhoods, commuting to and from work is also much easier and less expensive. Another notable fact about Foothill Boulevard is that Citrus College, Azusa Pacific University, and Mt. San Antonio College are within easy access.
What About the Kids?
Azusa has several fantastic places to take your children. This small city provides unlimited entertainment for children with beautiful parks and theaters, as well as historic museums. The Jumper's Jungle is one of the great locations your kids can visit in Azusa to have fun and play games and they can always go for a stroll in Pioneer Park.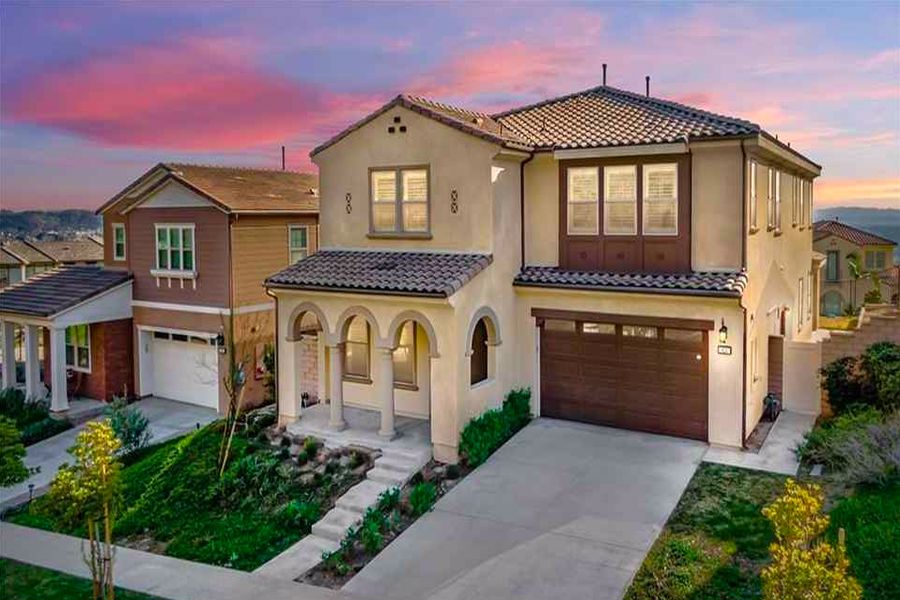 Golf courses and hiking trails can be found in the area as well. Other places of interest include Bridge to Nowhere, Bungee America, Crystal Lake, Fish Canyon Trail, and the San Gabriel Mountains Monument.
In addition to games and entertainment, Azusa also has a number of top preschools, public and private elementary schools, and high schools where your children can receive a great education. So, you and your kids will not only be able to live in a safe and tranquil area, but they will also be able to attend high-standard schools.
What to Expect From California Flat Fee in Azusa
The great bit about CA Flat Fee in Azusa is that we help you avoid the traditional 3% commission by listing your home for only $5000. As flat fee realtors, we offer high-quality services at a price that saves our clients money!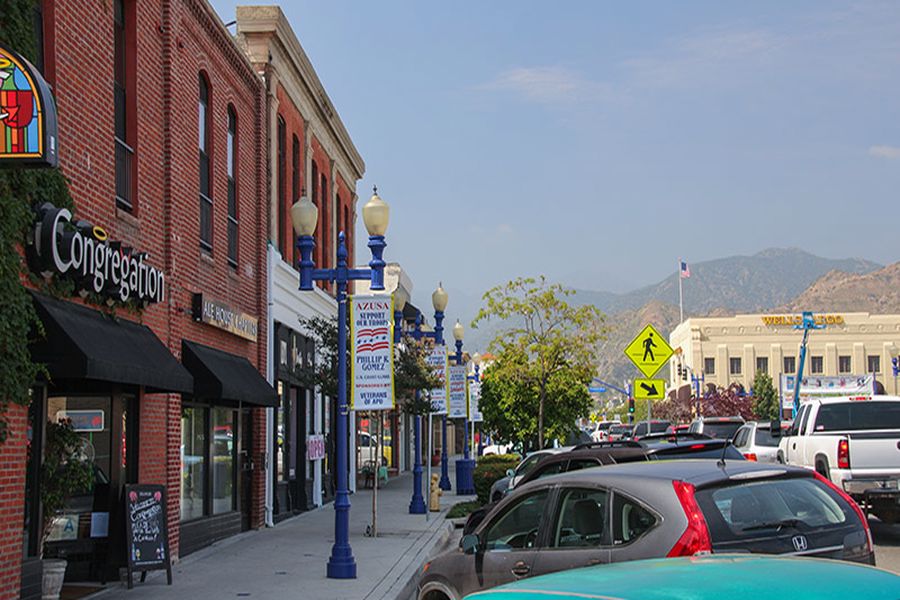 We are a full-service, flat fee real estate firm dedicated to providing excellent customer service. Our experienced flat fee agents and staff will assist you in making the best decisions in order to avoid complications along the route. When selling or purchasing a house, our goal is to help you save money and provide you with the finest experience possible.
In Azusa, we have a three-step selling process:
Once you have contacted us, an Azusa California realtor will set up a time to visit, assess and evaluate your home and provide you advice on the best marketing approach to use. We will also assist you in capturing stunning photographs of your home to spike the interest of potential buyers.
Also, we will advertise your home on various real estate websites and prepare them for showings. We will also market your property to local Azusa contacts, review offers, schedule showings, and provide advice on negotiation.
After an offer has been accepted, the next thing we do is to engage with the other parties involved to manage applicable disclosures, title commitments, and inspections to keep the sale on track for a fast closing. We also keep you updated on the progress of the property sale.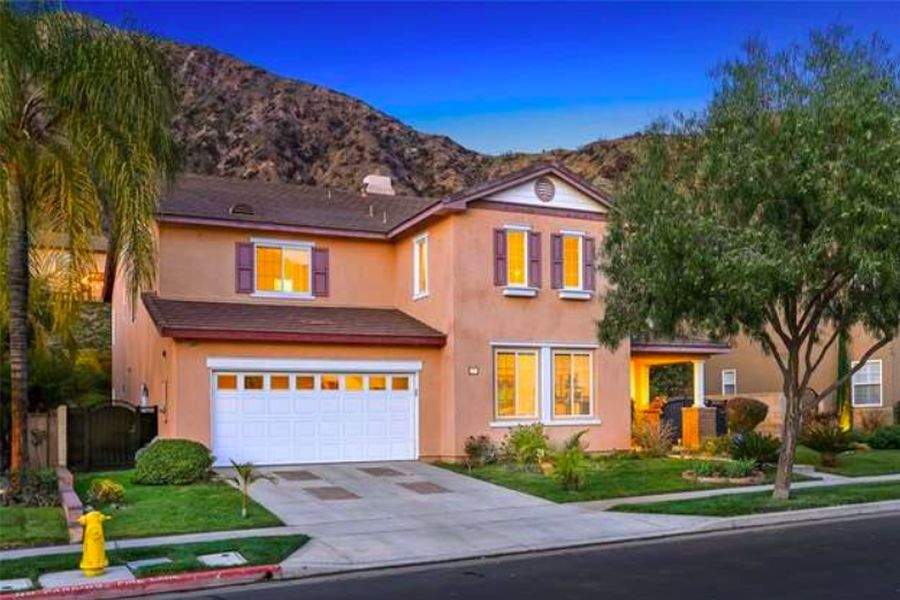 Why California Flat Fee in Azusa?
For only a $5,000 flat charge, California Flat Fee provides comprehensive closing coordination, negotiations, and offers, as well as a full-service agent that is experienced. We offer you great photography services and comprehensive property marketing. We have agents who know the city's terrain and can provide localized advice when necessary.
Our local Azusa realtors can also assist you in getting the most out of your property buying and selling experience. We have more knowledge and experience than our competitors and routinely rank as the best real estate agents in Azusa and other places, where we help hundreds of people buy and sell homes each year.