Also known as the Gateway to the San Gabriel Valley, Alhambra is strategically located near Pasadena, El Monte, and Covina. It has a mixed urban-suburban feel with many restaurants, shops, and parks. Alhambra is ideal for families, young professionals, and students who want a liberal environment and several housing options.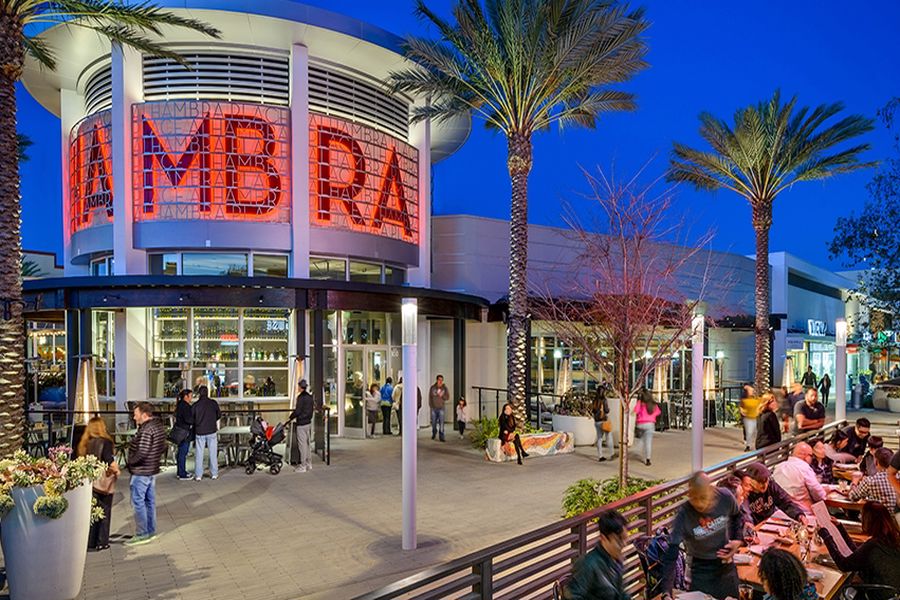 Best Places to Live In Alhambra
Alhambra is a city located in the western San Gabriel Valley region, about eight miles from Downtown Los Angeles. It's among the most accessible neighborhoods in the county, with efficient walkways and services from the Alhambra Community Transit. Homes are also nearby electric-vehicle charging stations.
The City of Alhambra offers several job positions, such as paramedics, librarians, and recreation leaders. Top employers include Apollo Medical Holdings, Inc., EMCORE, LA County Development Authority, Atherton Baptist Homes, and Riedon.
South 4th Street and West Mission Road
The real estate market in this Alhambra neighborhood mainly consists of single-family homes and high-rise apartments. This area provides the best access to the William Northrup School, Alhambra High School, Alhambra Medical University, and VCA Mission Animal Hospital. Most of the residents here work in the management, hospitality, and tech support field.
Fremont Avenue
This neighborhood in southwest Alhambra offers small apartment buildings and 4-bedroom homes. Its walkability and above-average crime safety make it an ideal residence for students. It's a 5-minute car ride to Fremont Elementary School, Platt College, Alliant International University, and the California Institute of Advanced Management.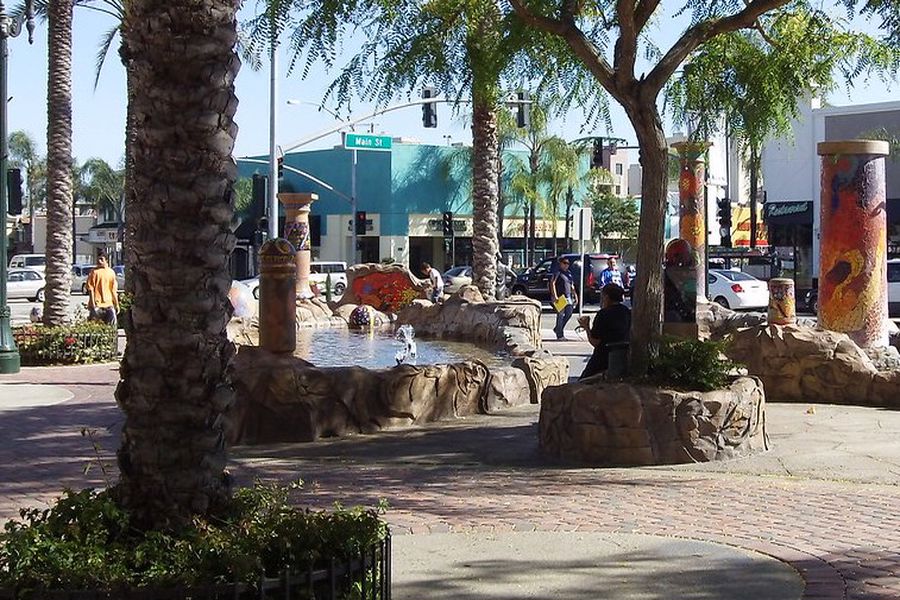 Marengo Avenue and Huntington Drive
From owning to renting, residents can choose from 2-bedroom homes, single-family houses, and apartment complexes. This area in Alhambra is also known as a truly welcoming neighborhood for same-sex couples living together. It's a quiet neighborhood accessible to the Little Acorn Montessori Academy, Renaissance Plaza, and Golden Valley Center.
South Curtis Avenue and West Ramona Road
If you prefer older, well-established houses in Alhambra, you can invest in properties built between the 1940s and 1960s. Boutiques, grocery stores, and restaurants surround several rowhouses or attached homes. It's also home to quality educational centers, including the Liu Family Child Care Wonderschool and Ramona Convent Secondary School.
South Palm Avenue and West Valley Boulevard
This neighborhood offers townhouses perfect for growing families and studio homes for independent young professionals. It provides several areas for recreational activities, especially in the Alhambra Park and Alhambra Civic Center Library. You can easily go to the Marguerita Elementary School, Stanbridge University, and Costco Wholesale, whether by walking or public transportation.
Factors That Make Alhambra Great for Kids
Alhambra makes it easier to fetch kids to and from daycare centers with highly-rated schools, fixed-route buses, and a walkable city. Families have several options, including the Childtime of Alhambra, Sanchez Family WeeCare, Su-Ly Family Child Care, and Bright Children Montessori Academy.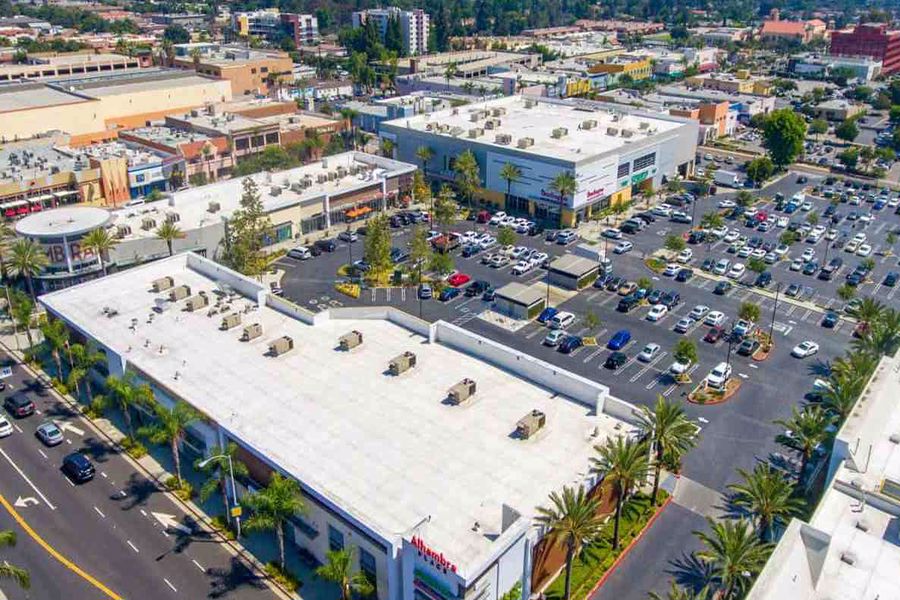 They can also continue their education at Martha Baldwin Elementary School, Garfield Elementary School, Park Elementary School, and Emery Park Elementary School. Mark Keppel High School and Alhambra High School are also good options for secondary education. You can plan up to tertiary level with Alhambra Medical University and Platt College.
Households won't run out of things to do with water parks at Alhambra Park or sports leagues at the Almansor Park Gymnasium. Popular destinations include the Alhambra Historical Society Museum and Regal Edwards Alhambra Renaissance & IMAX. There are also shopping centers like The Marketplace and Alhambra Place.
What to Expect From CA Flat Fee in Alhambra
With an Alhambra, California realtor from CA Flat fee, you get a top-ranked local agent that can provide a full service. For only a low flat fee of $5,000, we can finish the buying or selling process from start to finish without the standard 6% real estate commission rate.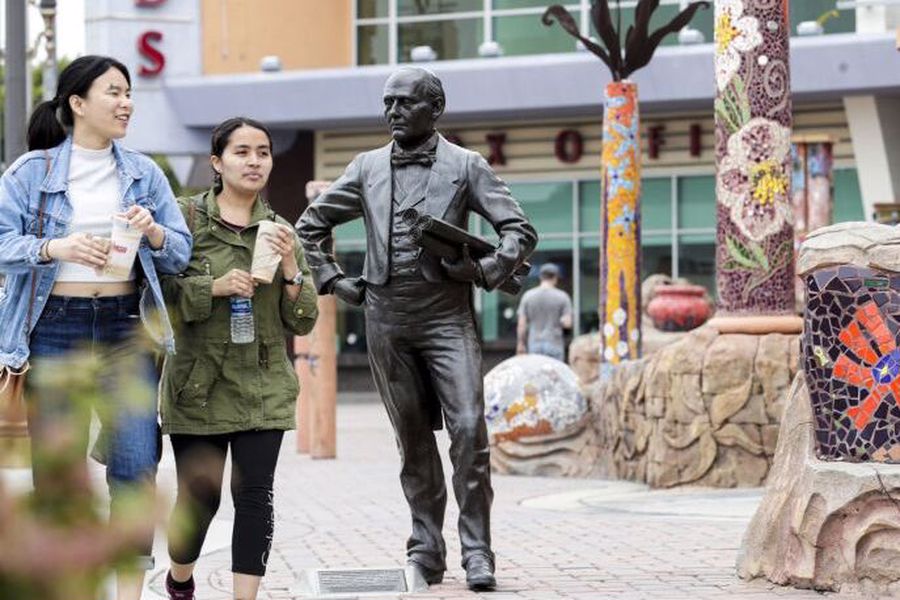 Client communication: Our Alhambra agents are always available for consultation. We tie the processes to fit your schedule, whether you want to buy a townhouse or sell a studio home.
Marketing plan: As a full-service real estate agent, our approach ensures a hassle-free buying and selling experience. Instead of getting your hands full, we will handle every aspect of showcasing your property, including real estate photography, property listing, and negotiations.
Closing coordination: Closing coordination can be one of the most time-consuming aspects of buying or selling a house. Our professional realtors will do the work for you. This includes opening escrow funds, inspections, transfers of funds and title, and executing closing documents on closing day.
Contact Your Alhambra Realtor Today
Avoid costly 6% realtor commissions when selling or buying a home in Alhambra. For a flat listing fee of $5,000, you can get the most money and save well over $12,000 on average!
Whether you want to invest in a luxurious villa apartment or sell a multi-family home, our flat-fee realtors will help you save on marketing and legal costs.
If you need help navigating the real estate buying and selling market, look no further than your local CA Flat Fee agent! Please fill out this form for more information about our realtor service.
As we help buy and sell hundreds of houses per year, our local realtors rank among the best agents in Alhambra, California, and other cities like Covina, Glendora, and Arcadia. Feel free to add your Property Information and we would appreciate your review after availing of our services.