Known as the "Pride of the Foothills", Glendora offers a suburban feel with a magnificent view of the San Gabriel Mountains. It has several housing options, including 20th-century bungalows, multi-family residential complexes, and modern mansions. With several entertainment centers and highly-rated schools, Glendora is suitable for families searching for new homes.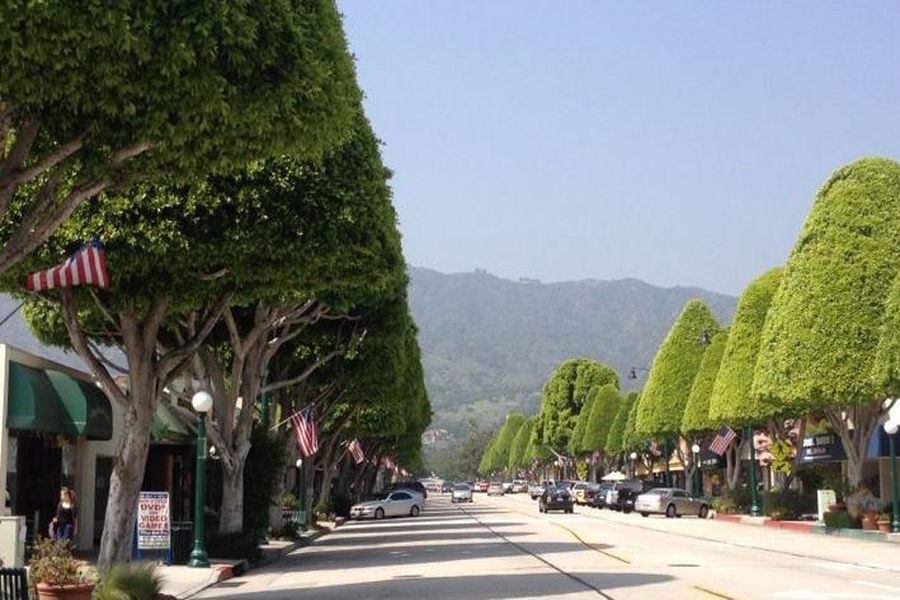 Best Places to Live in Glendora
The City of Glendora houses 51,800 residents across 13 constituent neighborhoods, making it the 172nd largest community in California. Schools, parks, restaurants, shopping centers, and businesses surround the city's streets and avenues.
The Glendora Unified School District and Los Angeles County Department of Children and Family Services are among the top employers in the city. Glendora also provides employment opportunities in the private sector, including the Ormco Corporation, Walmart, Emanate Health Foothill Presbyterian Hospital, Glendora Grand Inc., and Armstrong Garden Centers.
North Glendora Avenue
North Glendora Avenue is locally known as the Glendora Village or the downtown area, offering boutiques, cafes, and community events. The neighborhood consists of old yet well-established single-family homes as well as high-rise apartments. The avenue is regularly voted one of the friendliest downtowns in the San Gabriel Valley.
Amelia Avenue
Amelia Avenue is among the most culturally diverse neighborhoods in Glendora. Here, you can find townhouses, single-family homes, and mobile home parks. It's near the Kiddie Academy of Glendora, Sutherland Elementary School, Centennial Heritage Park, Glendora Marketplace Shopping Center, and Costco Wholesale.
South Valley Center Avenue
Its combination of large-sized homes, top public schools, low crime rates, and community events turn this avenue perfect for socializing and academic success. Being near Glendora High School, Louie Pompei Memorial Sports Park, and Lone Hill Shopping Center makes this place a good choice for families with school-aged children.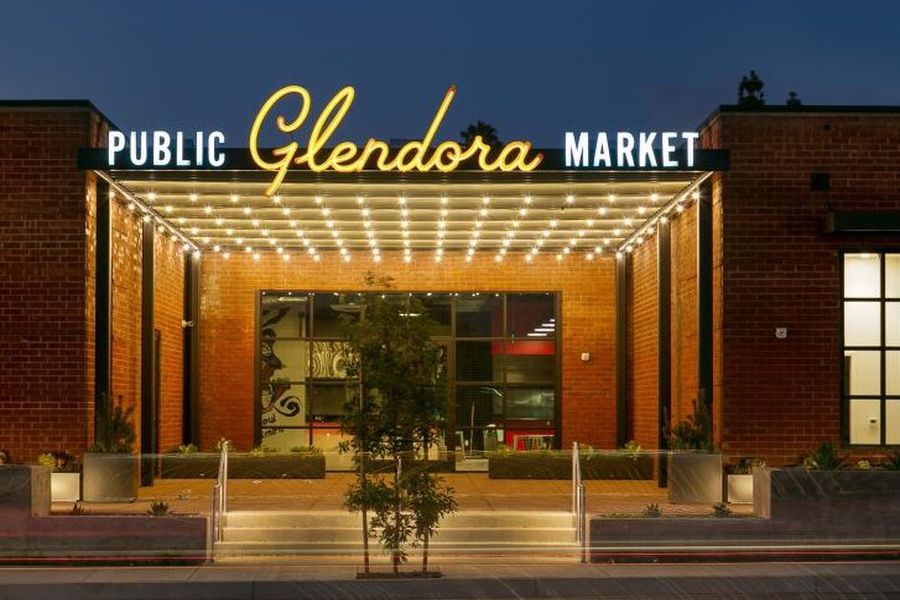 East Route 66
East Route 66 is a historical neighborhood for buying or selling apartment complexes and single-family homes. Whether by public transport or private car, it's near the Sylvan Learning of Glendora and the Glendora Public Market. It's also perfect for adventure seekers who want quick access to the Colby Trail and Mystic Canyon Trail.
North Barranca Avenue and West Foothill Boulevard
This Glendora neighborhood consists of studio homes and single-family houses. It's ideal for families as you can bike, walk, or use public transport to go to Citrus College, Glendora National Little League, and Big Tree Park. Residents can easily shop for their needs at Vons and Plaza Produce.
Factors That Make Glendora Great for Kids
A suburban feel, consistently high-ranking school district, and access to entertainment and playing centers make Glendora great for children. Parents can work across California knowing their kids are safe and learning at Kiddie Academy of Glendora, Cherry Blossom Child Care & Preschool, or the Sylvan Learning of Glendora.
This city offers several educational institutions, including Cullen Elementary School, Sandburg Middle School, and Glendora High School. Glendora also schedules events like Summer Concerts in the Park, Pumpkin Heritage Festival, and the Glendora Chalk Festival.
Families with teenagers and school-aged children can bond at the city's sports fields, courts, and youth activity centers. You can picnic and go on a trail at Finkbiner Park, South Hills Wilderness Area, or the Big Dalton Canyon Wilderness Park.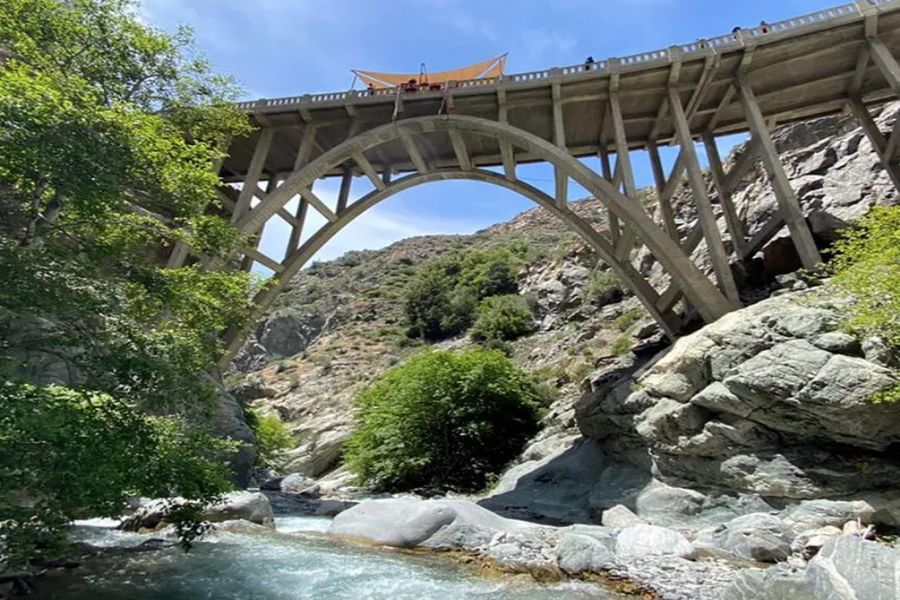 What to Expect From CA Flat Fee in Glendora?
With CA Flat Fee, you can avoid paying for the standard 6% real estate commission while ensuring the buying or selling process gets done from start to finish. For only an upfront cost of $5,000, our local realtors in Glendora will provide a full-service package.
Marketing: Do you need interior and exterior photos to market your Queen Anne house? Our realtors will handle the property shoot to showcase every essential element, from the rooms, roof shingles, and the elaborate exterior design. For buyers, we will also tour you across several housing options.
Appraisals and negotiations: Save time inspecting properties and negotiating with buyers or sellers. Our agents will manage the negotiations and counteroffers to complete the transaction using the latest market data and local analysis.
Closing coordination: Selling or buying a home can have a labor-intensive legal process. We aim to remove that hassle by representing you during the closing coordination. Our professional Glendora Realtors will oversee aspects such as inspections, title transfer, and the final payout.
Contact Your Glendora Realtor Today
In the tricky world of real estate, some sellers lose money due to hidden fees, while buyers fail to find the perfect homes due to a lack of transparency. Our Glendora, California realtor services can avoid such a dilemma as we streamline the buying and selling process all for a flat fee.
Whether you want to buy a ranch-style home for retirement or sell your townhouse, you can save on marketing and legal costs with the expert assistance of our Glendora realtors. Our local Realtors rank among the best in Glendora and other cities like Arcadia, Los Angeles, and Monrovia.
If you need help navigating the real estate buying and selling market, look no further than your local CA Flat Fee agent! Please fill out this form for more information about our services.