Redfin offers listing services at a rate of 1.5%, which is about half the fee that traditional realtors offer. This might seem like a good deal at first glance. However, is it as good as it sounds, or are there other less apparent costs? Does Redfin have hidden fees?
Does Redfin Have Hidden Fees?
No, Redfin does not have hidden fees. However, you could end up having to pay more than the percentage that they advertise. This is because Redfin uses minimum fees based on the market. So, if you're selling a lowly priced home in an expensive market, you might find yourself parting with way more than their advertised percentage.
A seller's greatest fear is completing a sale without having made any substantial capital gain. This implies that you went through the entire sales process with nothing significant to show. While you don't have to worry about hidden fees, there are other ways to sell or buy while retaining a greater part of your capital gains.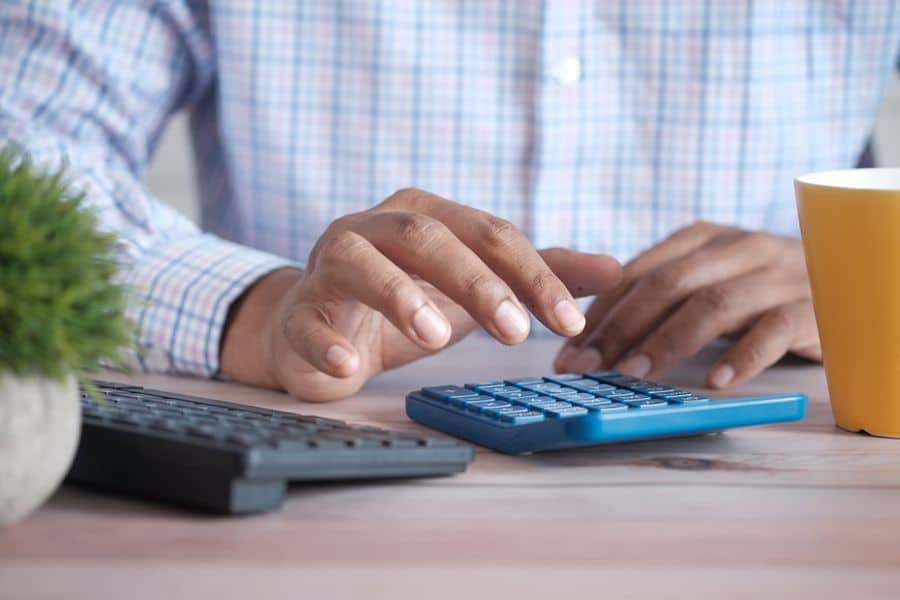 Making Use of Local Realtors
Making use of local realtors is one way to save yourself some cash. Their understanding of how the real estate market around your location works often serves as an effective weapon in getting the best deals.
Asides from listing your homes, realtors will help you in the following aspects:
Showing the house to potential buyers
Taking care of all the paperwork
Marketing your home both locally and on social media
Taking clean and professional photographs of your home
Generally, there are two types of local realtors. They are:
Traditional Realtors
While traditional realtors may not be a bad call, you might find yourself paying excess still. Traditional realtors charge 5-6% of your home price, which is equally divided between the listing agent and the buyer's agent.
This means that if your home costs $800,000, the commission fee you'd have to part with would be $48,000, with $24,000 going to the seller's agent. This is a lot of cash compared to how much money you'd have to pay if you made use of a flat fee realtor.
Flat Fee Realtors
Flat fee realtors are your best bet in avoiding extra costs and saving more money. Flat fee realtors charge a fixed price that does not fluctuate, irrespective of the price value of your home. For instance, opting for CA Flat Fee realtors, who charge a listing fee of $5,000 no matter the price value of your house. Not only do you pay a flat fee but also receive a comprehensive set of services only a few flat fee realtors offer.
Adequate Preparation for Sales
Before a listing occurs, certain things should be in place that would help you sell your home quicker and for better gain. They are:
Repairs and renovations
Cleaning up your house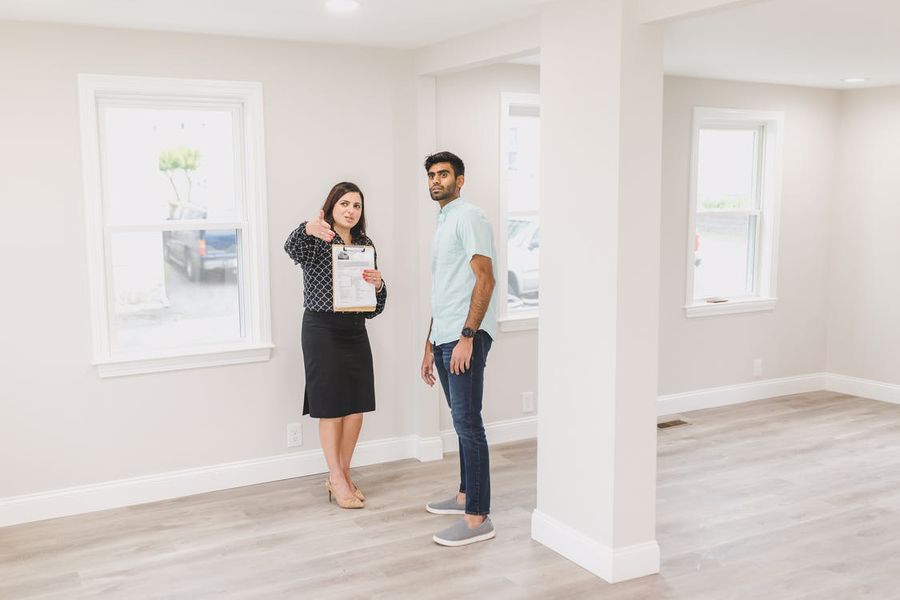 Repairs and Renovations
The following repairs should be made if there is a need for them within the home you are looking to sell:
Leaky or dysfunctional faucets
Loose, bleached, or broken tiles
Peeling or fading paintings
Broken doorknobs and locks
Creaky or quivering staircases
Clean Up Your House
A dirty, untidy home has a lesser aesthetic appeal than a clean, good-looking home, which makes it less likely to be sold at great prices. Ensure that before taking pictures and hosting showings or open houses, you do the following:
Wash/scrub the floors, windows, and walls
Keep the lawns well mowed and the gardens groomed
Plant natural beautifiers such as flowers and shrubs at the entrance to the house
Get rid of all cobwebs and debris around
You might be needing to employ the help of a professional cleaning agency to help you perform these tasks effectively.
Good Pricing Strategies
A good pricing strategy is important if you ever hope to get the best deals on your home. Three pricing strategies that may be of considerable help are:
Fair and competitive pricing
Underpricing
Price-filtered search
Fair and Competitive Pricing
If you are looking to sell your home easily and way quicker without the stress of bargaining and negotiating, your best bet is to set a competitive price. This is an average price that buyers will not only consider fair, but valid as well. Be aware that if buyers consider our house a good deal for them, you'd make sales in no time.
To set a competitive price, you have to understand the pricing structure in your locality. Your CA Flat Fee realtor will prove to be a useful guide in this aspect.
Underpricing
Underpricing is setting the price value for your home at an amount that is a little lower than the average amount of similar homes in your neighborhood. Two advantages of these are: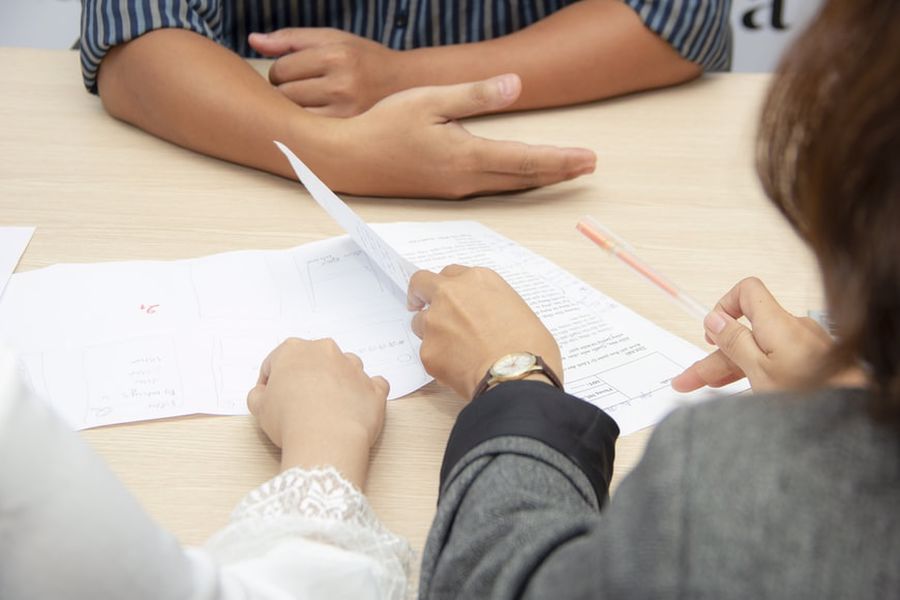 It calls the attention of buyers to your home listing
It can ultimately be used to bag an even higher home price, which with your CA Flat Fee realtor, means more capital gain.
Having a lower home price could also lead to a bidding war that eventually increases your sales price.
Price-Filtered Search
This is one great way of ensuring you get a high number of views, which ultimately increases your chances of selling quickly and making quality gains alongside. Knowing the preferred price ranges of buyers in your local area would enable you to set similar prices for your home.
This way, when they input a particular price range, your home pops up in the listings. Going through the necessary research for this might be too stressful and time-consuming for you, which is why it is a good thing your CA Flat Fee realtors, through their understanding of the market, have the information right at their fingertips.
Related Questions
Do Flat Fee Realtors Have a Base Commission?
Flat fee realtors typically charge a flat, one-time fee. This fee may vary depending on the market as well. For instance, CA Flat Fee charges only $5,000 in California.
Does Redfin Offer Full Service?
Although Redfin can be cheaper than other firms, Redfin doesn't offer the kind of full-service real estate that CA Flat Fee offers for only $5,000. This includes the entire range of activities that characterize the sales process from listing to closing. 
Conclusion
Getting the best deals in speedy sales and capital gains is not an impossible feat, although you might have a hard time implementing the helpful tips listed above. However, working with a flat fee realtor not only offers you an easy and stress-free process but also ensures that you sell faster and keep most of your gain to yourself