Despite being one of the smallest cities in Los Angeles County, Covina has an innovative school district, a culturally diverse community, and several employment opportunities. Its highly-demanded real estate market makes it suitable for families, young professionals, and retirees to buy or sell a house.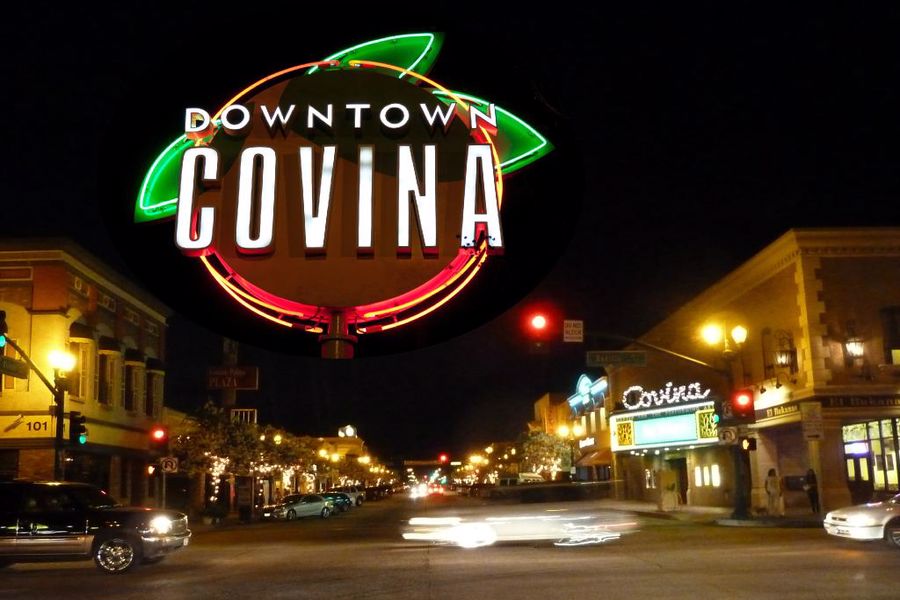 Best Places to Live In Covina
Covina preserves a downtown feel and historical character while providing urban amenities for daily living. With the slogan, "One Mile Square and All There", you get access to fine eateries, vintage clothing stores, hobby shops, recreational parks, and more.
Companies like CACO PACIFIC Corporation, XRI Testing, Los Angeles Engineering Inc, and Mira Moving Company make Covina convenient for work and long-term residence.
East Ramona Street
East Ramona Street truly stands out among the Covina areas because the large-sized homes make a strong visual statement. It has more 4 to 5-bedroom homes than 95.6% of American neighborhoods. The street is a 5-minute drive to the Baja Ranch Market, Barranca Elementary School, and Barranca Park.
South Heathdale Avenue
If you want to invest in older, well-established residences, South Heathdale offers houses built between 1940 and 1969. This avenue is an urban neighborhood in Covina consisting of studio homes, 3 to 4-bedroom houses, and townhouses. The area is within walking distance of shopping centers, restaurants, and Covina High School.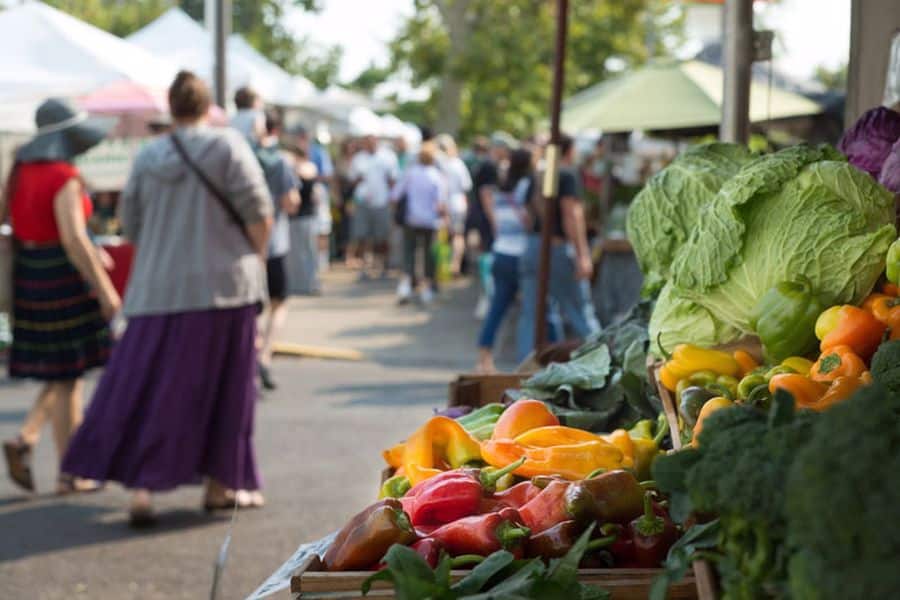 Charter Oak
Charter Oak is among the most culturally diverse neighborhoods in Covina, with some residents having Filipino, Mexican, and Czechoslovakian ancestry. The area's real estate consists of 3-bedroom houses, single-family homes, and townhouses. It's a 5-minute ride to Glen Oak Elementary School, Charter Oak High School, and Banna Park.
North Lark Ellen Avenue
This avenue has one of the strongest demands for real estate in the Vincent neighborhood, offering residents single-family homes and apartment complexes. Whether by public transportation or private car, the area is accessible to business centers, public amenities, shops, and schools like the Covina KinderCare and Las Palmas Middle School.
East Badillo Street
East Badillo Street offers a unique mix of cultural and occupational groups, perfect for young professionals and families with kids. You can buy or sell single-family homes and townhouses in the area. It's a 5-minute drive to the Covina Public Library, Covina Woman's Club, and the Covina Center for the Performing Arts.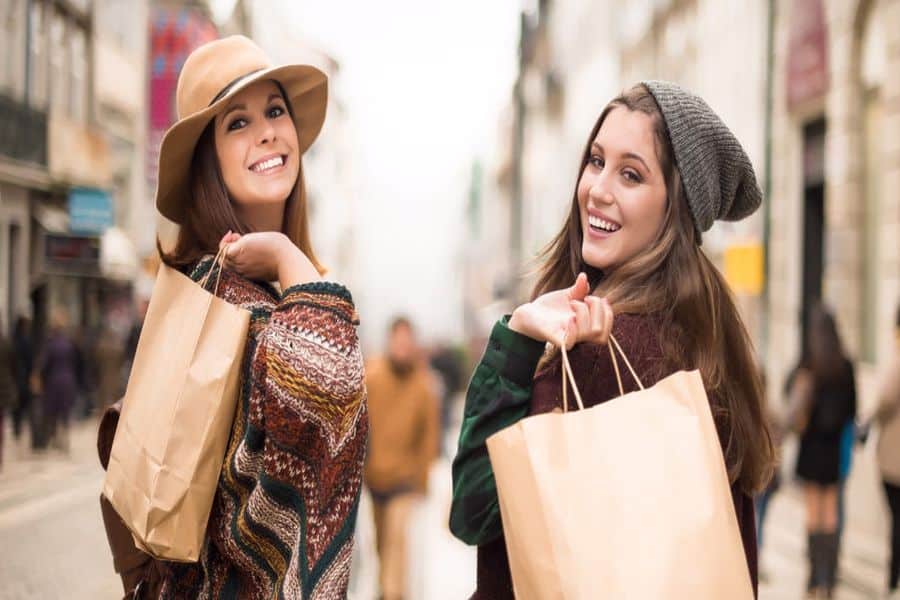 Factors That Make Covina Great for Kids
Households with kids will find it convenient to work and live in Covina because of its highly-accessible daycare centers, playgrounds, and parks. Parents have several options, including the Covina Development Center and Covina KinderCare. Children can move to Ben Lomond Elementary, Cypress Elementary School, Covina High School, and Fairvalley High School for further education.
Spend family time and let your kids and teenagers explore their talents using the sports fields and roller rinks at Covina Park. There are also basketball courts and picnic areas at Hollenbeck Park, as well as nature trails and tennis courts at Kalher Russell Park.
The City of Covina offers winter classes for kids and community youth sports organizations. There are also gathering spots, charity events, and community programs for adults and senior citizens.
What to Expect From CA Flat Fee in Covina
It can be risky to sell or buy a property when you have to pay commissions and other miscellaneous fees. When you work with our Covina, California realtors, you get a comprehensive full-service without spending more than $5,000.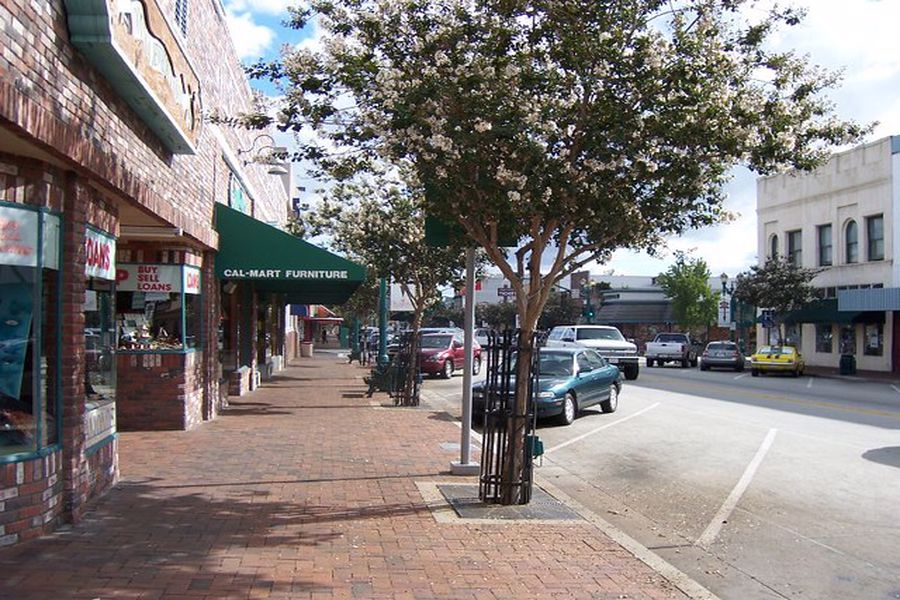 You can save more money by avoiding the usual 6% commission rate. Our expert realtors in Covina will provide these services to help you buy or sell a property to ensure your investments.
Market assessment: Our flat fee agents use up-to-date statistics and local knowledge to assess the market. This enables you to get the lowest buying price for your new studio home or the highest selling price for a villa.
Listing: Save time and energy by letting our agents handle the inspection, online listings, professional real estate photoshoots, and property showcases.
Client negotiation: Our realtors will represent you in negotiating with sellers or screening potential buyers. We will handle the process from escrow paperwork, payment, and turnover of keys.
Contact Your Covina Realtor Today
Moving can be stressful, especially if you need to consider the school district, access to public amenities, and the environment. That stress would multiply when you need to face paperwork, negotiations, and legal matters.
With a full-service, flat-fee agent from Covina, we can simplify the selling process with no hidden fees. From property listing, marketing, and closing coordination, all for a low flat fee of just $5,000 – not a traditional high percentage based commission.
As we help buy and sell hundreds of houses per year, our local realtors rank among the best agents in Covina and other cities like Alhambra, Glendora, and Arcadia.
If you need help navigating the real estate buying and selling market, look no further than your local CA Flat Fee agent! Please fill out this form for more information about our realtor services.