Duarte is a city in California with a population of about 21,500. It has a dense suburban feel, with most residents owning houses. With an ethnically-diverse community, growing industries, and above-average schools, Duarte is among the best places to live in California for families and young professionals.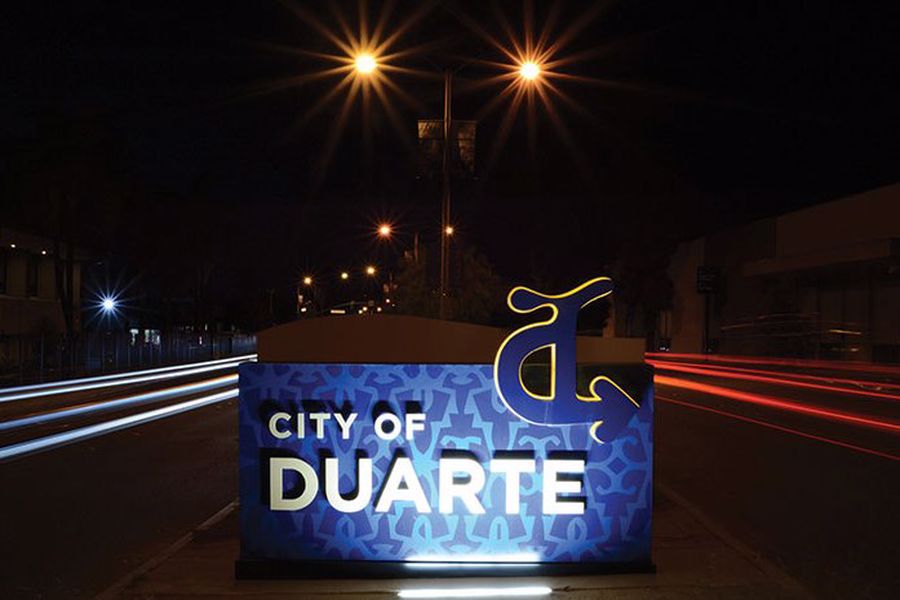 Best Places to Live in Duarte
There are six Metro-Los Angeles bus stops in Duarte, making it easy to go around the neighborhood for work, school, and errands. The area is a 30-minute car ride away from the Ontario International Airport and 40 minute drive from Los Angeles International Airport.
Companies like Deloitte, Target, Infosys, Wells Fargo, City of Hope – Comprehensive Cancer Center, and Delafield Corporation have offices in Duarte. Whether you're looking to settle down in a friendly neighborhood or want to sell properties to businesses, each of these suburbs makes moving to Duarte worth considering.
East Duarte Road
East Duarte Road is an urban neighborhood. It's the home of the City of Hope's Irell & Manella Graduate School of Biological Sciences, a renowned bench-to-bedside research institute that trains scientists. The area typically has medium-sized houses, single-family homes, and apartment complexes.
Butler
Butler is another urban neighborhood with a real estate market consisting of studio properties, 4-bedroom family homes, and townhouses. It has a linguistically-diverse community, with residents having Armenian and Filipino heritage. Butler is also home to life sciences company Prolacta Bioscience and promotional products supplier Cosmo Promos.
South Myrtle Avenue and Shrode Avenue
This intersection in Duarte has well-established residences nearby eclectic coffee shops and community centers. Families usually live in 3-bedroom homes, studio properties, or high-rise apartments. It's also a 15-minute bike ride from the California School of the Arts – San Gabriel Valley and Duarte High School.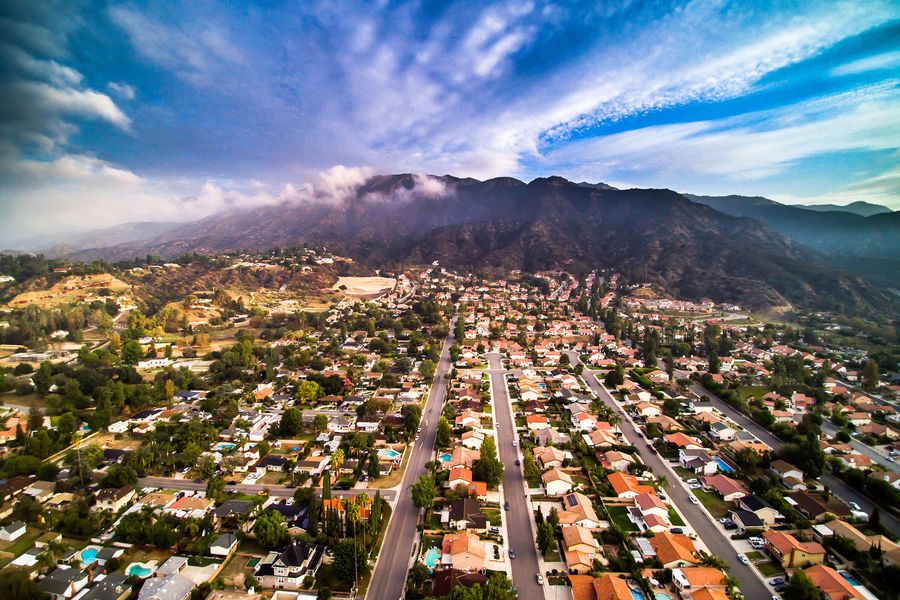 Las Lomas
Las Lomas is a strategically placed neighborhood in Duarte that's highly accessible by private cars, carpooling, and bus. Most of the residents live in 2-bedroom houses and 5-bedroom detached homes with high real estate market values. You can walk to Hacienda Park and the Otis Gordon Sports Park.
Conata Street and Greenbank Avenue
Conata Street and Greenbank Avenue have a real estate market primarily consisting of 4 and 5-bedroom houses. The area is near recreational centers, establishments, and schools. It's a 30-minute bus ride from the City of Hope Helford Clinical Research Hospital, Maryvale's Early Education Center, Duarte Teen Center, and Mountain Vista Plaza.
Factors That Make Duarte Great for Kids
Duarte, CA has a substantially higher education level than the typical American community, with higher-rated public and private schools in the district. This includes the Valley View Academy of Tech and Creative Learning, Duarte High School, Mt. Olive Innovation and Technology High School, and California School of the Arts – San Gabriel Valley.
For households with kids, high-level preschools, parks, and playgrounds surround the neighborhoods. There are plenty of options for daycare, including Wee Care Montessori Center and Maryvale's Early Education Center.
Families can also eat classic breakfast meals at Denny's, grab desserts at Cookie Plug, and enjoy the ultimate family dining experience at the Sonic Drive-In.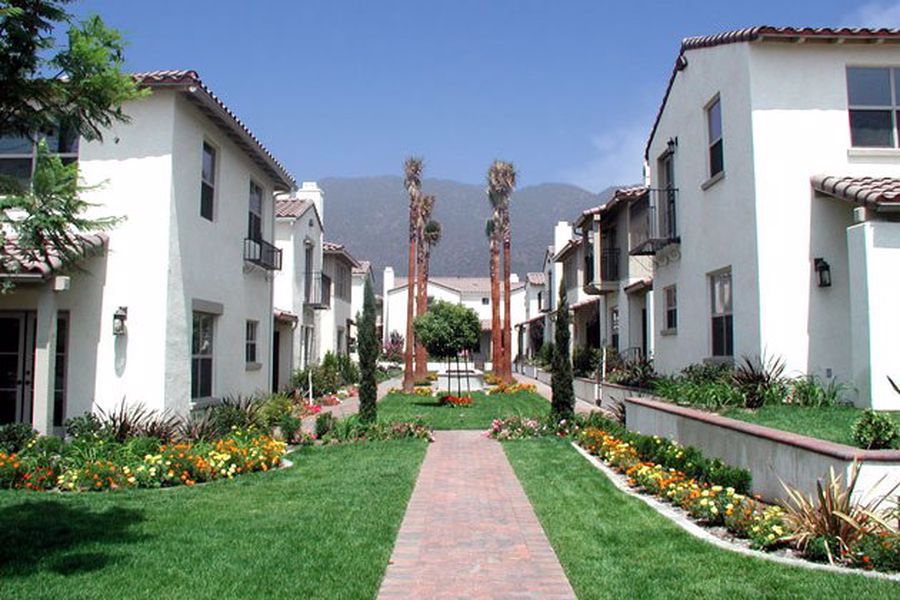 What to Expect From CA Flat Fee in Duarte?
Buying or selling a house in Duarte requires planning, networking, and managing paperwork. We aim to minimize the cost of the whole process by offering a flat-fee service of only $5,000.
Without the usual 6% commission rate, our Duarte, California realtors provide these services to people who want to buy or sell properties.
Client communication: Our agents in Duarte will provide local market knowledge to ensure you have the necessary information about buying or selling a property and make a sound decision.
Marketing strategy: Our Duarte agents will handle every aspect of the marketing strategy, from doing market research, setting property listings, and scheduling real estate photography shoots.
Negotiations and Closing coordination: Our experienced realtors will handle all the negotiations involved in sealing an offer. All you have to do is wait for your profits or the keys to your new home.
Contact Your Duarte Realtor Today
We've seen how piles of paperwork and legal matters complicate the home buying process for families. Even if you want to sell a property, you must undergo several transactions.
Our goal at CA Flat Fee is to help families save thousands of money by avoiding costly 6% commission rates in transactions. For a $5,000 flat fee, a Duarte, California realtor will provide you with professional marketing and expert negotiations to seal deals quickly.
Whether you want to buy a large 5-bedroom house or sell a studio home in Duarte, CA, our realtors will manage every aspect of the deal to maximize your benefits. Our local realtors rank among the best agents in Duarte and other cities like Monrovia and Pasadena.
If you need help navigating the real estate buying and selling market, look no further than your local CA Flat Fee agent! Please fill out this form for more information about our realtor service.