The ultimate goal of any homebuyer is to close on a new home and eventually move in. To make the entire location change seamless, you must make certain changes before and after closing. If you're concerned about your past and current address, you might wonder: should I change my address before closing?
Should I Change My Address Before Closing?
No, you should not change your address before closing. You should wait until you close to make official changes to your address. However, you can start all the necessary preliminary processes required to change your address as soon as you have a closing date.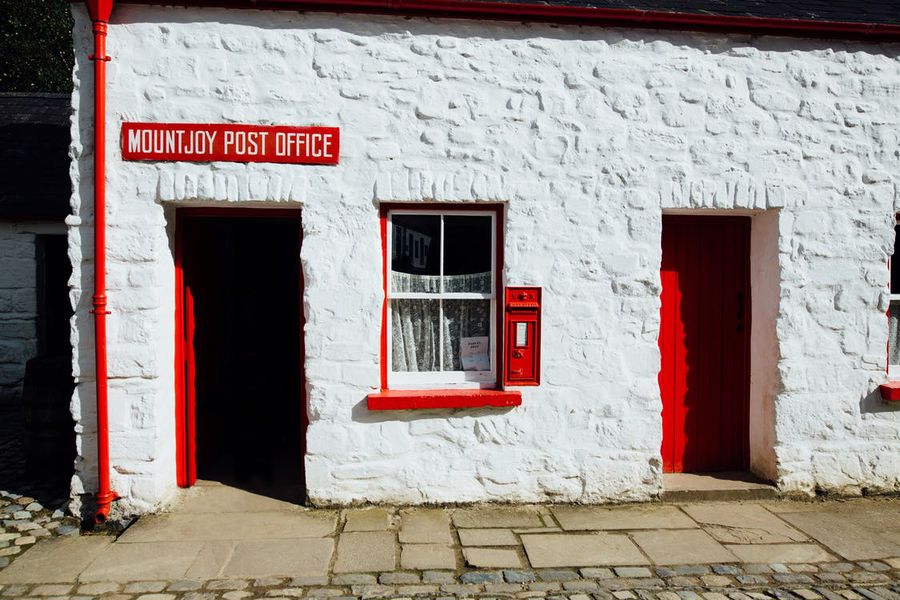 To change your address, you should contact the Post Office and have them forward all your mail to your new address. You also have to contact several other important parties like the gas and electricity companies to update your address. This can be done within a week of closing so you have greater certainty that everything will go through with the purchase and will guarantee a less stressful experience when you move in.
Tips to Follow When Changing Your Address
When you do not change your address the right way and at the right time, you may be unable to receive mail sent to you. You could also lose access to basic utilities like electricity and gas. Here are some tips to help you with changing your address to avoid these scenarios:
Verify Your Address and Gather Other Necessary Information
While it may seem very trivial, making any errors in your home address would give you an entirely new address. This makes it important to verify your new home address with your realtor. Check the house number and the spelling of the address. Checking in with the post office can make this easier.
You also want to gather all the information you need to fill out any forms you may have to fill out when changing your address. Having the information before filling out any forms reduces the possibility of mistakes.
Contact the Post Office
You want to start changing your address with the postal service since they would be the ones forwarding your mail. You can contact the United States Postal Service (USPS). All you have to do is walk into your local post office to pick up a Mover's Guide packet and fill out the change of address form inside.
Alternatively, you fill out the form online. However, you may be charged an identity verification fee to prevent the occurrence of fraud. Whichever option you go with, be sure to include the name of all your family members moving with you on the form. If you have someone with a different surname, they will need to fill out a different form.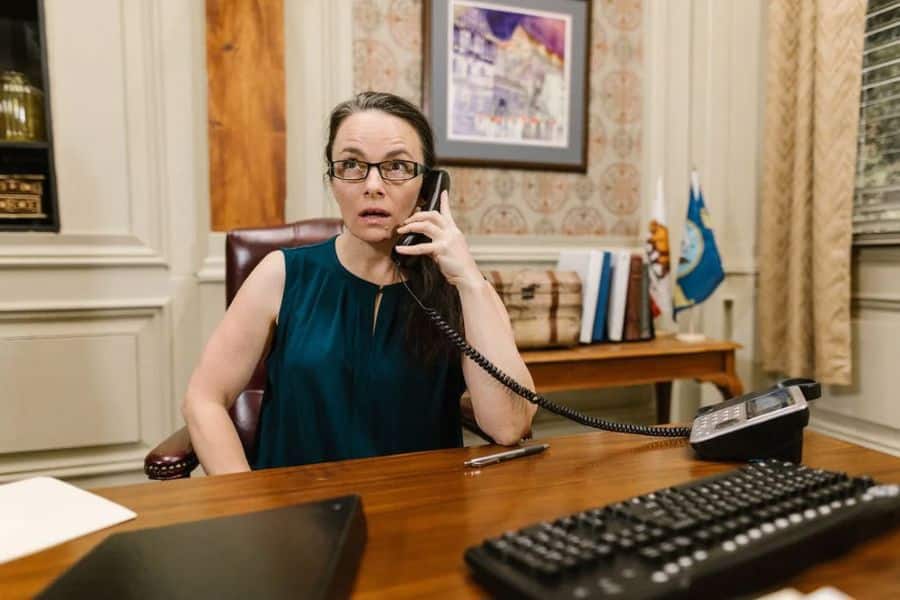 Contact Other Government Agencies
Asides from the postal service, you also have to inform a number of government agencies of your new address. These agencies include:
The DMV or any state licensing agency, especially if you are moving to a new state
The IRS and necessary tax agencies
Voter Registration
Insurance policy, including life insurance
Contact the Necessary Utility Companies
To keep enjoying their services after you move into your new home, you must inform all your utility companies of your address change. This includes the gas, electricity, phone, cable, and internet service providers.
With the electricity company, you can arrange for a shut-off on the day you move out of your old residence and for service to start right before you move into the new house. This will ensure that you do not experience an electricity-free weekend. This applies to the water company too.
You should also notify all your phone, cable, and internet service providers of your change in location and find out whether you have to terminate their services or if they can be transferred to where your new home is located.
Inform Your Employers, Financial, and Insurance Institutions
You should consider notifying your employer of your new address. This is necessary even if you are changing jobs. This will help them keep their records straight and ensure that you get any files or documents, like pay stubs and tax forms, mailed to your home address.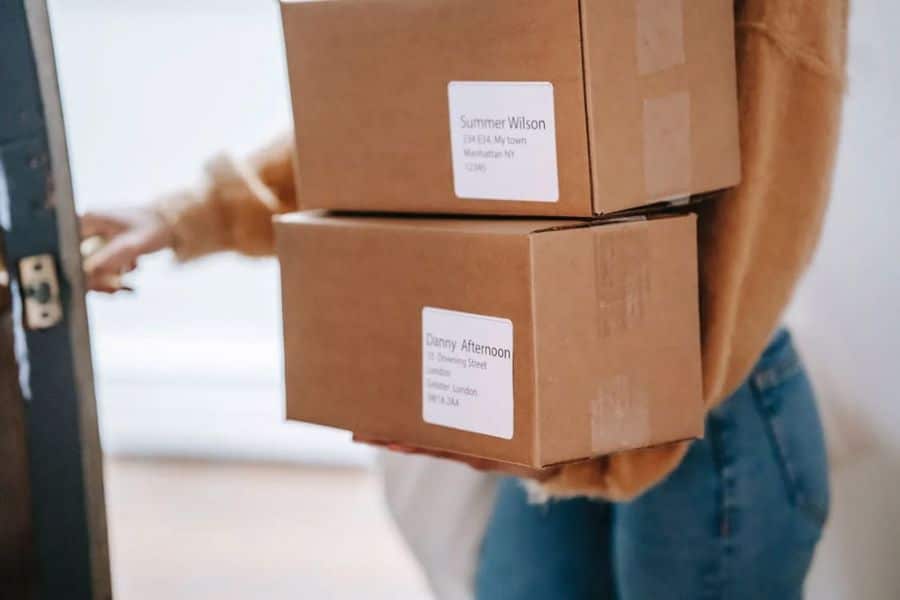 To ensure that your bank statements, bills, and other financial documents are sent to the right address, you want to inform your banks and other financial institutions. These include loan companies, credit card companies, and investment companies.
You should also inform your health insurance companies and other insurance companies of your new address like your car insurance. This is to ensure that you are still covered or if you need to make any amendments to your insurance policy.
Update Memberships, Subscriptions, and Online Services
You should notify any clubs and organizations you belong to of your new address. You should also update your home address on all subscriptions to magazines and other online services.
If you are looking to buy or sell a house in California, you can get a flat fee realtor like CA Flat Fee to help handle the entire process of buying or selling. CA Flat Fee provides a complete service from listing to closing all for a flat fee of $5000.
Related Questions
Should You Move In on Closing Day?
Yes, you should absolutely move in on the closing day! The day will be really exciting, and you can start setting up your home the way you want it. You must plan your move properly so you won't have to worry about anything. That said, some people have plans for improvements or renovations that they want to make before moving in. This is something to consider, as even something as simple as repainting the interior of the home can be far easier without any furnishings moved in.
How Long Will My Mail Be Forwarded to My New Address?
Your mail will be forwarded to your new address for free during the first year. During the next six months, the mail will be returned with your new address to the sender. At the end of this extended period, the mail will just be returned to the senders. 
Conclusion
Moving into a new home can be pretty overwhelming, especially when you consider all the other tasks that come to play. This makes it necessary to reduce the burden by changing your address before moving in. Starting all the required processes ensures that the necessary parties can implement the change and provide a seamless moving in experience.